Second set of Gladiator Cards
Ok so thanks to the massive effort of the PIZZA guild I was able to get a second gladius case, now I'm still hungry for those level 6 purchases that improves legendary and golf foil drops but still happy to be opening packs again!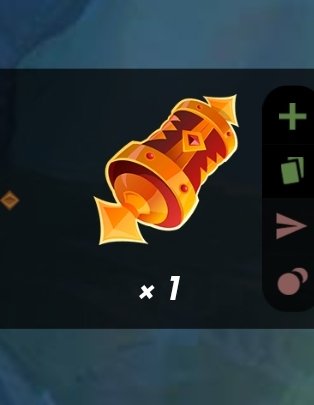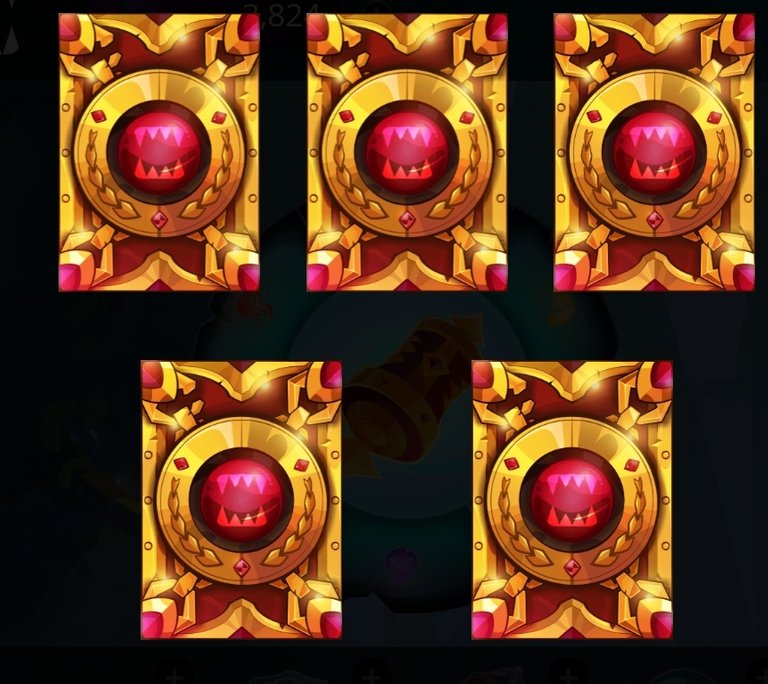 Ok so nothing too amazing however I did get my first double cars, will be fun when I can start combining these!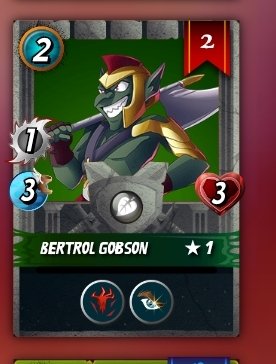 The witch of Warwick is interesting it means my death hands now have three leeach cards which might be fun to play one day :)
The double attack Katherine for earth could also be fun, would just worry a little about thorns on that one.
---
---