1# 1UP Competition - Comment on what is the next big blockchain game and Win 50 1UP
Ok so to celebrate this great new front end I want to run a competition, hopefully the first of many !
Ok so what's the competition and how do I get my 1UP!
Ok so to win some 1UP all you have to do is answer this question in the comments below
"What do you think the next big blockchain game will be and why"
Ok so I have no idea what 1UP will end up bring so I have to guess what a good prize is, so I am starting with 50 and will adjust as needed. Also will roll over of this posts rewards into the next one to :)
First Prize: 50 1UP
Second Prize: 10 1UP
Third Prize: 1 1UP
Also I'll be handling out as much PIZZA as I can!
This competition is open for 7 days, we need at least 3 entries,otherwise enjoy and I look forward to what you come up with!
Also don't say splinterland, it's huge already :p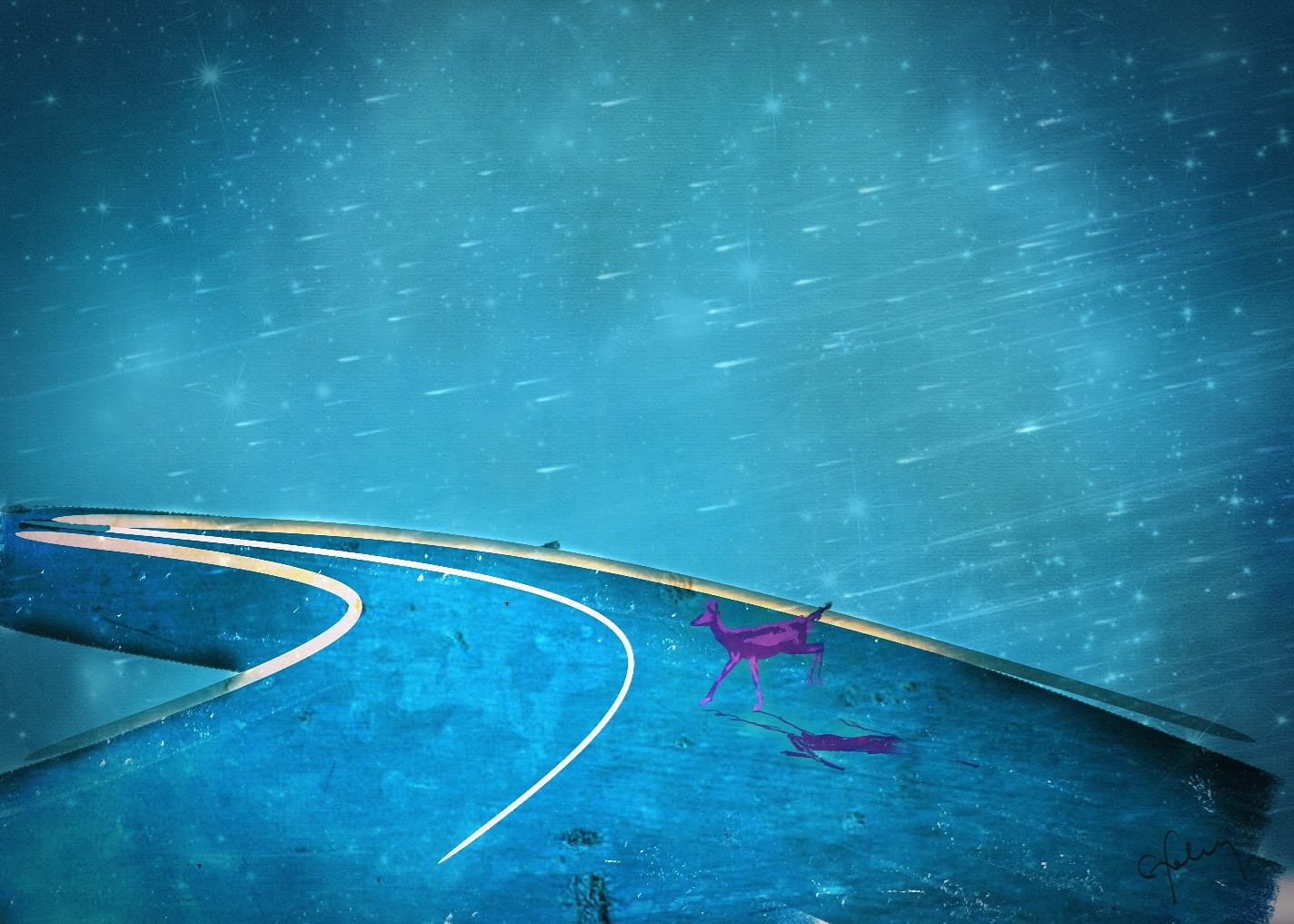 ---
---