Chaos Legion Daily Market Swings!
Ok so this is my first time trying out this format so all feedback is welcome!
I am going to look for the biggest daily market swings and report them back here!
Now for today I am looking at 4 areas
Only CHAOS Legion cards
Only the single BCX price so as not to exclude most buyers
Non gold foil this time, might change it up later
Daily price change cause fast swings are fu
On to the commons!
OK let's start with the basics and the biggest price gain for commons!
Highest movement goes to Kulu

With a massive 164% growth this card is surging? Time to sell? On Kulu kmows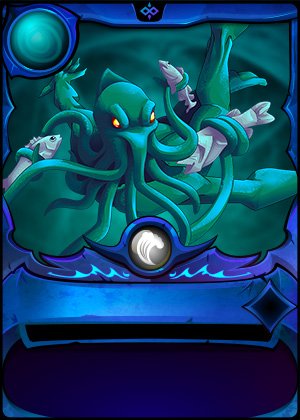 Hill giant sinks to the bottom

This gentle giant has slumped, dropping 15% , where is the love I ask!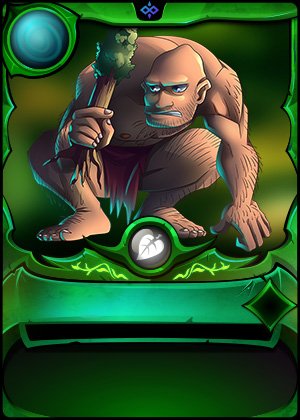 ---
Next up its time for something rarer
OK let March onto the rares and see how their prices compare!
Stop the clock the Time Mage is here

Moving swiftly up the charts by 41% the time mage is back in business!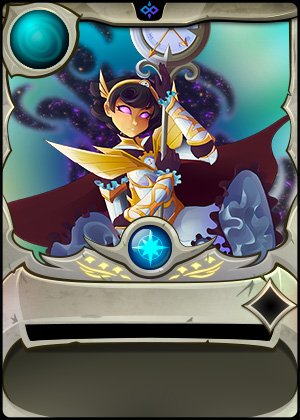 Summoner falling!

So I was almost surprised to see summoners going down till I realise the recent surge due to the start rule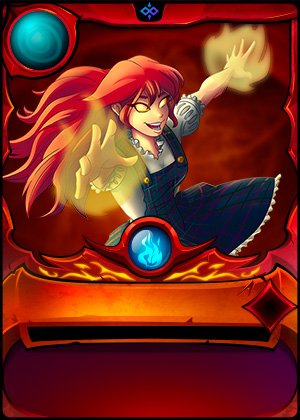 ---
Time for something EPIC
Gone but not forgotten!!

With 34 % growth it seems like someone has remembered about this guy and is power to shrug of poison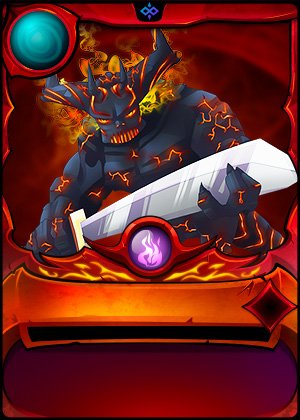 Her day has Dawned

The epic prices held up really well so Tridawn has only gone down 5% , a shame cause I want more!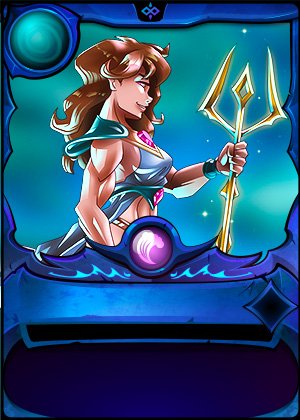 ---
It's about to get legendary!
It's getting hot in here

This hot little numbe roast moved up 22% ! Crazy shift in prices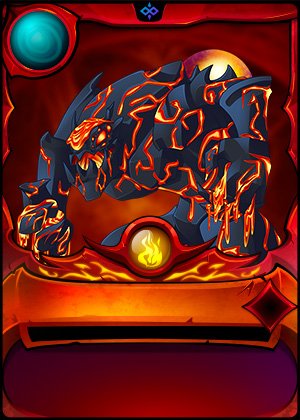 One more summoner


Once again the Summoner take a hit, moving back down from a surge of starter card fear!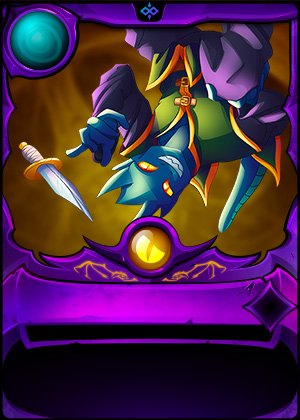 ---
---