Why Play Splinterlands?

Hi guys.
This is my first post here and I want to introduce myself a little. I am Falcout (yeah, that's not my real name but who cares haha). I like competitive games a lot and also card games since my childhood with Yu-Gi-Oh.
I discovered the NFT world recently and among the options I see splinterlands has distinct things that make this game amazing. In this post I will share my opinion briefly about why splinterlands is lightyears ahead of the other nft games and why you should play it.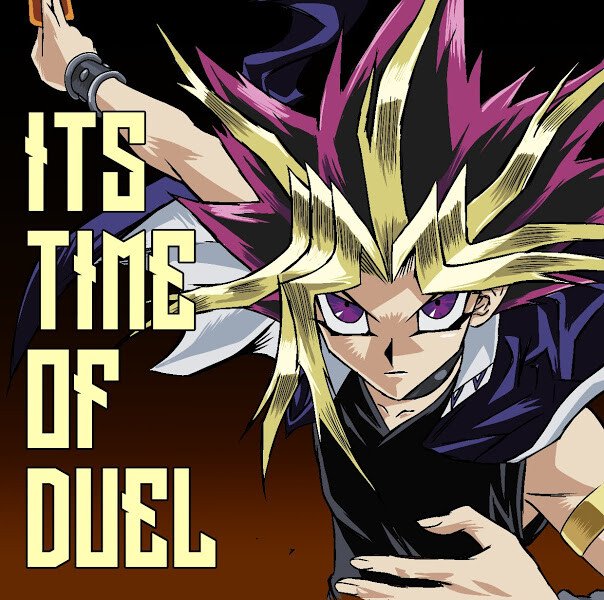 1- Splinterlands unlike other NFT games is a REAL GAME
Maybe you are confused thinking what I am speaking for but I will explain right now: most NFT games with a large playerbase are not games at all. They usually have a game interface and backstories but to be honest you do not have to play nothing. You just need to make an investment and cheer just like pyramid schemes. Nowadays just some of games in the blockchain with a considerable amount of players are real games and splinterlands is one of them.
2- Zero Investment (or Low investment)
You do not have to pay nothing to play splinterlands and that is great. Although it is obvious that the more investment the more rewards, the fact that you can play the game before spend your money or even play without make any investiment is absolutely positive. This way you can test the game first which makes more sense for a game and if you feel comfortable and enjoyed the game you will only have to pay 10$ to buy a spellbook that allows you to earn daily and seasonal rewards in addition to those you earn for winnings and then start your journey.
If you want to spend some money you can not only buy your cards but also rent them and the rental price is so cheap that from my own experience I can say that as long as you are carefull you will be profitable most of the time.
3- Great Community
The community of splinterlands is real good. There is a lot of people ready to help new players even delegating cards and showing good ways to get started and earn money playing a funny and competitive game.
As I mentioned, with Splinterlands you can earn money in several ways: winning matches, completing daily quests and getting rewarded at the end of the season for your ranked plays. But that is not all! Even making posts on the community like I'm doing now you can earn and it increase the community interactions even more (you can read more about here: Blogging Earnings).
So dont be afraid to join other players like in discord or even here on PeakD because that will make your journey and your earnings twice as better ;)

Well, that is it.. I started last week on splinterlands and I am really excited about this game. Right now I am building my road to the Champion League step by step and soon I will share all my journey here.
I hope you enjoyed this post! If you do not have started the game yet and want to play it feel free to use my referral code which is good for both of us: Start Your Journey!
If you already play, say in the comments why you started playing and what are the best things you guess make splinterlands so great.
SEE YOU IN THE RANKED!!
---
---