Cruel Sethropod - Share your Battle Challenge [Eng/De]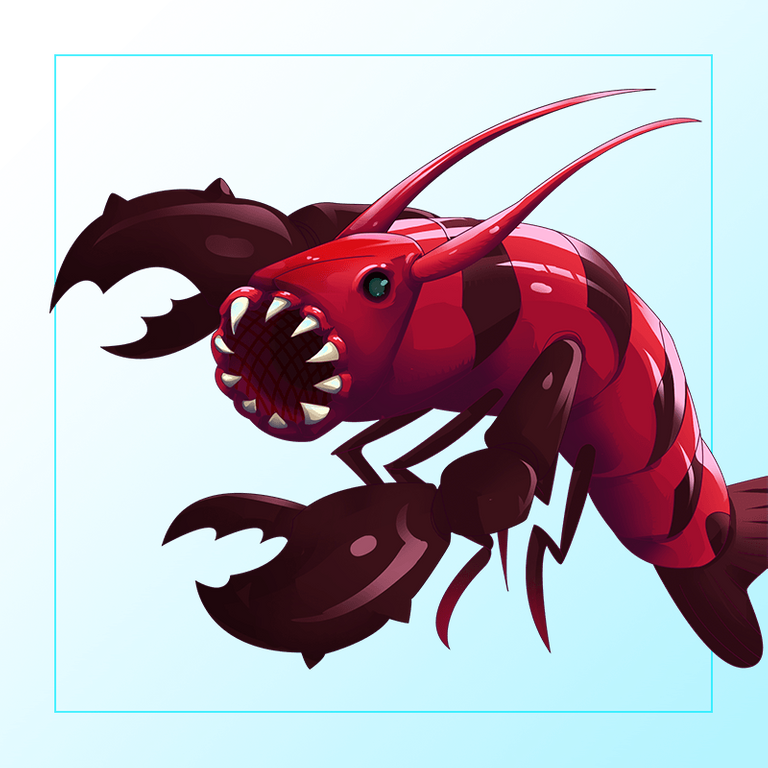 Share your Battle Challenge
English
This week's Share your Battle Challenge is about the monster Cruel Sethropod.
Cruel Sethropod is a water monster and belongs to the Chaos Legion Edition.
I use the monster quite often because it is very useful as a tank despite the low mana costs, especially when there is not so much mana available.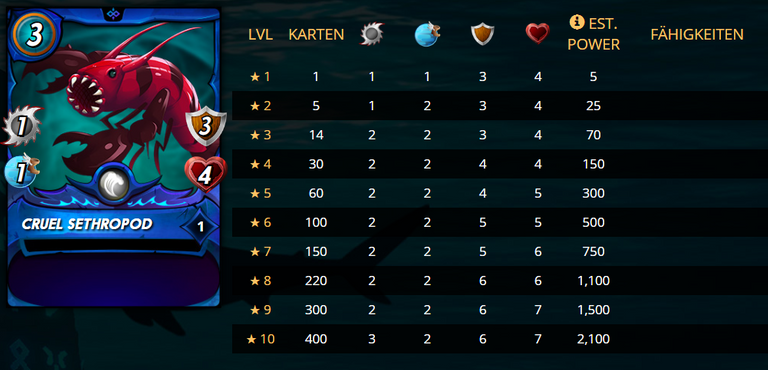 Below you can see the battle requirements:
Little League: Only monsters and summoners that cost up to 4 mana may be used.
Heavy Hitters: All monsters have the ability "Knock-Out".
14 Mana was available
All Summoners were allowed except Earth


Lineup:
I decided to go with the water Summoner Kelya Frendul.
This is one of the new Summoner, Chaos Legion Edition and is definitely one of my favorites. It costs 4 mana and adds 1 shield as well as 1 movement to all my monsters.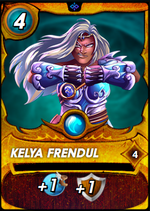 In first place as a tank I positioned Cruel Sethropod.
This monster has a decent amount of life and armor for 3 mana, so it will definitely be hard to crack for my opponent.

In second place I positioned Torrent Fiend.
Let's say as a free second tank 😅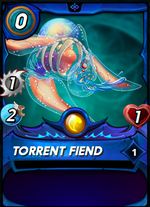 On the third place I positioned Creeping Ooze.
He has the ability:
"Slow": reduces the speed of all enemy monsters.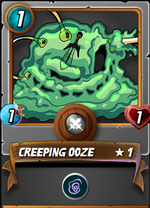 In the fourth place I positioned Uraeus.
He has the ability:
"Sneak": targets the last monster on the enemy team instead of the first.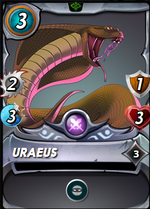 In fifth place I positioned Pelacor Bandit.
It also has the ability "Sneak".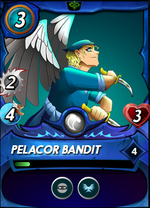 In sixth place, I positioned Furious Chicken as a buffer in case the opponent also deploys a monster with the Sneak ability. After all, the card doesn't cost any mana, and since there was still room on the field, it certainly couldn't hurt.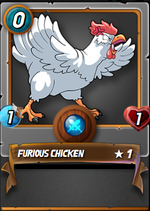 Now let's take a look at the battlefield.
My opponent chose the Fire Summoner Tarsa.
Looking at his lineup, it almost looks like my opponent had a plan similar to mine, because he also chose mostly monsters that didn't target the monster in the first place. But only almost, because unlike me, he chose monsters with two different abilities, one being Serpentine Spy with the ability "Opportunity", and the other being the monster Uraeus with the ability "Sneak".
I won't go into each picture individually because the fight was very one-sided and there wasn't much to report. 😎

Round 1-4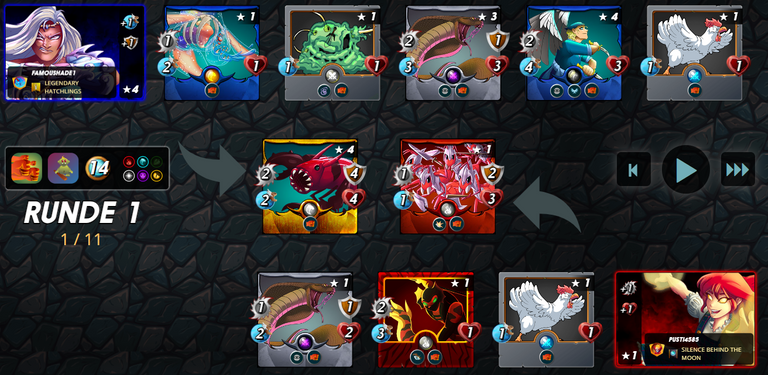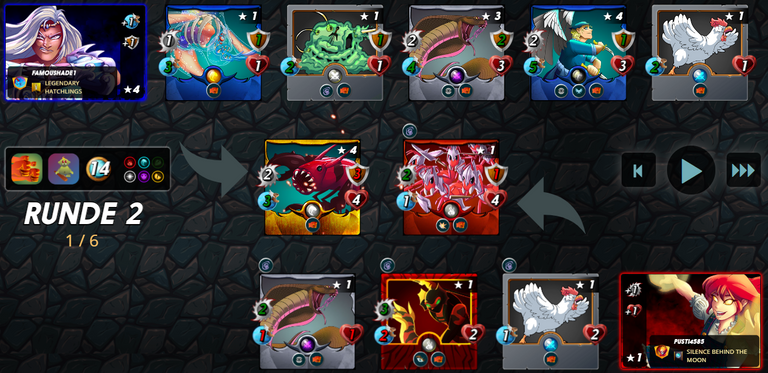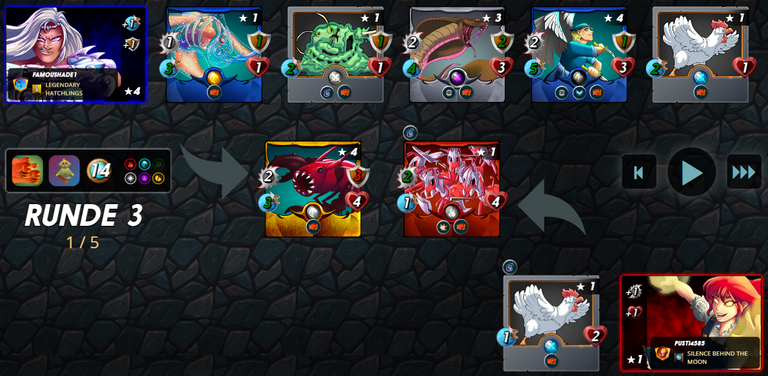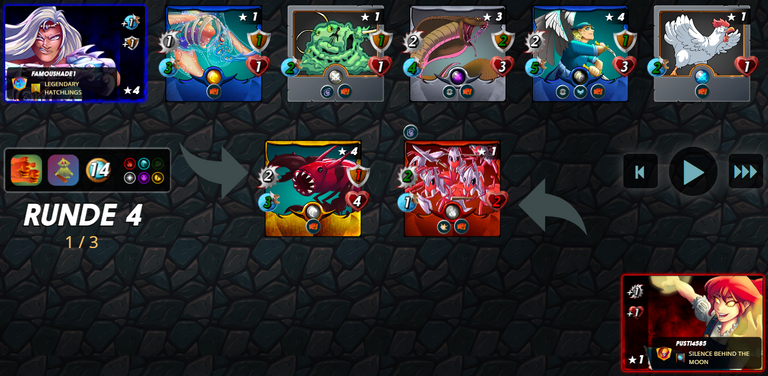 My tactic was the right choice because I didn't lose any of my monsters in the whole fight. Thus I could decide the match clearly for me.
If my opponent had had a Summoner on the same level and had not used monsters with two different abilities, the battle might have ended differently.

Here you can watch the fight in full length

I'm glad to have participated again and hope to be back soon.
Thanks to @broxi for this great divider.
Do you like playing with Cruel Sethropod?
Would you change anything about my lineup?
Feel free to let me know in the comments below.
Until next time and thanks for staying tuned.
Yours Famoushade1

Share your Battle Challenge
Deutsch
Diese Woche geht es bei der "Share your Battle Challenge" um das Monster Cruel Sethropod.
Cruel Sethropod ist ein Wassermonster und gehört zu der Chaos Legion Edition.
Ich verwende das Monster recht häufig da es trotz der geringen Mana-Kosten doch sehr brauchbar als Tank einsetzbar ist, gerade wenn mal nicht so viel Mana zur Verfügung steht.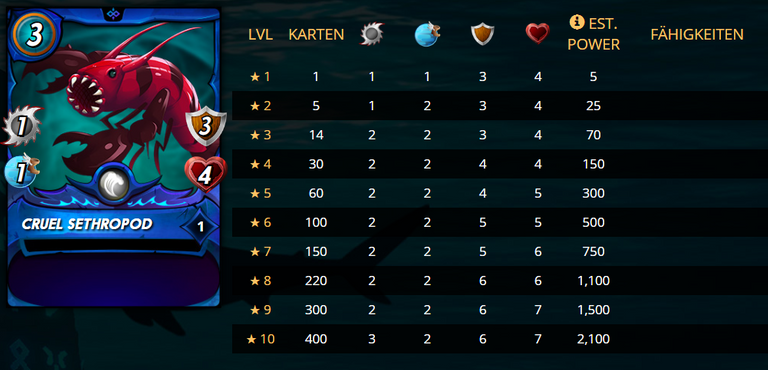 Im Folgenden könnt ihr die Kampfanforderungen sehen:
Little League: Nur Monster und Summoner, die bis zu 4 Mana kosten, dürfen eingesetzt werden.
Heavy Hitters: Alle Monster haben die Fähigkeit "Knock-Out"
14 Mana stand uns zur Verfügung
Bis auf Earth waren alle Summoner erlaubt


Aufstellung:
Ich habe mich für den Wasser-Summoner Kelya Frendul entschieden.
Dies ist einer der neuen Summoner der Chaos Legion Edition und gehört definitiv zu meinen Lieblingen. Sie kostet 4 Mana und fügt allen meinen Monster 1 Schild sowie 1 Bewegung hinzu.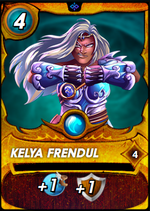 An erster Stelle als Tank positionierte ich Cruel Sethropod.
Dieses Monster verfügt für 3 Mana ordentlich Leben und Rüstung und wird somit bestimmt schwer zu knacken sein für meinen Gegner.

An zweiter Stelle positionierte ich Torrent Fiend.
Sagen wir als kostenlosen second Tank 😅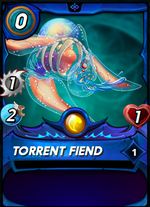 An dritter Stelle positionierte ich Creeping Ooze.
Er hat die Fähigkeit:
"Slow": Reduziert die Geschwindigkeit aller feindlichen Monster.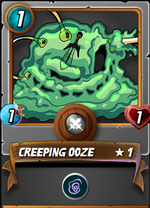 An vierter Stelle positionierte ich Uraeus.
Er hat die Fähigkeit:
"Sneak": Zielt auf das letzte Monster des gegnerischen Teams statt auf das erste.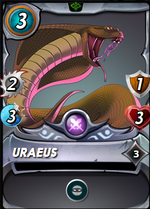 An fünfter Stelle positionierte ich Pelacor Bandit.
Dieser verfügt ebenfalls über die Fähigkeit "Sneak".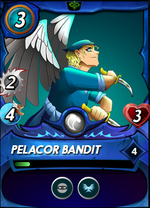 An sechster Stelle positionierte ich Furious Chicken als Puffer, falls der Gegner ebenfalls ein Monster mit der Fähigkeit Sneak einsetzt. Die Karte kostet schließlich kein Mana und da auch noch Platz am Feld war kann es bestimmt nicht schaden.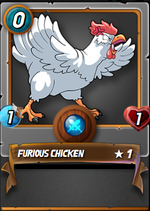 Sehen wir uns nun das Schlachtfeld an.
Mein Gegner wählte den Feuer-Summoner Tarsa.
Wenn man sich seine Aufstellung so ansieht, sieht es fast so aus, als ob mein Gegner einen änlichen Plan hatte wie ich. Denn auch er wählte überwiegend Monster, die nicht das Monster an erster Stelle als Ziel hatten. Aber eben nur fast, denn anders als ich wählte er Monster mit zwei verschiedenen Fähigkeiten. Zum einen Serpentine Spy mit der Fähigkeit "Opportunity" und zum anderen das Monster Uraeus mit der Fähigkeit "Sneak".
Ich werde hier nicht auf jedes Bild einzeln eingehen da der Kampf doch sehr einseitig war und es somit nicht viel zu berichten gab. 😎

Runde 1-4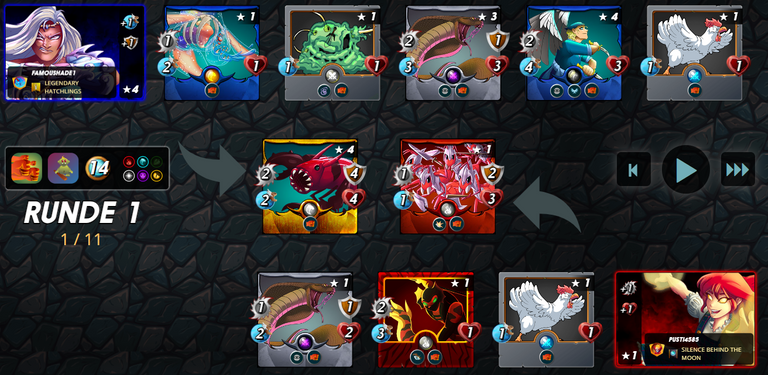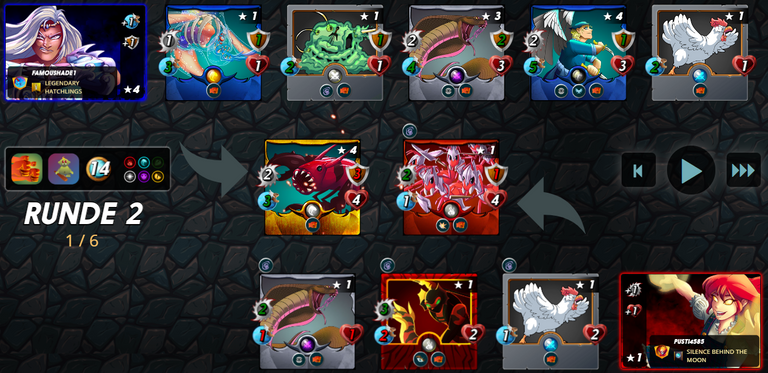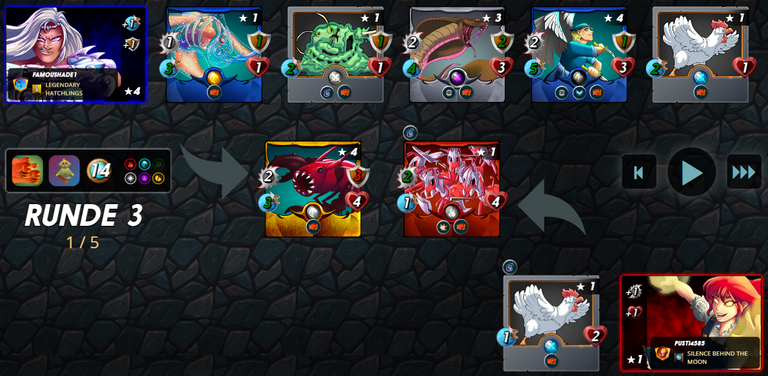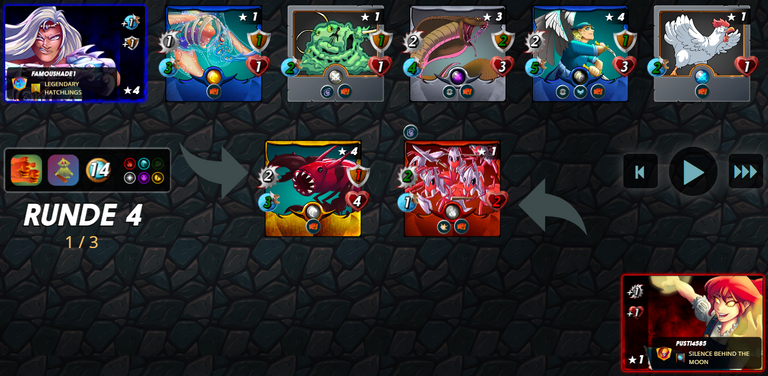 Meine Taktik war die richtige Wahl, denn ich verlor im gesamten Kampf kein einziges meiner Monster. Somit konnte ich das Match klar für mich entscheiden.
Hätte mein Gegner einen Summoner auf gleichem Level-Niveau gehabt und hätte er nicht Monster mit zwei verschiedenen Fähigkeiten verwendet, wäre der Kampf vielleicht anders ausgegangen.

Hier könnt ihr den Kampf in voller Länge sehen

Ich freue mich wieder mitgemacht zu haben und hoffe bald wieder dabei sein zu können.
Ein Dankeschön geht an @broxi für diesen großartigen Divider
Spielst du gerne mit Cruel Sethropod?
Würdet ihr etwas an meiner Aufstellung ändern?
Lasst es mich gerne in den Kommentaren unten wissen.
Bis zum nächsten Mal und danke fürs Dranbleiben.
Euer Famoushade1
---
---