Crazy Rent Price on the last day of season!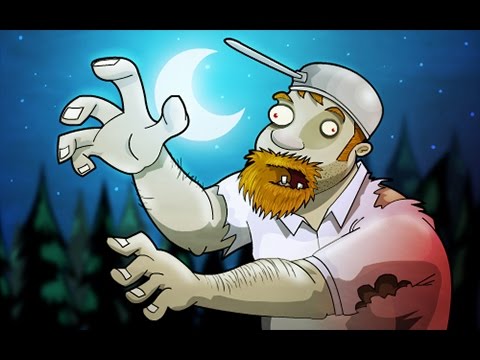 Hello everyone, The last day of season just got a lot more busy than any other seasons we have it just blew my mind out of my head! Lolx. Well this is due to the rental cost of card. A lot of players were caught on a panic renting because of a lot of cancelation on rent that occur. This is the impact of the announcement on the end season rewards we have. As you can see it affected us all starters on the game.
Just like what happened to me I rented cards ahead of time so that i can just farm till the end of season. But unfortunately 3/4 of my cards were canceled and as I was checking the cards on https://beta.peakmonsters.com/market I was shocked that the cards were almost gone! totally a very shocking event. Look at the screenshot below I was suppose to play more today to rack up to diamond but the problem is my cards were all canceled only few were left.

And I checked if I can still rent some cards good enough for diamond 3. At first look it seems like Pacman just ate all of the cards LOL!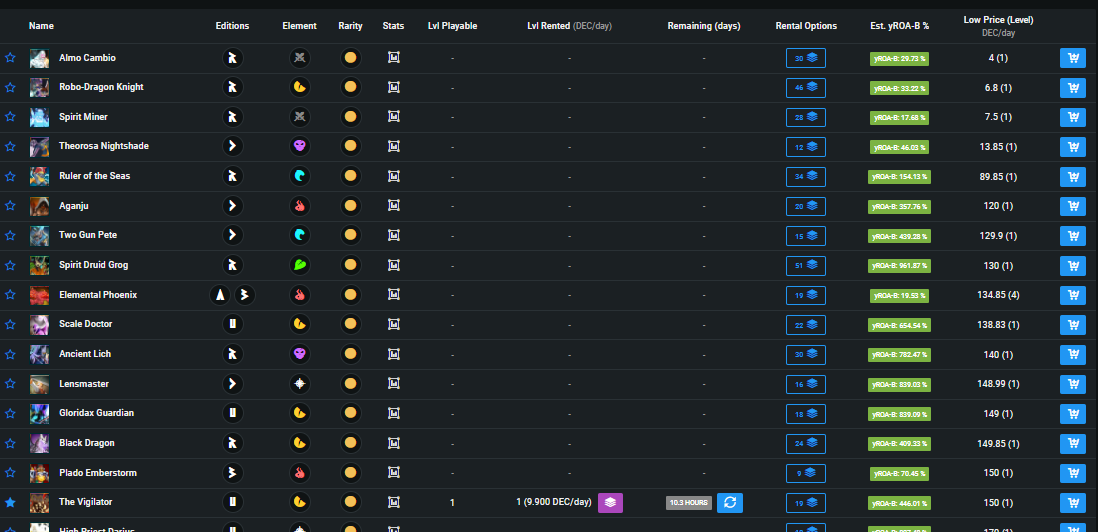 Then as I was browsing for cards that I usually use the prices just shook my mind LOLX!! The price is much more crazier just look at this price LOLx!

I know splinterlands does not care about the prices in the market for cards but I hope they would consider to have ammount cap for the cards as this affects the end season of all. There were a lot of signups for the game so i strongly believe that there are a lot of newbies in the game and this might give a negative vibes with them. Well still happy gaming everyone and RokOn!!
---
---