End Of Season Rewards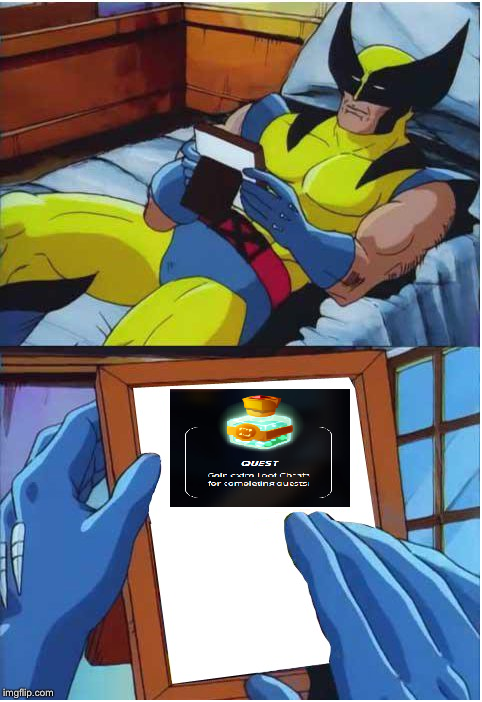 I am not sure if Im just so unlucky or what but i have a friend who got legendary card in the quest box for bronze. Damn talk about luck and here I am Receiving this cards....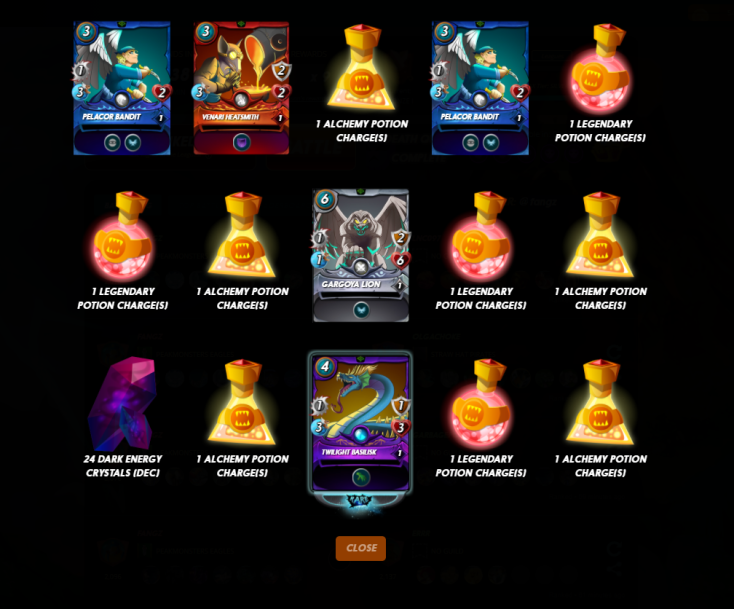 Well so for this season i just stayed on bronze from 1st day to the 14 and rented just enough cards for silver 2 since I only have like 600 dec i think? for the whole 14 days all i got was potions and the 15th day this is what I received fair enough I think? But makes mew wonder how many cards would a gold card received those 14 days? Long story short I miss the Quest Potion on credits lol! Wish thye would bring those lovable question back!
GoodLuck for the new season guys!
---
---