Just want to flex the Super OP new water monster!!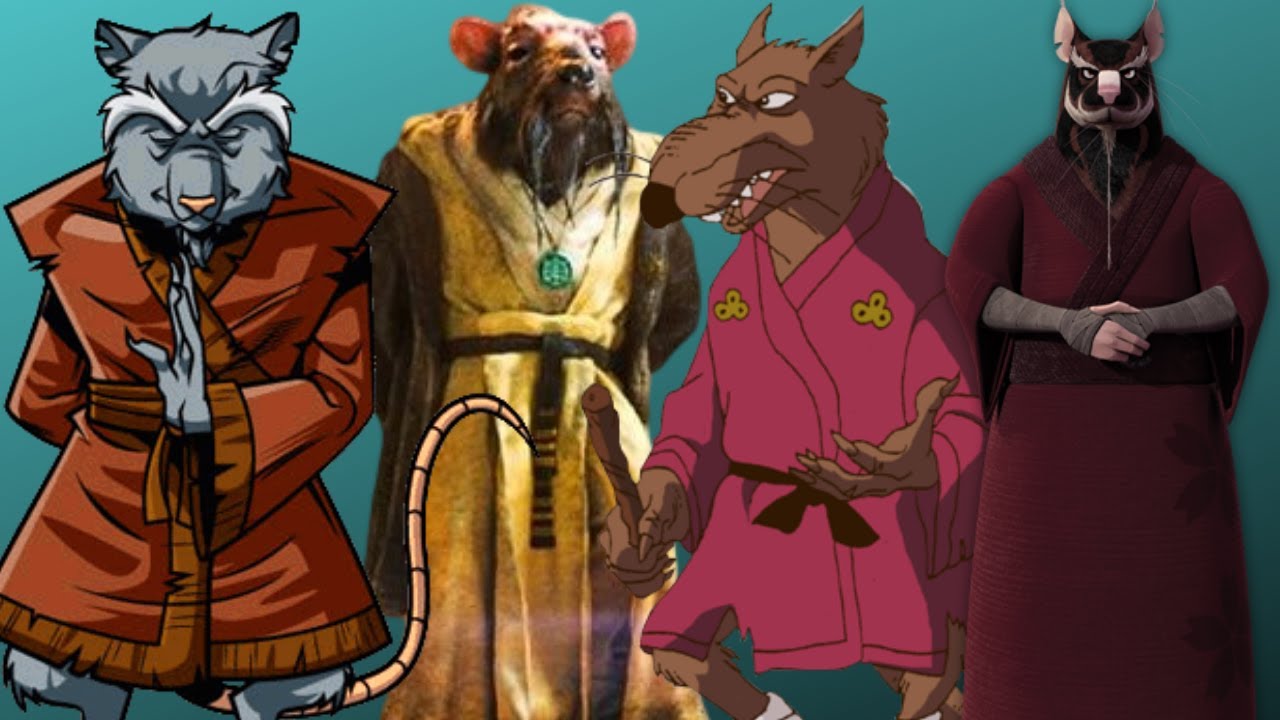 Hello there! I Just want to showoff this suuuper OP new monster card from the water department! All i can say is this guy is so OP for bronze league. The Venari wavesmith give a more boost to the water splinter specially for the bronze league this gives an armor of +1 to all giving more chance for the water mage monster to attack. I call her master splinter!! Cause she's a rat and damn she supports and attack at same time!! Here is a lore for this monster.
VENARI WAVESMITH
Banished from Below 3 of 5 - A massive race of rat-like people called venari have lived in the Strite for thousands of years. They are skilled technicians and mechanics who can make advanced devices and tools the likes of which Splinterlanders have never seen. The venari control powerful forms of magic that they have synthesized from the minerals and mana flows of the Strite. Through their complex field of science called smithing, they have been able to create and recreate many types of natural and magical phenomena from any magical element.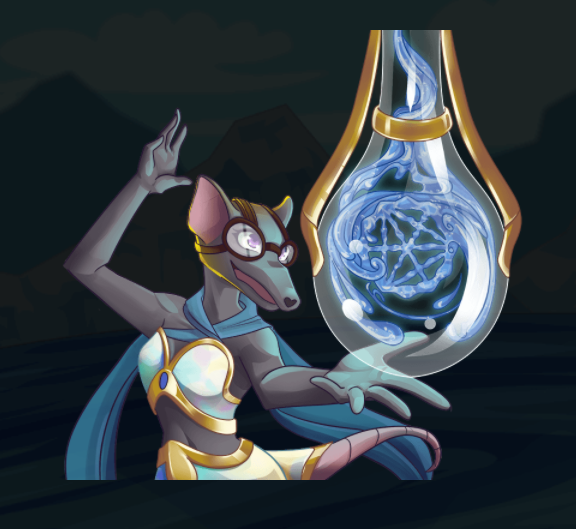 More lores at https://www.splinterlore.com/
Check out my replay on this link - https://splinterlands.com?p=battle&id=sl_a2074646e4ad551cc55b95b2903f698b&ref=fangz
---
---