Peakmonsters : How to increase your power rating for newbies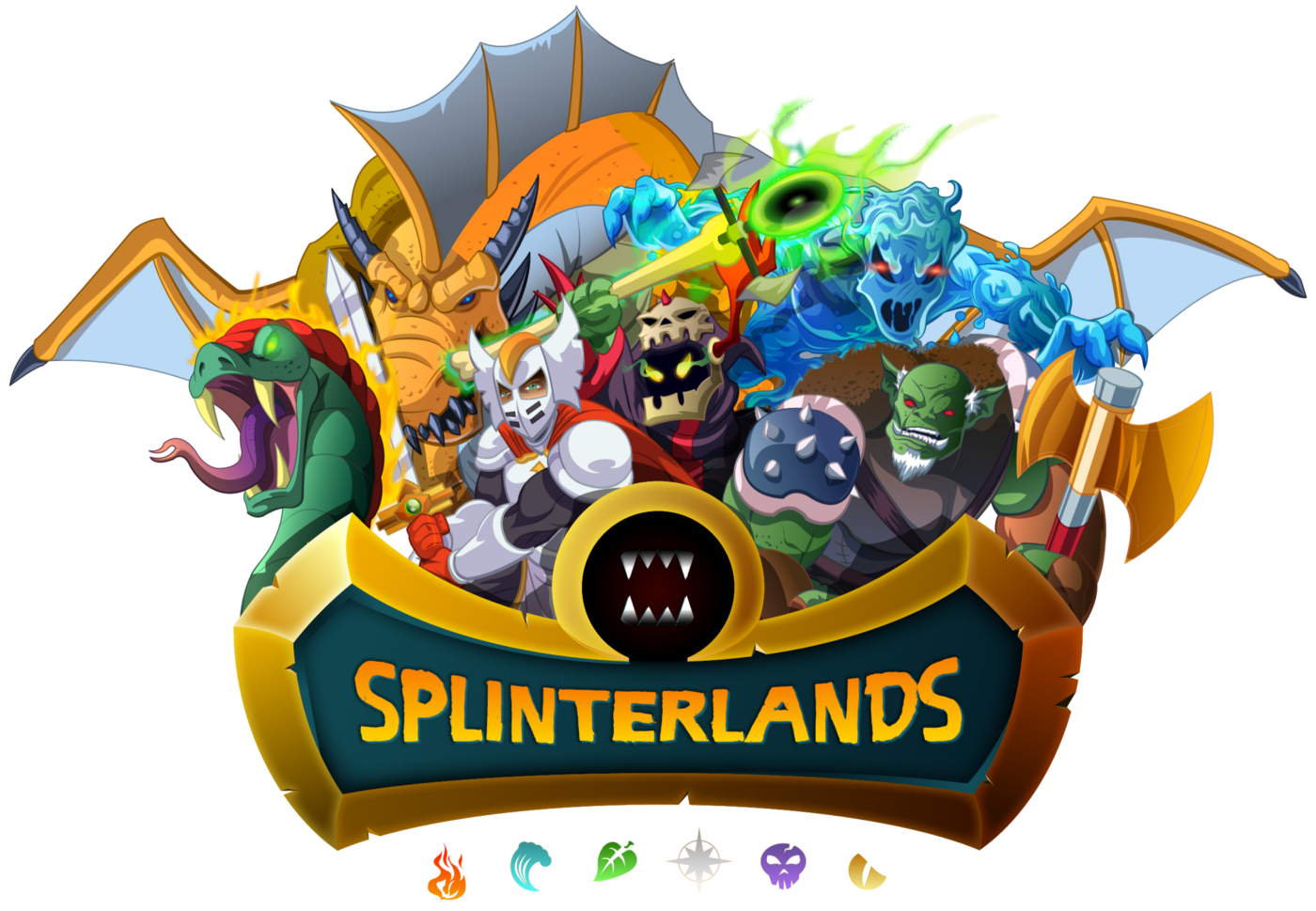 Hi Guys do you struggle with your power? I know this is like a major problem with us startup people. Currently the prices of cards in the market area are way too off for us to handle. Card are too expensive to rent which can bankcrupt your account anytime. But hey we have peakmonster.com to save us and give more opportunity on filtering the cards we needed. If you haven't used this yet feel free to log your account and filter the cards your self at https://beta.peakmonsters.com/market . Just login with your hivekeychain and follow the steps below
Filter out the highest level possible

Select the Splinter of your choice

Choose from the selection the monster you needed for your deck click the rental for more cards to choose from.

The tricky part is to choose which are the most cheapest of them all check this sample below

just select the lowest price and highest possible for your summoner. I personally like the way how you can navigate with peakmonster it's easy fast and very responsive you just have to be fast enough to other renters though. Hope this will help you out guys. Remember the higher the level of monster the higher power rating it will give you. My advice filter the water splinter go to goldfoil!. Happy Gaming!

---
---