Splinterlands : Chaos Legion is coming!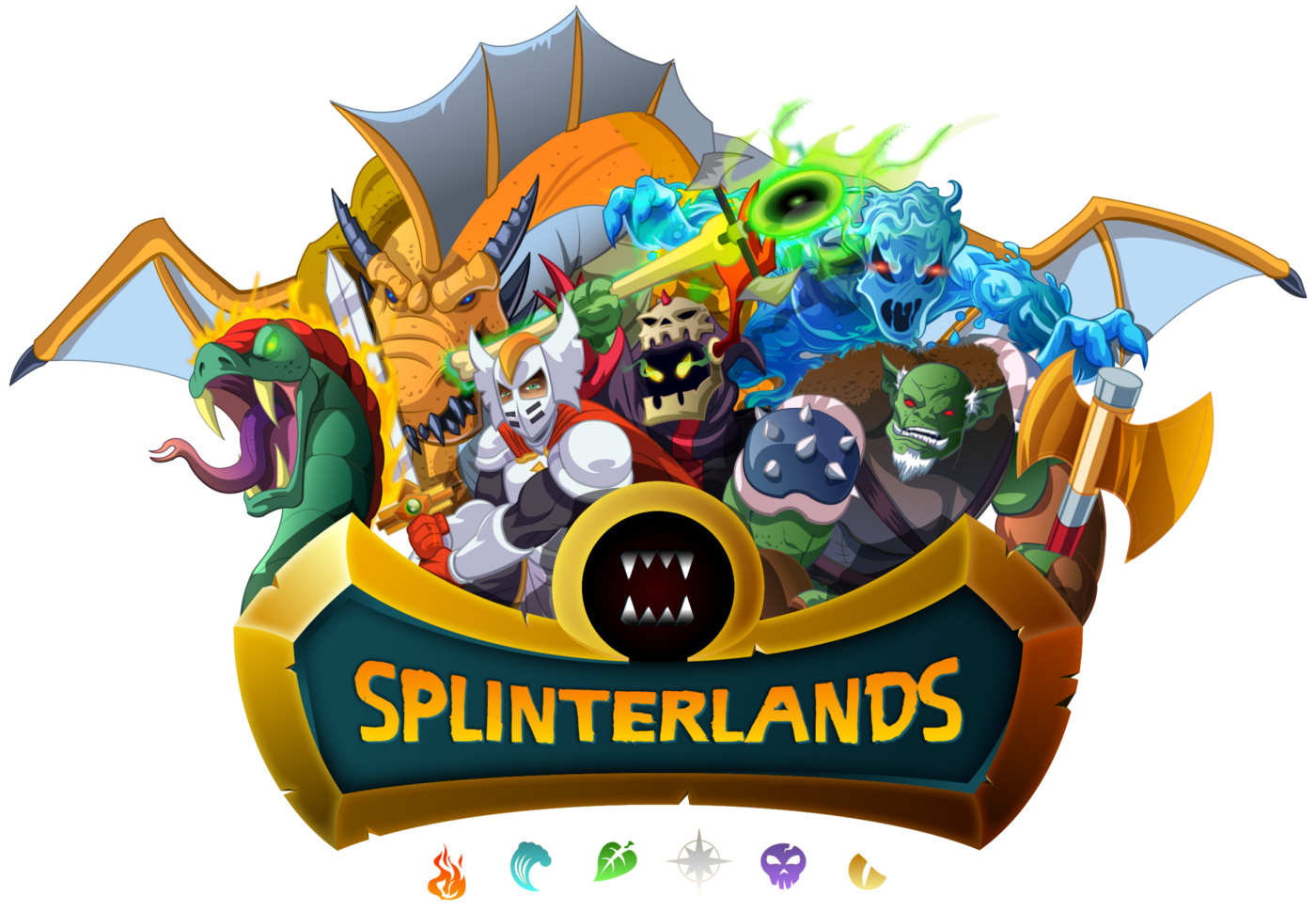 For starter the total number of packs planned to be released for the Chaos Legion set is 15M and the price of Chaos Legion is now secure at 4$ per pack. This is an unexpected 100% increase from the predicted 2$ but hey that's not bad at all specially for new players this is still a competitive price and to add to it the increase was necessary to avoid any potential issues.Chaos legion cards will be available for credits, SPS and DEC.
Airdrops will be a total of 13 which will start after the pre-sale.
Pre-sale - 1M from the 15m totals will be available and if there are still remainder from the pre-sale will be added to the reamining packs available. The prices on pre-sale seems to be the same based on the original post.
Vouchers - basically the more sps stake will increase your chance to receive a voucher if im not mistaken rough estimate is 3k SPS stakes = 1 voucher per day.
The Chaos Legion presale is currently scheduled to begin on Monday, October 18th, 2021.
Original post will be found here https://peakd.com/splinterlands/@splinterlands/chaos-legion-set-and-presale-info
HAPPY GAMING!
---
---