Share Your Battle Challenge - Dragon (Gloridax Soldier)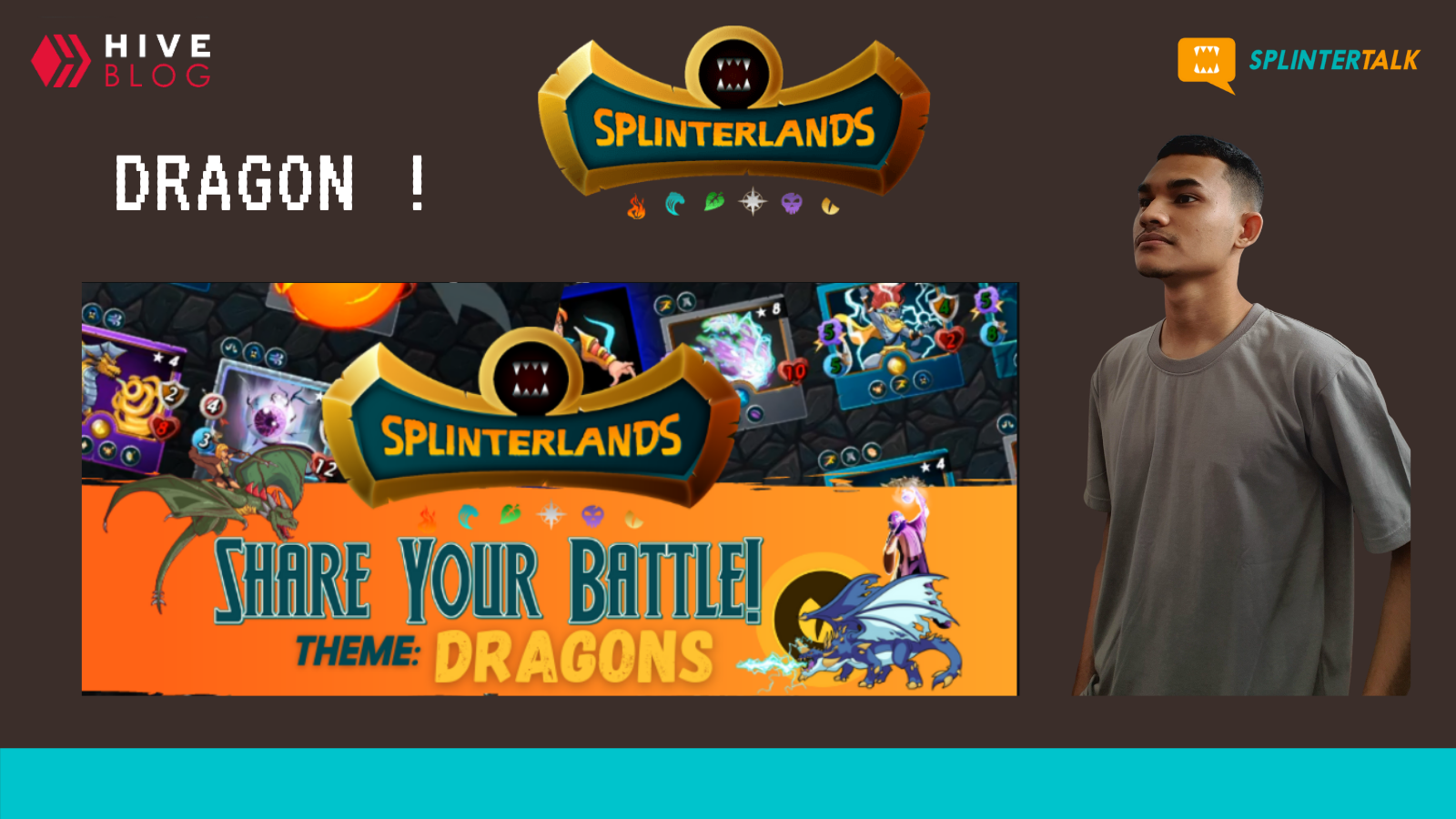 Dragon Element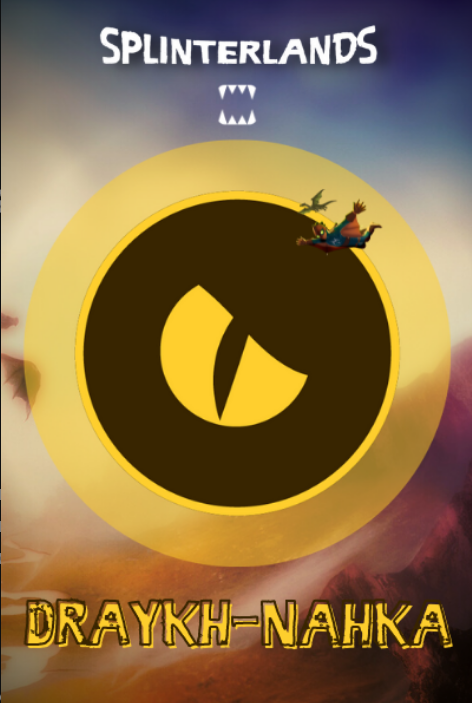 Dragon is my favorite creature among all the myth creature. In Splinterlands, there is a dragon element that contain Dragon card. Dragon can be combined with other element when it comes to battle. In low ranks, dragon summoner and dragon element was very very rare. I think the reason dragon element very rare in low ranks is because there is no playable card and the rent was quite expensive. Actually in my opinion dragon element was very interesting.

Dragon Element card that I like.
Gloridax Soldier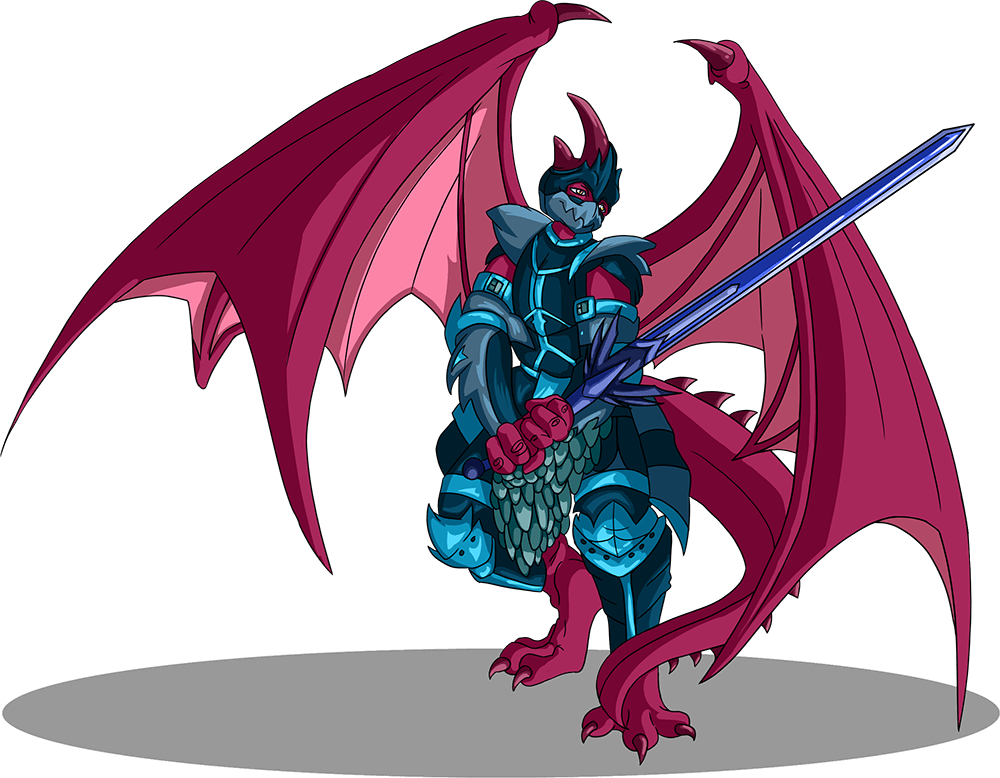 Gloridax Soldier was a cheap card but the very good. Gloridax Soldier have 4 health and 1 shield stats to act as a second tank or as a tank in low mana cap battle, this was the card i'm looking for. Gloridax Soldier prices only 0.10 DEC/Day or around $3 if you want to buy it.

Serpentine Mystic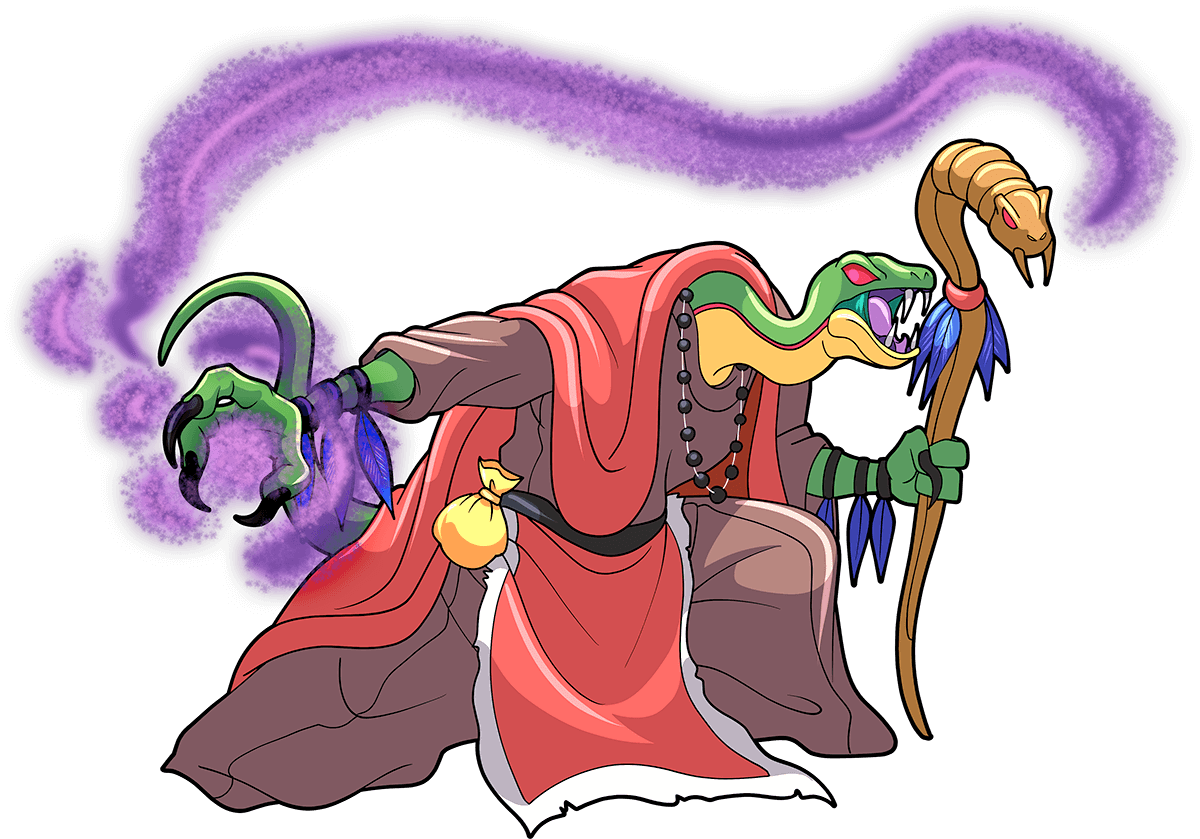 This card has 5 health and 1 magic attack. For only 3 mana cost, This card was very good because this card has Affliction ability that caused the enemy unable to heal. This card prices around $4 or 0.34 DEC/Day for level one card.

Scale Doctor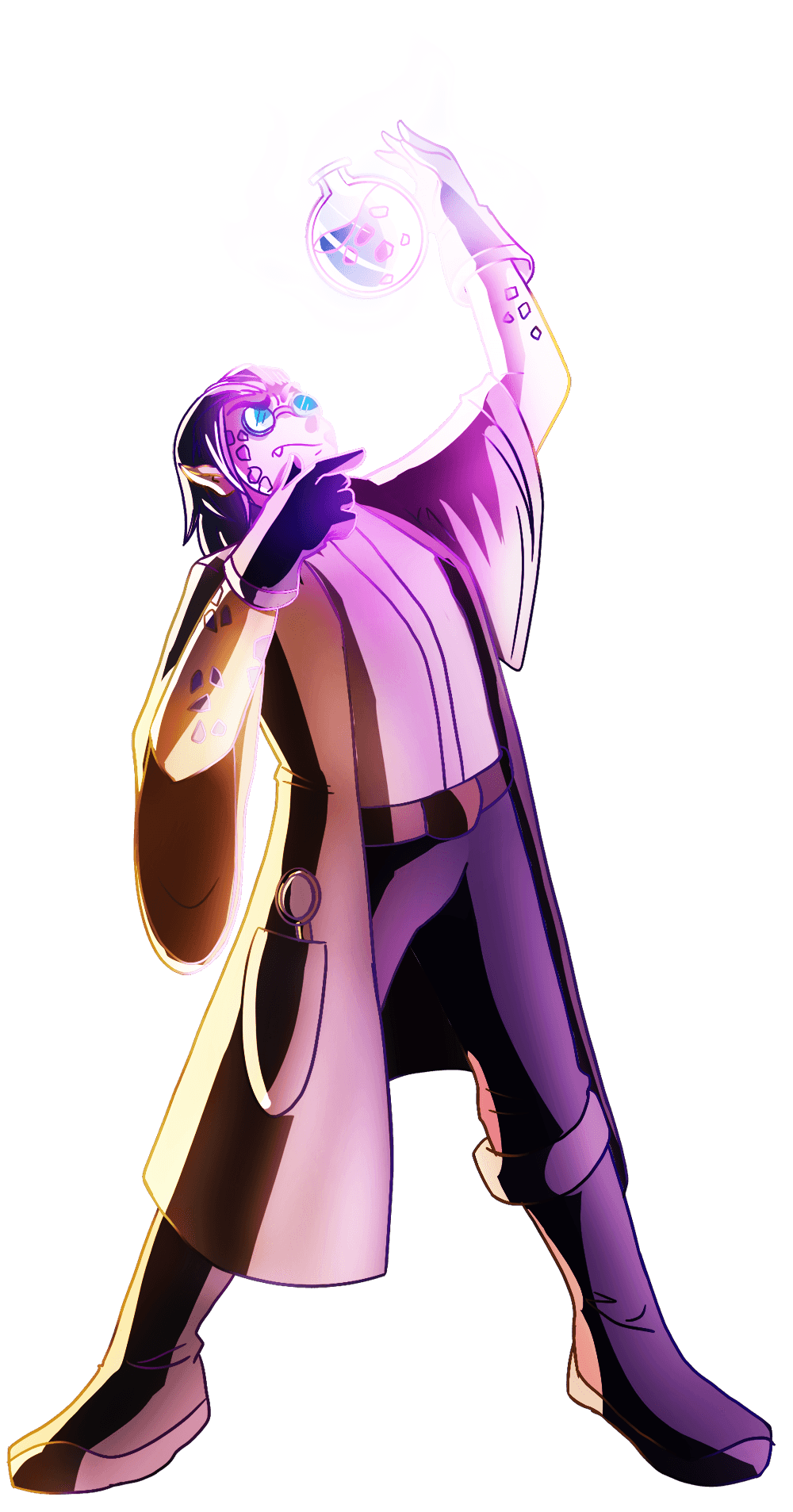 Scale Doctor have 7 health and 1 range attack which make sense if this card act as second tank or support. Scale doctor have Strengthen ability, this ability make all friendly monster health increase. Scale doctor worth $50 Right now and i dont know if this is worth the prices because i never try this card by myself. I like this card because the ability was unique.

Black Dragon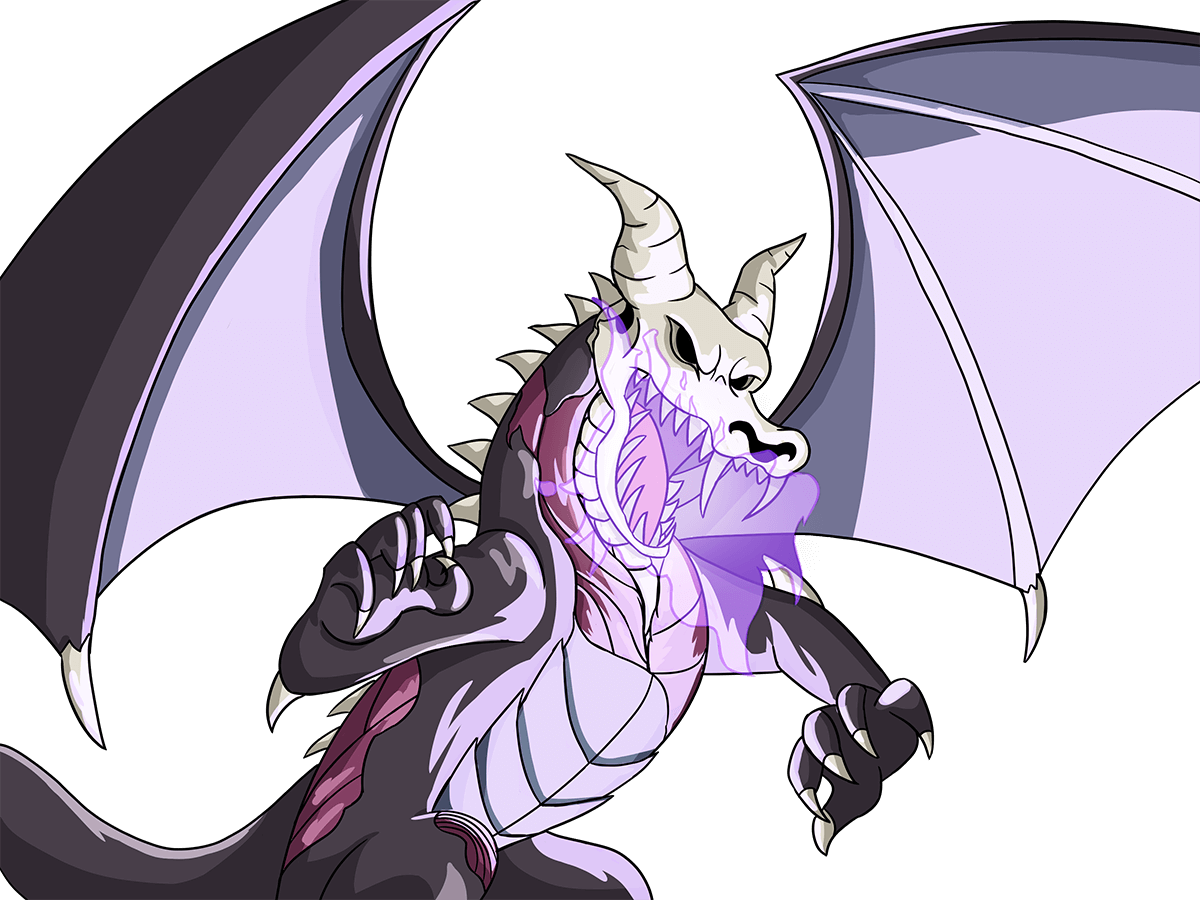 Black dragon is a legendary dragon card. Level one Black dragon have two ability. Flying and Life leech. Life leech ability can make this card health increase every time it damages an enemy monster. In my opinion this card was very very good because the ability this card have. To play this card was little bit tricky because this card only have 3 health. Current price for this card is $148 for level one card.

Diamond Dragon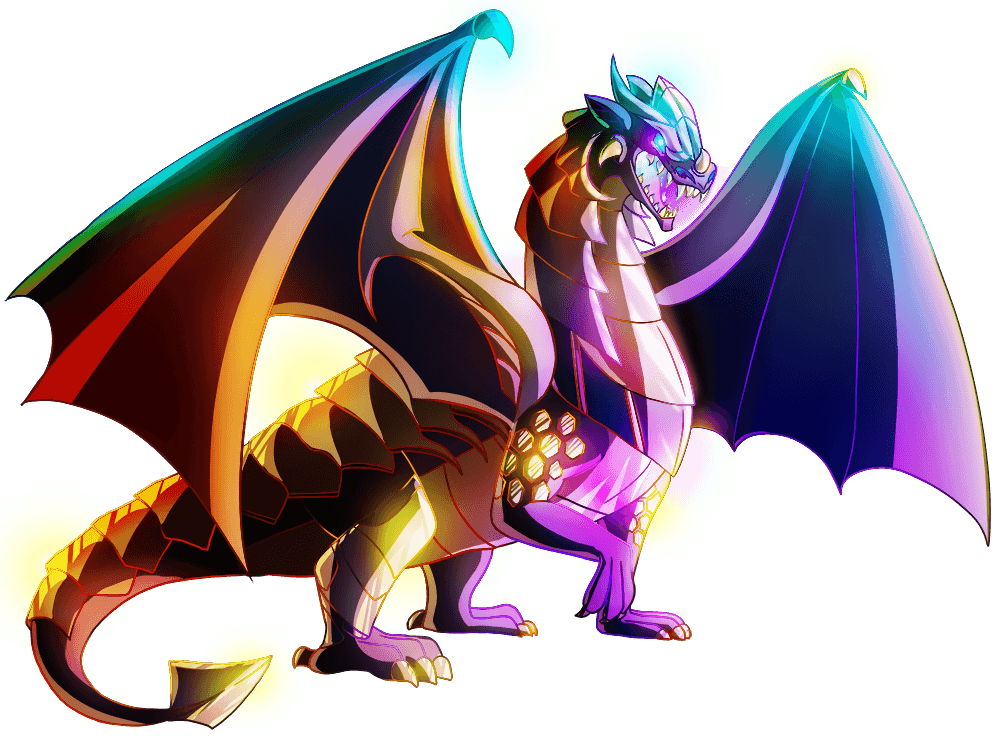 Diamond dragon will be a very good tank. this card have 10 shield and 6 health so this card was very tanky in my opinion. The bad thing about this card is the mana cost, this card cost 10 mana. This card was worth $140 but in high rank i think this card would be very useful because Diamond Dragon have Slow ability that make the speed of enemy monster reduce

Mighty Dricken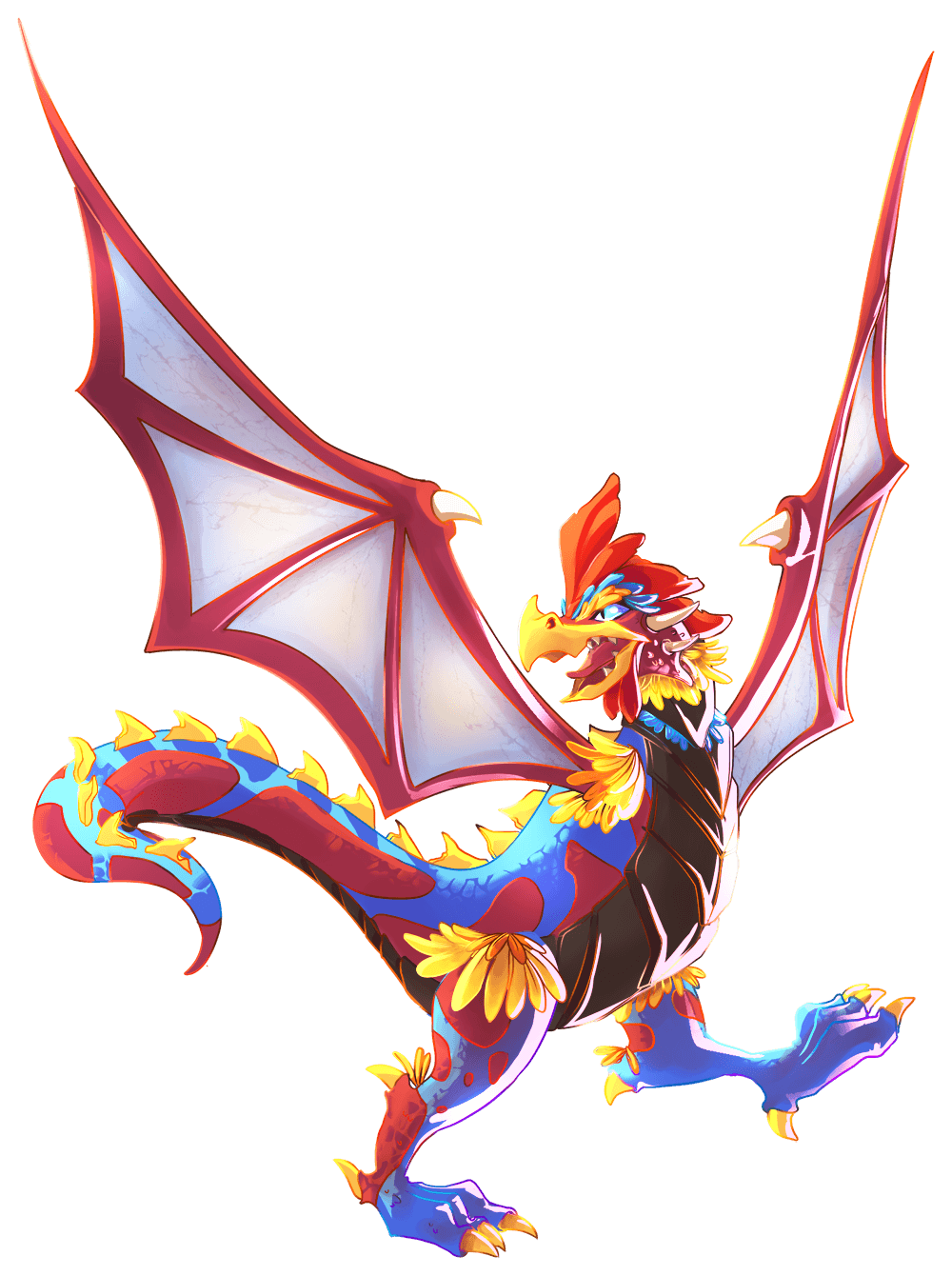 Mighty Dricken role similar to Furious chicken i think, because this card only have 1 health and flying ability. This card will be so powerful when it comes to level 4 because it has 4 ability and all the ability was super strong. This card is super expensive, current prices for this card is $12.500

Dragon Jumper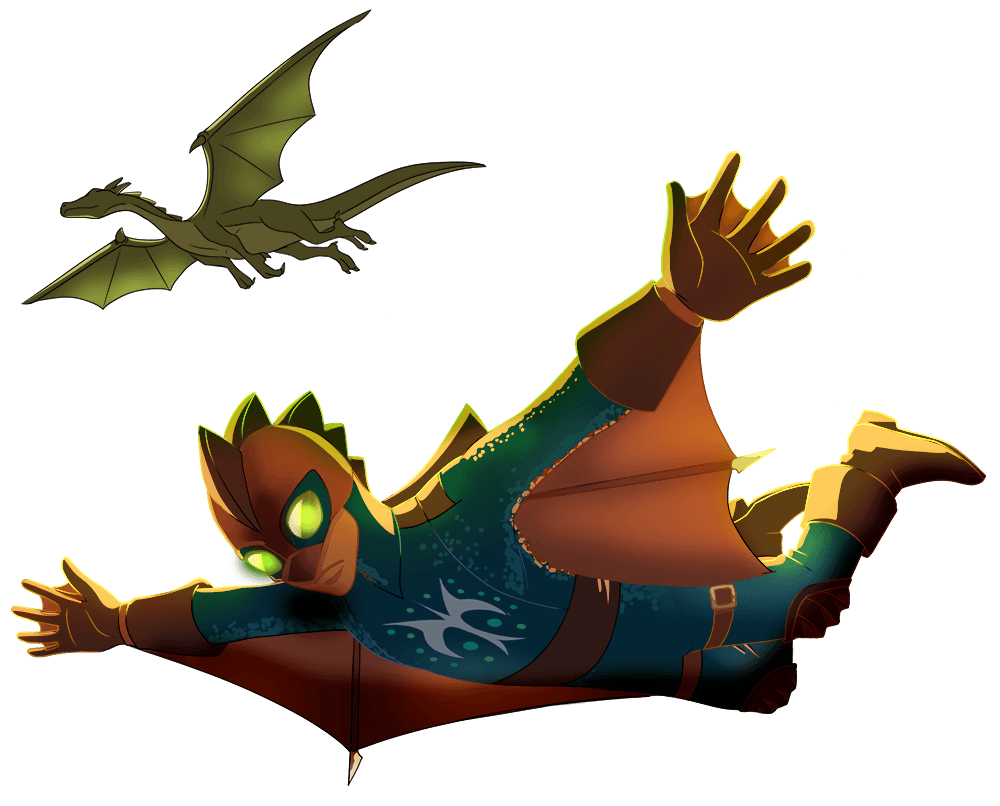 Dragon jumper is a very good second tank card because this card have Opportunity ability that makes Dragon Jumper can attack from any position to enemy lowest health card. This was a good card to play when we have huge amount of mana cap, because it cost pretty much mana which is 7 mana cost. Current prices for this card is $130 for level one card

Chromatic Dragon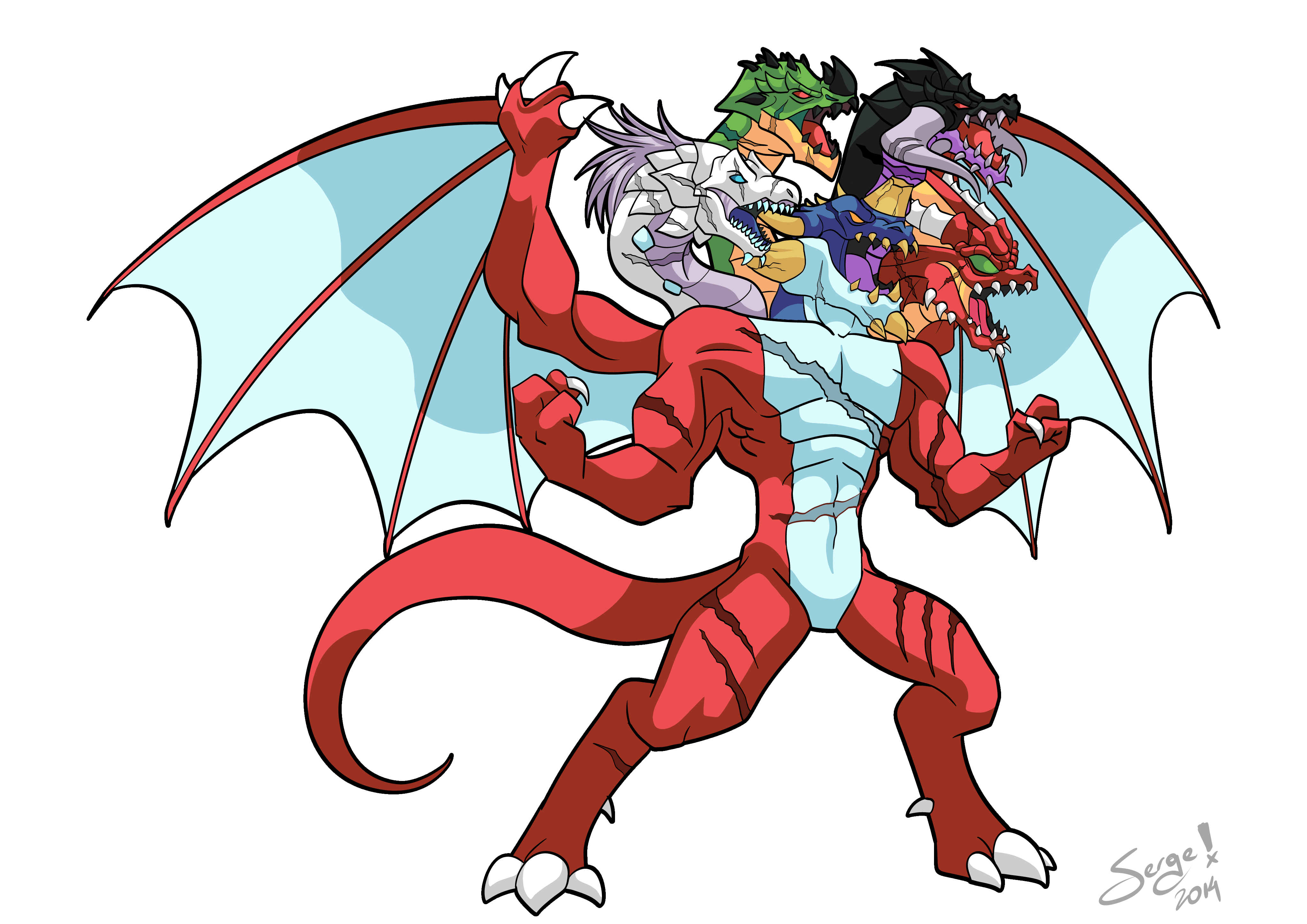 This card display was very good, dragon with 5 head. There is no special ability for level one Chromatic Dragon. This card will act as a tank in my opinion. When this card level up to level 4, this card will be have 4 ability which is Flying, Enrage, Piercing and Thorns.Current prices for this card is $121 for level one card.

Battle Analysis with Dragon (Gloridax Soldier)
In this battle, I rent Gloridax Soldier for a very cheap prices, In this battle I combined Dragon element with Water element. I use Drake of Arnak to get +1 Shield.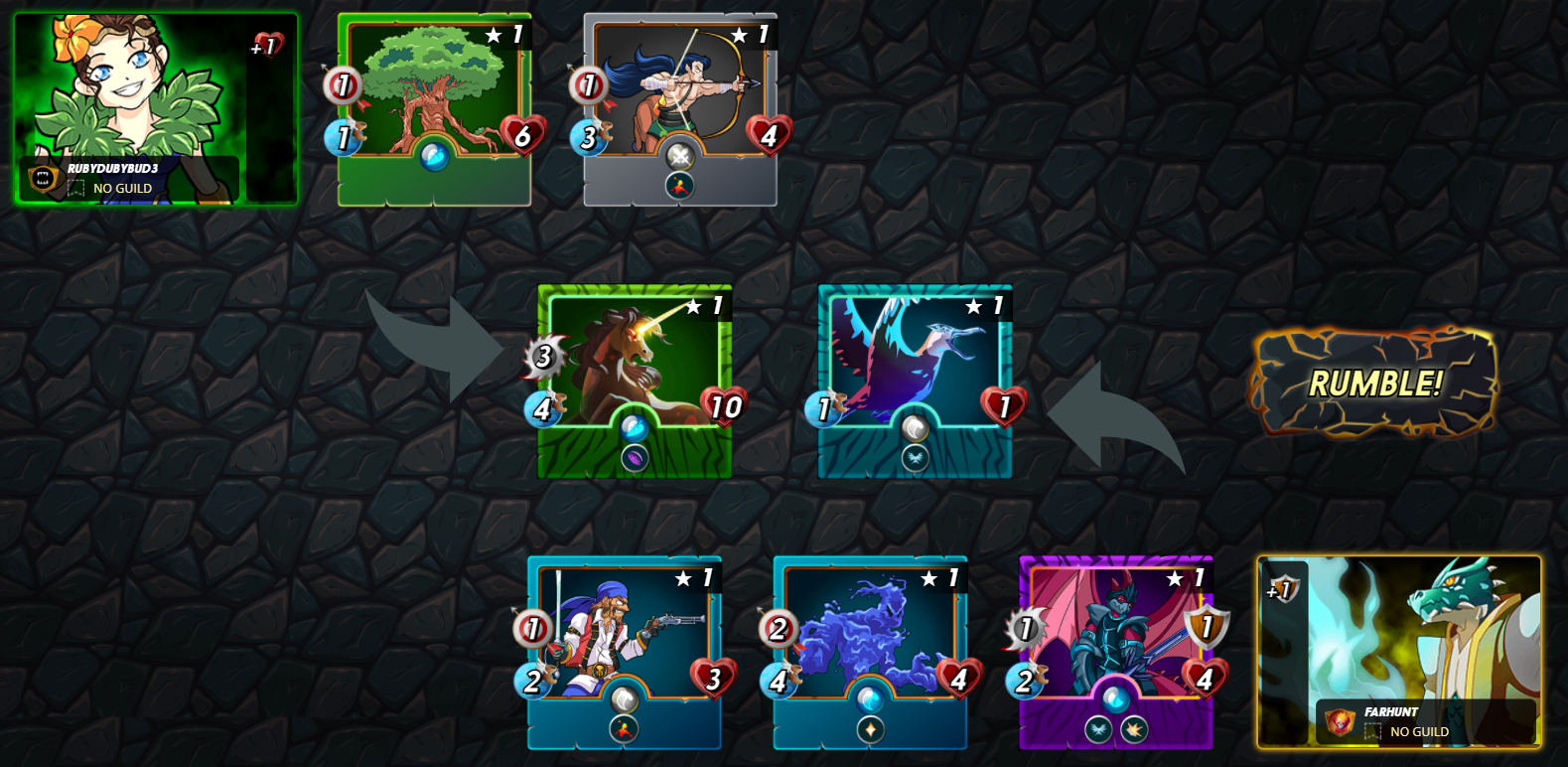 Strategy
In this battle, I use Albatross to tank some and miss some attack from the enemy card with flying ability before Gloridax Soldier come to the first position. My strategy with this deck is Gloridax Soldier will dodge some attack with those ability while my two support kill the enemy support. Water elemental will be one of the key card in this strategy with heal ability.
Result
My strategy work so well, and I win easily, Some of the enemy attack miss to albatross and Gloridax Soldier and make an advantage to me while my support attacking enemy support
Gloridax Soldier
Overall, Gloridax Soldier was a good tank while playing on low mana cap battle because in high mana cap battle there will be a better card to use than this card.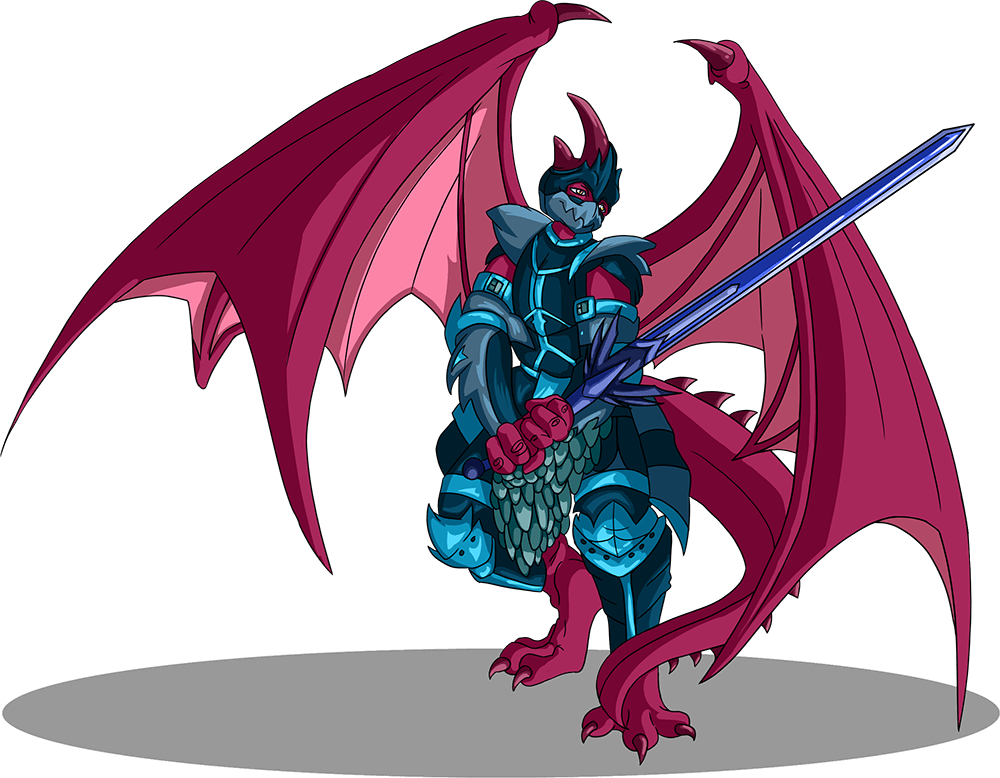 Battle Link
Check out my battle here : Here

All the GIF and art that I use in this article is from Splintercards.com and used for these purposes only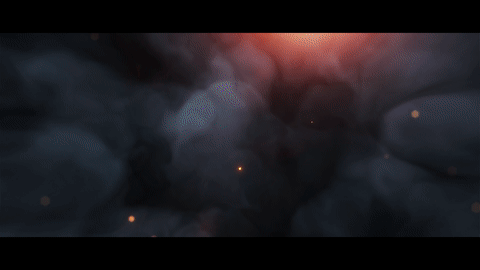 Play @splinterlands now ! Click Here
@play2earn
---
---