Watery Earth !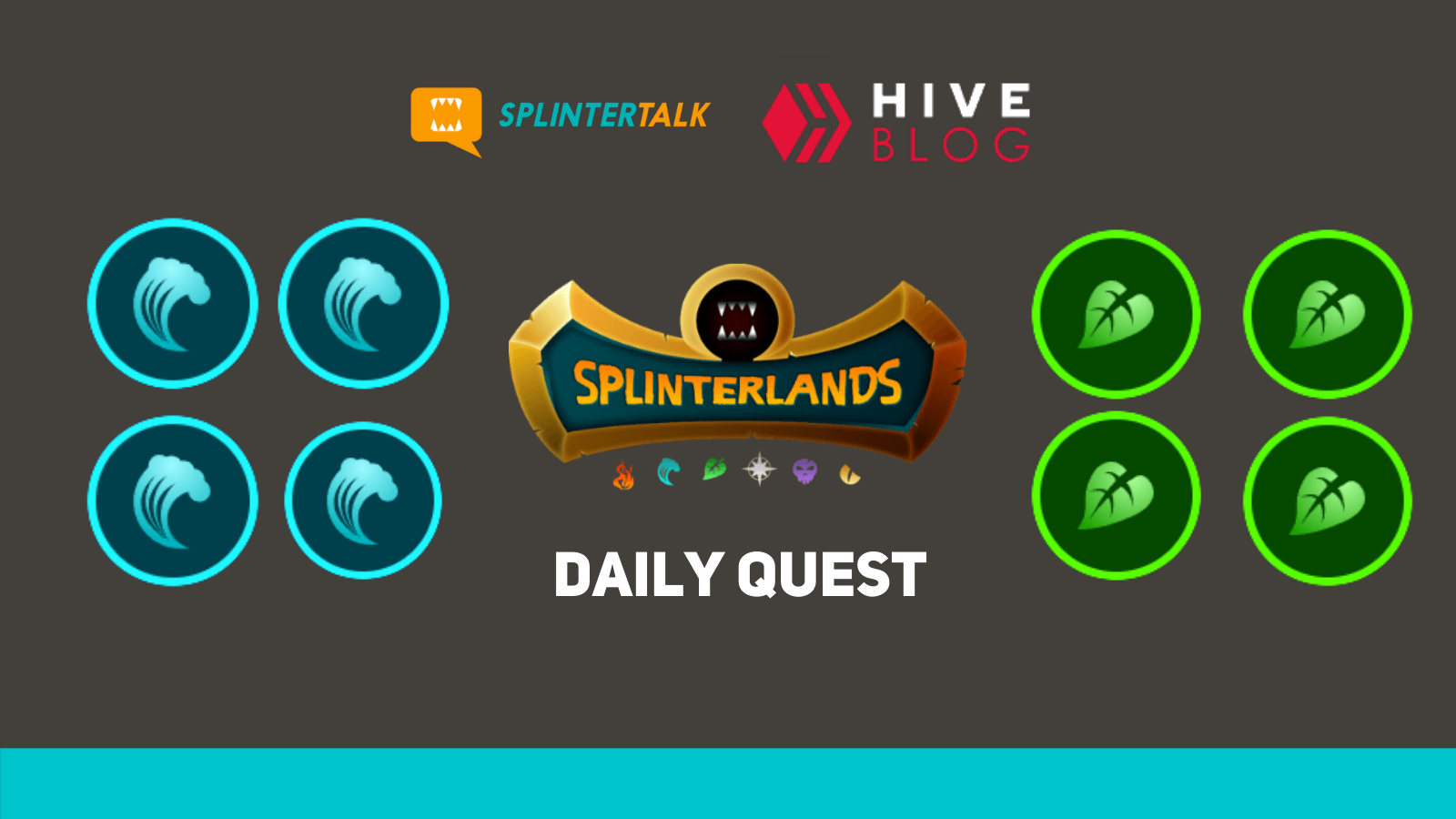 Finishing my daily quest
Today I finish 2 daily quests at once, the first one is earth quest and second one is water quest. I was so busy with my college for the past few weeks. So this is my first two daily quests after few weeks. I don't remember last time I finish my daily quest and what I got from it, but I remember I never got anything good or special from the chest, but I appreciate everything that I got so far.
1. Earth Quest
Earth quest was quite hard for me because I rarely play Earth element and I don't have Wood Nymph. In my opinion, Earth element very much depend on Healer which is Wood Nymph. I don't know the same thing happen in higher league but in low league I have to pick Wood Nymph in my deck and this is my personal choice.
To finish this, I rent two card. I rent Wood Nymph to heal and Swamp Thing to make the enemy vunerable. From 7 Match below, I lost to times and Both of them happen because I face Fire element. Fire element would be very strong with Cerberus and Living Lava. I think this deck not gonna work if we play on low mana cap battle and facing very strong deck in low mana cap battle such as fire and death element.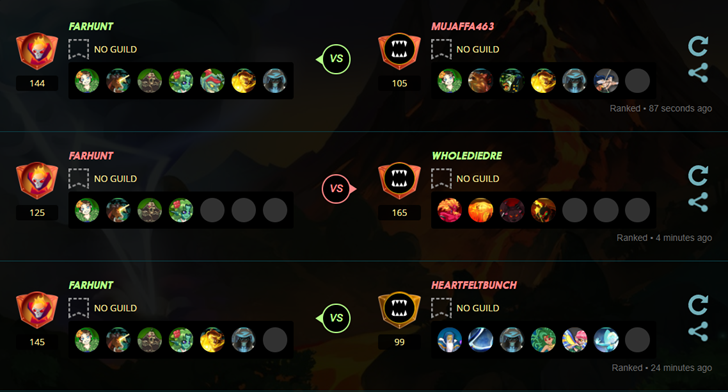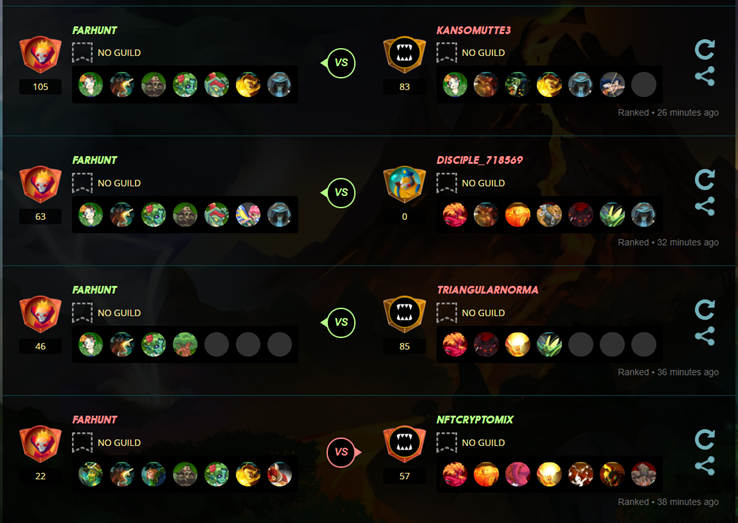 Reward
After finish the first daily quest, I got Pelacor Conjurer. Right now, this card worth $0.17.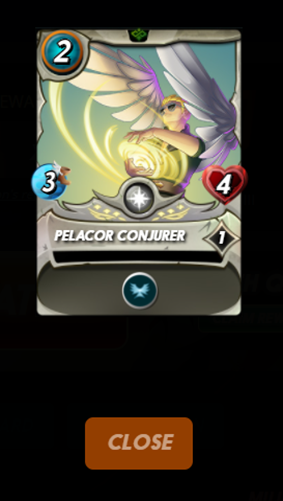 2. Water Quest
Water quest was one of the easy quest to play in my opinion because I play around with Water element so much, I already try many combo and I already find my comfort deck. I like to play with One tank, One healer and support with magic damages to fill the gap. I only rent one card which I miss to play with, The card is Venari Wavesmith.
The only thing that will defeat this combo/deck in low league is low mana cap battle and Water element itself. After playing 9 Match, and losing 4 times in a row because of the enemy team did better and bad positioning. I finish the quest with few water element.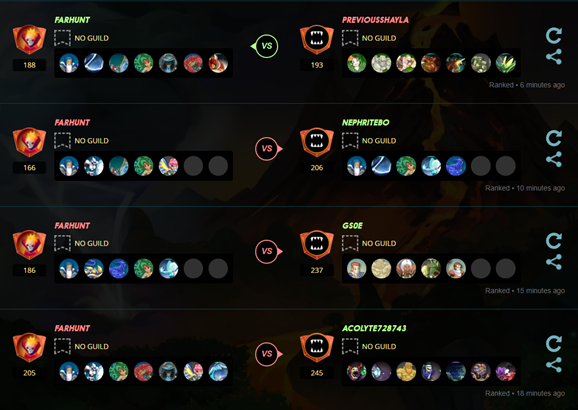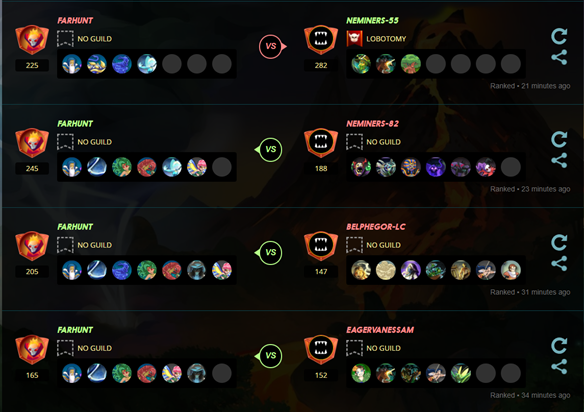 Reward
After finishing the second quest, I got an alchemy potion which is not bad. Maybe one day I will use all the potion that I already got before.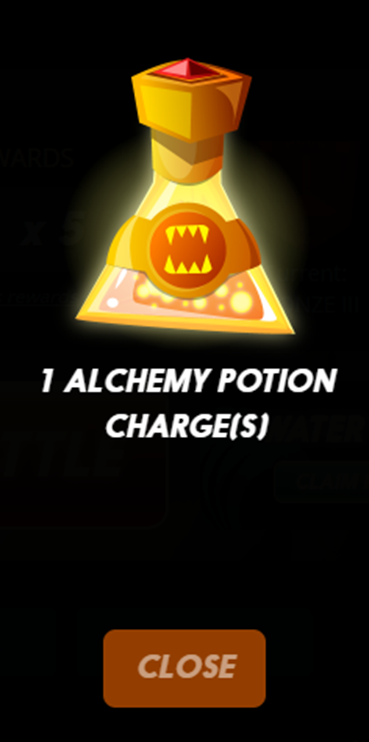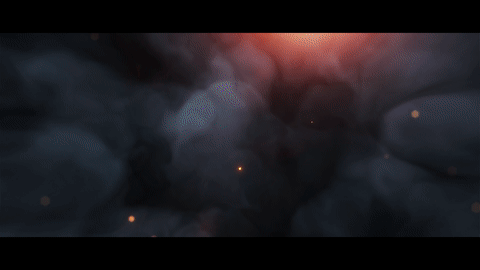 Play @splinterlands now ! Click Here
@play2earn
---
---