Daily rewards: 01-02-2022: Like always a tough start of the season!
If I am not mistaken, season 67 already did kick off. Season 66 was ended in Diamond II, which did surprise me. Must have been many moons ago that I was capable of ending the season in Diamond II. While those 10 extra chests were great, it also does have a downside.
The start of each season is always tough. You are fighting opponent which are ranked much higher but do start almost at the same staring line. The quest had to be completed with Death, which I do love to play in the middle of the season but not at the start, nor the end.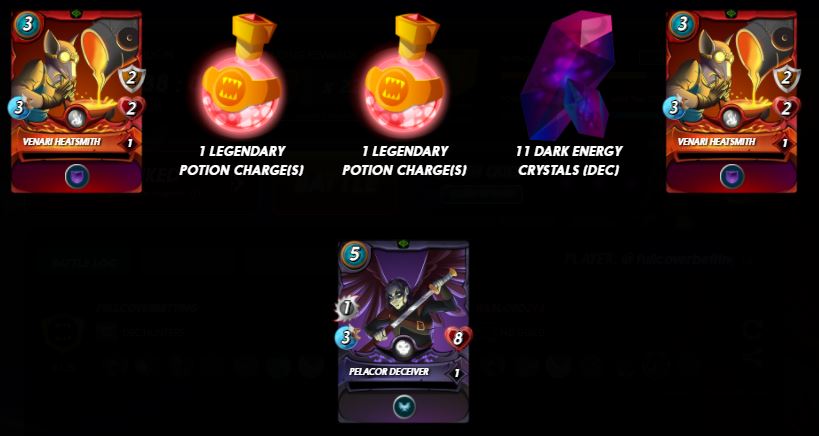 As you can see, the usual suspects were hiding in the chests. Also 2 potions which do come in handy, because I will allow me to open another Chaos Legend pack.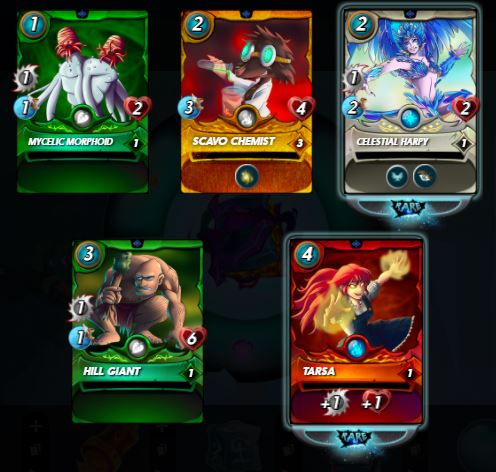 With a summoner and a golden foil common, this wasn't a bad pack at all.
Now I do need to harvest some more potions before I can open another one.
Cheers,
Peter
---
---