COMPLETE GUIDE TO HALLS OF TORMENT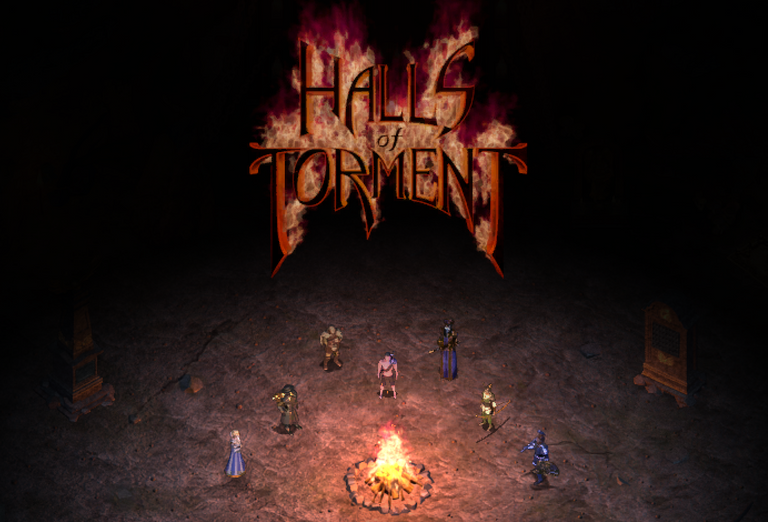 Git gud
In this article, you'll learn everything there is to know about Halls of Torment, a Vampire Survivors-style roguelite game that BLEW when popular streamer Asmongold played it on Twitch, garnering nearly 5,000 recent positive reviews on Steam.
Here, I'll show you some tips for those just starting out... and I'll also teach some new things for those who've been playing for a while, including advice on how to form your own builds.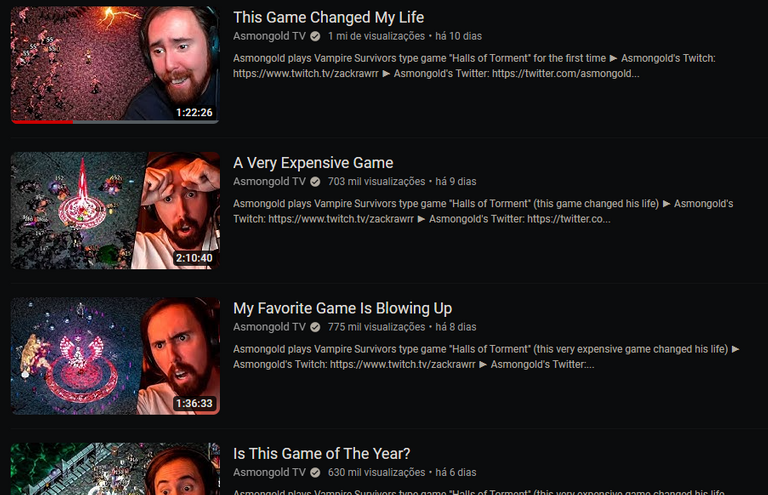 Starting out
Quickly covering the beginning of the game, new players can expect action and desperation in the first few sessions.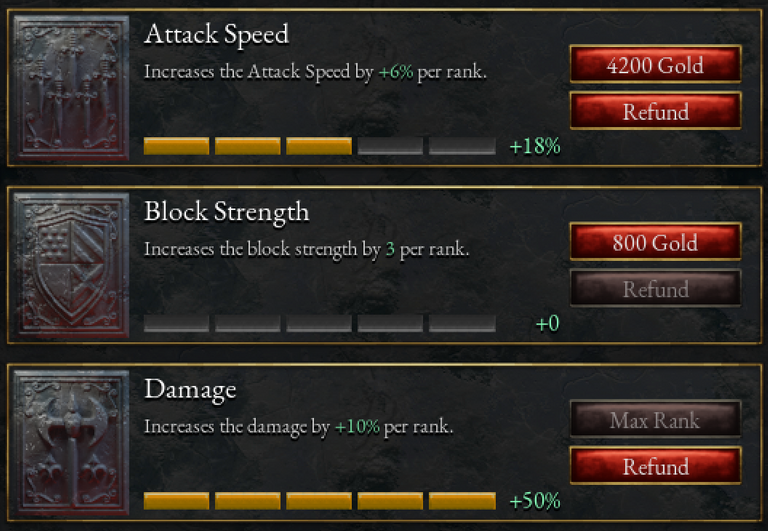 A good starting point is to spend gold on damage % and attack speed upgrades in the Shrine of Blessings. These buffs are good for both the Swordsman and Archer, the first two characters we get.
The advice that remains is to simply choose improvements that the game situation calls for to stay alive longer. Don't worry, you're not bad at the game and it gets easier as you play.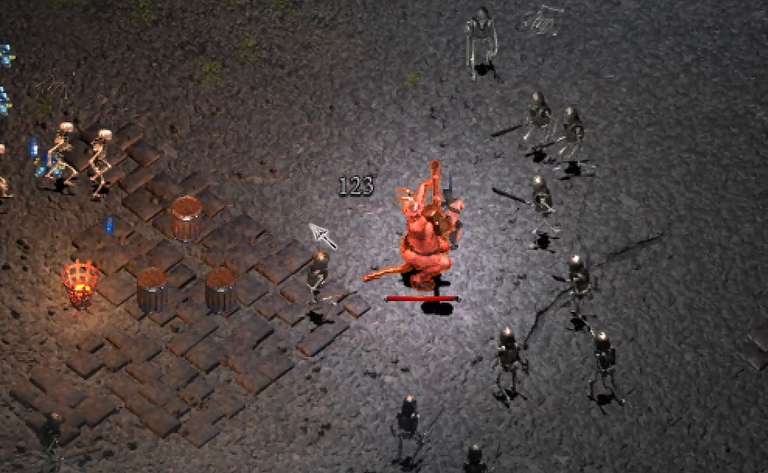 Gameplay tips
If you've been playing for a while, you've realized that gold is very important to improve your attributes, but realize that you earn gold for dungeon time. If you survive 30 minutes, you earn twice as much gold as if you survive 15 minutes. There is no bonus you get for staying alive longer. That is, there is no penalty for dying earlier than you intended.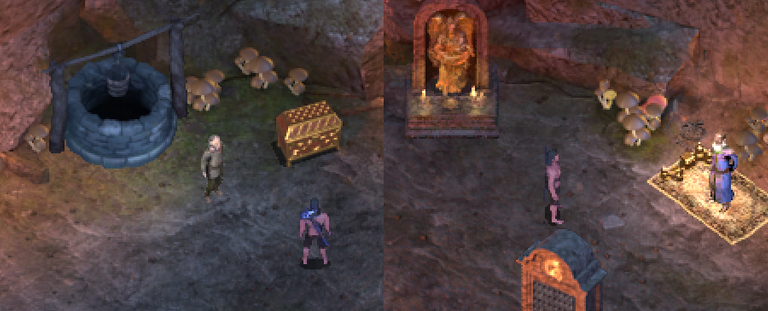 Here, the strategy is completing quests. They are very important to level up early. By getting stronger sooner, you take the opportunity to kill more enemies, thus avoiding losing experience by letting them leave the screen while fleeing. By keeping yourself evolving faster than your enemies, you enjoy more every time you enter the dungeon, which is important to get Milestones quests soon, which ask for a large number of deaths from specific enemies.
You should have already saved the NPCs from Phase 2 and Phase 3 to recover items and use potions, but if you haven't, complete these quests as soon as possible and invest in items for your favorite character, as well as having a bottle to bring back. comes back for the next few times you play, always giving an extra objective with each visit to the dungeons.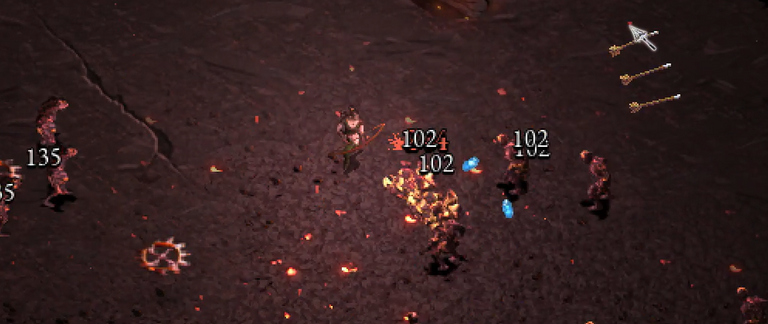 The best character in the game is Archer, followed by Warlock, with Exterminator in third. Shield Maiden is very bad, Cleric is good against bosses and Sorceress is very difficult to use because her attack is bugged. The Swordsman gets pretty boring after you get used to the other classes. It's good to choose a character just to progress for a few tries, because it's very annoying to keep changing blessings when changing characters.
Using auto-aim with the R button changes the style of play. You can play standing still and also passing close to the enemy hordes to take advantage of the range of your attacks.
Improve your spells (called abilities in the game) as soon as possible by completing their damage quests. The unlocked versions are always much superior, making all the difference in your survival during the dungeons. Lightning Strike is very difficult to quest, so save it for last, when you unlock the Lightning Affinity trait with the Sorceress.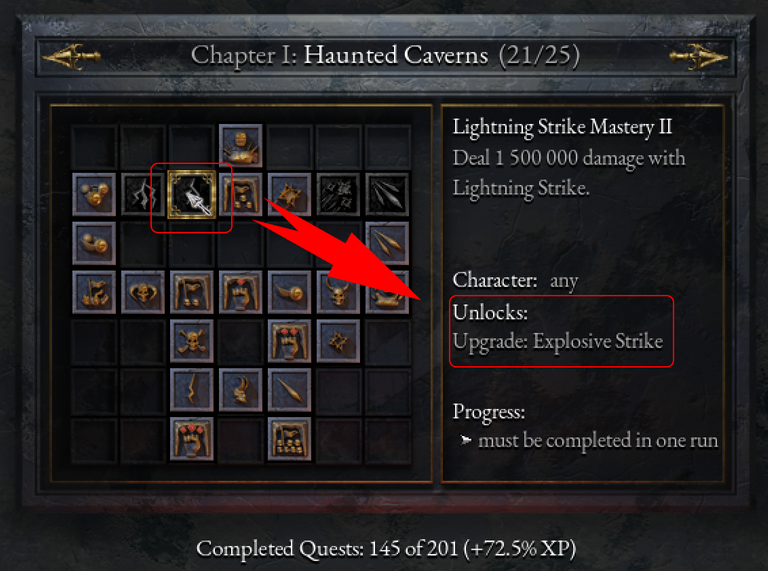 There are some items that are really bad, that you shouldn't spend your gold to buy. It will just be regret. They are: Necromancer's Clutch, Wooden Ring, Helmet, Elven Slippers, Spike Boots, Sparking Tips.
Some blessings are completely unnecessary except for a very specific playstyle. You can avoid Area, Block Strength, Duration, and Health Capacity blessings until the end of the game.
How to make strong builds
Identifying each character's strengths to use this when choosing abilities and items is very important to make the most of your luck in the game. Bringing the Golem and Orbs with the Warlock, for example, goes together very well, because the Warlock uses Summons in the basic attack, and both the Golem and the Orbs are Summons. Warlock's Traits that affect Summons instead of just basic attack will improve skills along with it.
In other good examples, there is the archer who goes very well with the projectile skills Phantom Needles and Transfixion. Swordsman, who uses physical attacks, takes better advantage of Ring Blades and Golem. Archer and Sorceress with movement speed makes Astronomer's Orbs amazing, provided you've already enabled Innate Orbs, of course.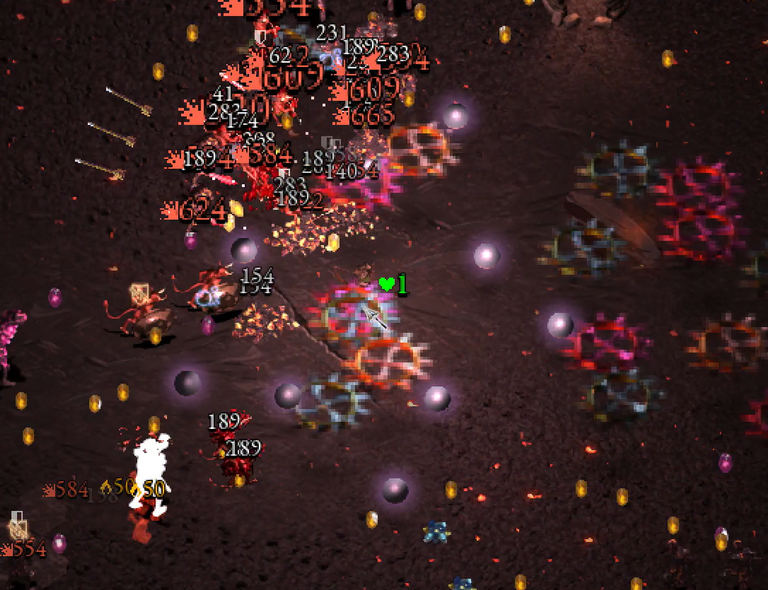 If your goal in the current game is to defeat the Lord, investing in the False Blessing trait (which appears by choosing the Radiant Aura spell) is a good choice, especially if you leave Radiant Aura aside as a 2nd or 3rd spell, just to have the False Blessing option. Accumulating many stacks of Fragile (which comes from False Blessing) on the same enemy causes him to take more and more damage from your attacks.
That's it, you now know everything important to throughly enjoy your time playing Halls of Torment!
---
Image sources: youtube and my ingame screenshots
---
---