Reasons Splinterlands' new energy system is top notch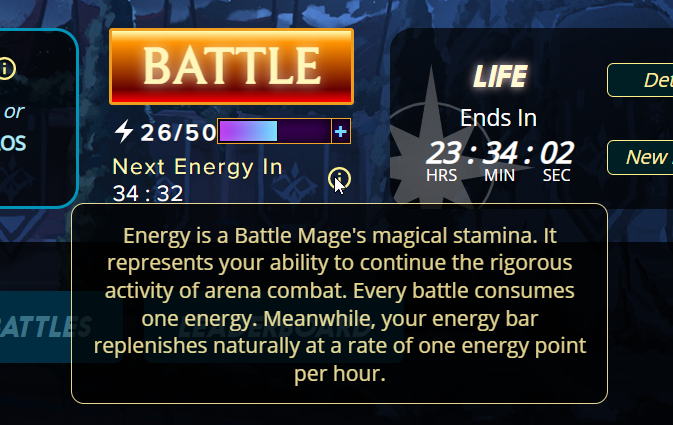 It's just well done
What do I think of the energy patch? It's great as a way that keeps competition fair at the highest levels of each league, and that it might help maintain bronze league leaderboards fair.
Time is a constraint when trying to reach top ranks on the leaderboard, so forcing everyone to a limited number of battles per season takes away the advantage that people who can dedicate a lot more time into Splinterlands gets, which is fair, because having more time doesn't mean they're better at the game.
When we're talking about leaderboards, they're testing who's the very best at their tier. Every match should count, since there's a very limited number of matches you can play, specially at the end of a season.
This means wintrading is off the board, since someone who cheats like this gets a potential victory taken away. This is huge! Not sure if it's been done before, but it's the best idea I've ever seen against wintrading.
At the bronze and silver level, we'll also spot increased fairness while climbing. When matchmaking, the algorithm stops players from repeating opponents for a long period of time.
This would mean that, if you've already played against all the humans you're competing with, you got to defeat bots one after the other, raking in points like no tomorrow. No longer can players - or bots - count on this!
---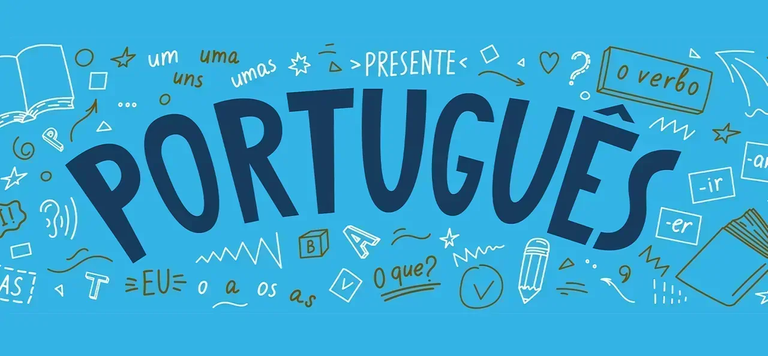 É só bem feito
O que eu acho do patch de energia? É ótimo como uma maneira de manter a competição justa nos níveis mais altos de cada liga e pode ajudar a manter as tabelas de classificação da liga de bronze justas.
O tempo é uma restrição ao tentar alcançar os primeiros lugares na tabela de classificação, portanto, forçar todos a um número limitado de batalhas por temporada tira a vantagem das pessoas que podem dedicar muito mais tempo em [Splinterlands](https://splinterlands.com /) consegue, o que é justo, porque ter mais tempo não significa que eles são melhores no jogo.
Quando falamos de tabelas de classificação, eles estão testando quem é o melhor em seu nível. Cada partida deve contar, já que há um número muito limitado de partidas que você pode jogar, especialmente no final de uma temporada.
Isso significa que o wintrading está fora de questão, já que alguém que trapaceia dessa maneira obtém uma vitória em potencial. Isso é enorme! Não tenho certeza se já foi feito antes, mas é a melhor ideia que já vi contra wintrading.
Nos níveis de bronze e prata, também veremos maior imparcialidade durante a escalada. Ao combinar, o algoritmo impede que os jogadores repitam os oponentes por um longo período de tempo.
Isso significa que, se você já jogou contra todos os humanos com quem está competindo, terá que derrotar os bots um após o outro, acumulando pontos como se não houvesse amanhã. Os jogadores - ou bots - não podem mais contar com isso!
---
images' source:
https://splinterlands.com/
https://www.bradescoseguros.com.br/clientes/noticias/noticia/diferentes-sotaques-da-lingua-portuguesa
---
---