Battle of the day.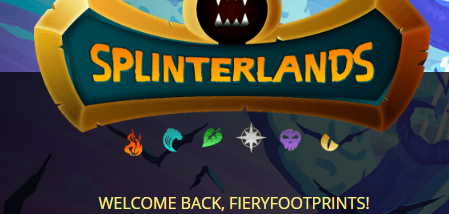 Hello everyone. Today I am going to share my battle.
Battle details: I played with earth splinter. And my opponent used a life splinter against me.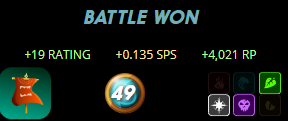 Battle rules:
It was a battle with 49 mana cap and one rule:
Standard: No modification to the standard gameplay rules and mechanics. I was happy about this rule because it allowed to use all my cards.
Battle lineup: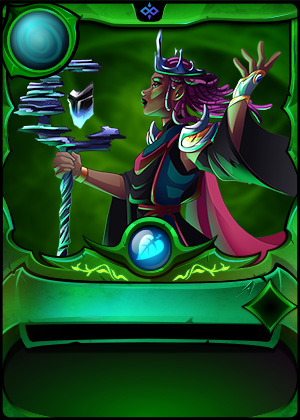 OBSIDIAN level 4. This summoner adds magic power to friendly monsters.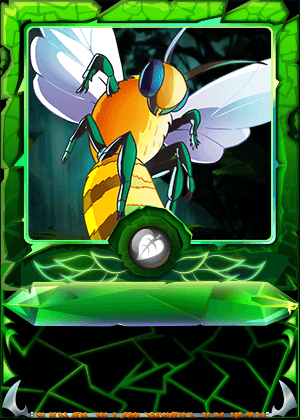 NECTAR QUEEN level 5. A flying monster. I picked this monster as my tank because it can evade melee and ranged attacks.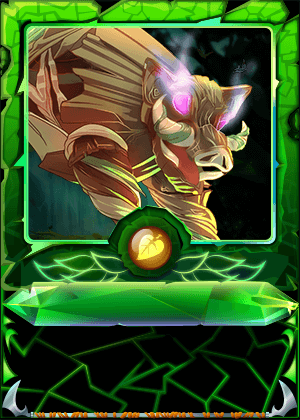 OAKEN BEHEMOTH level 1. This monster is powerful mage/melee fighter. It can attack from second position.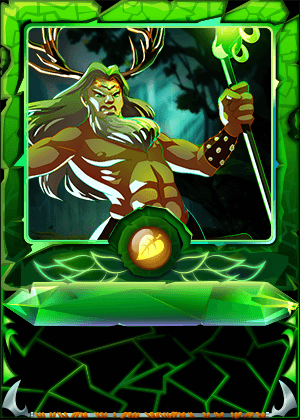 KRON THE UNDYING level 2. This is the strongest earth mage. It has healing.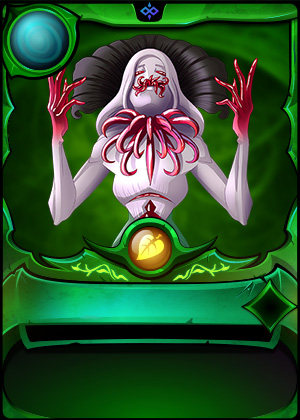 QUEEN MYCELIA level 1. This monster adds +2 armor to my team.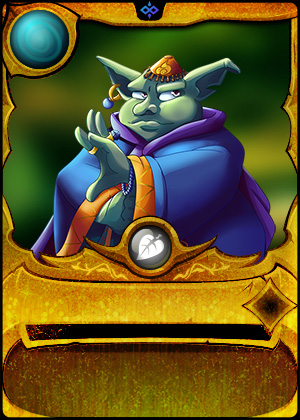 GOBLIN PSYCHIC level 5. This monster heals my tank and removes healing from my opponent's monsters after hitting them.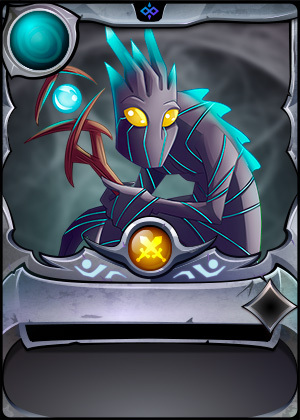 SPIRIT HOARDER level 1. This is another healer.
Battle strategy. I used a tank that has flying ability that can evade attacks. I also used two healers to make sure that my team will survive longer than my opponent. QUEEN MYCELIA provided support with her armor.
On the battlefield.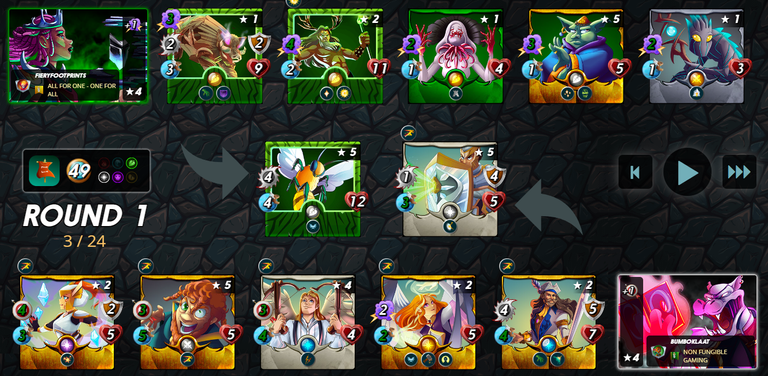 My opponent had a strong team but half of his monsters were ranged. So my decision to add armor to my team was proven right.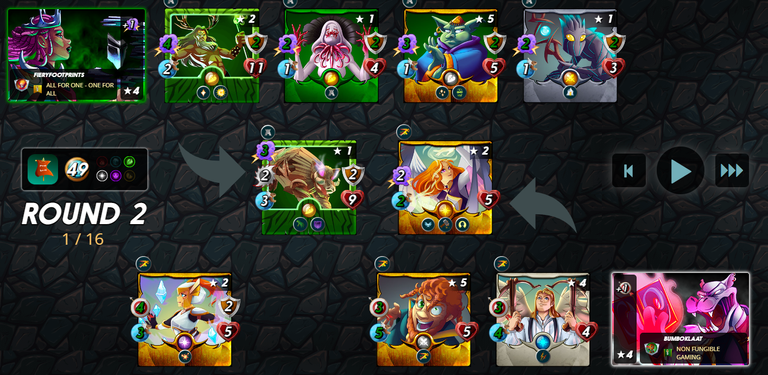 I lost my tank but gained control of this battle.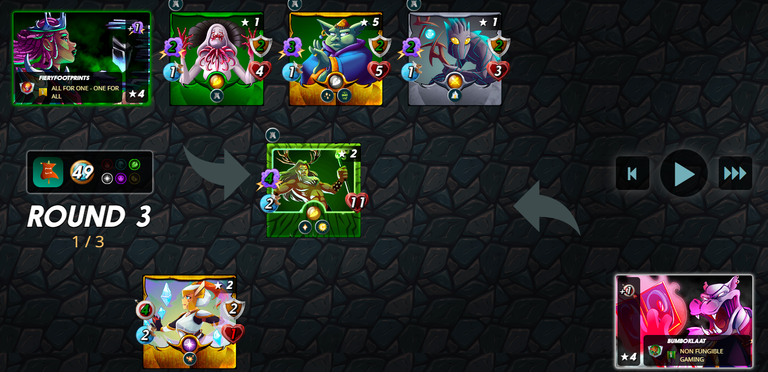 And I won.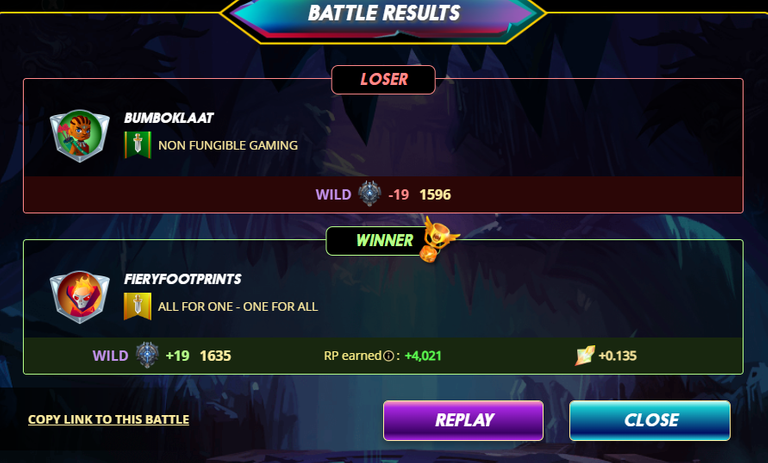 In this battle I won 0.135 SPS and 19 League Rating. My strategy worked well- my tank evaded an attack and with the help of my support monsters OAKEN BEHEMOTH and KRON THE UNDYING defeated my opponent.
I hope that you enjoyed my battle. If you would also like to start playing splinterlands and earning by making posts about your battles or by making art inspired by splinterlands please consider using my referral link: https://steemmonsters.com?ref=fieryfootprints
Also please consider visiting my art gallery. So far it has only a few pieces that are inspired by splinterlands . But in the future I might add more works with splinterlands monsters.
Thank you and have a nice day.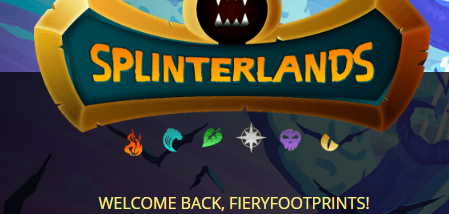 ---
---