Battle of the day.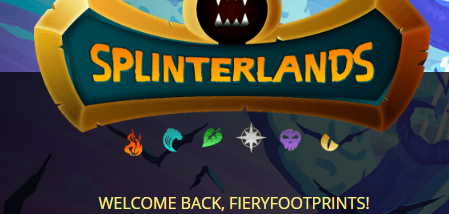 Hello everyone. Today I am going to share my battle.
Battle details: I played with earth splinter. And my opponent used a death splinter against me.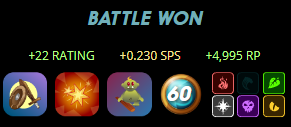 Battle rules:
It was a battle with 60 mana cap and three rules:
Rise of Commons: Only common and rare monsters may be used in battles.
Explosive Weaponry: All monsters have the blast ability.
Little League: Only monsters and summoners chat cost 4 mana or less may be used in battles.
Battle lineup: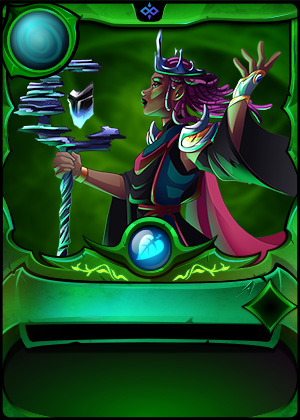 OBSIDIAN level 4. This summoner adds magic power to my team.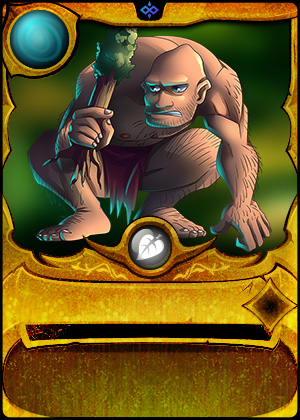 HILL GIANT level 4. This monster has decent heath and attack power.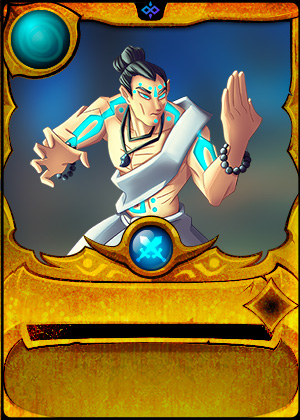 XENITH MONK level 3. This monster has healing ability.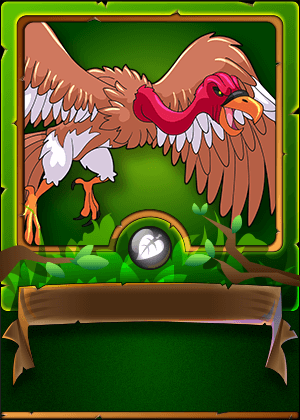 SCREECHING VULTURE level 5. This monster has decent attack power and flying and opportunity abilities.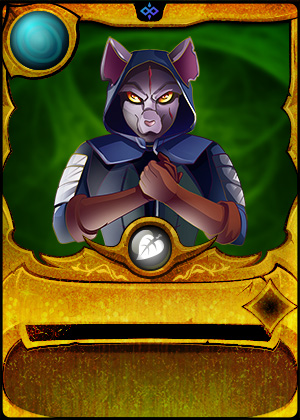 VENARI SCOUT level 4. Another monster with opportunity ability.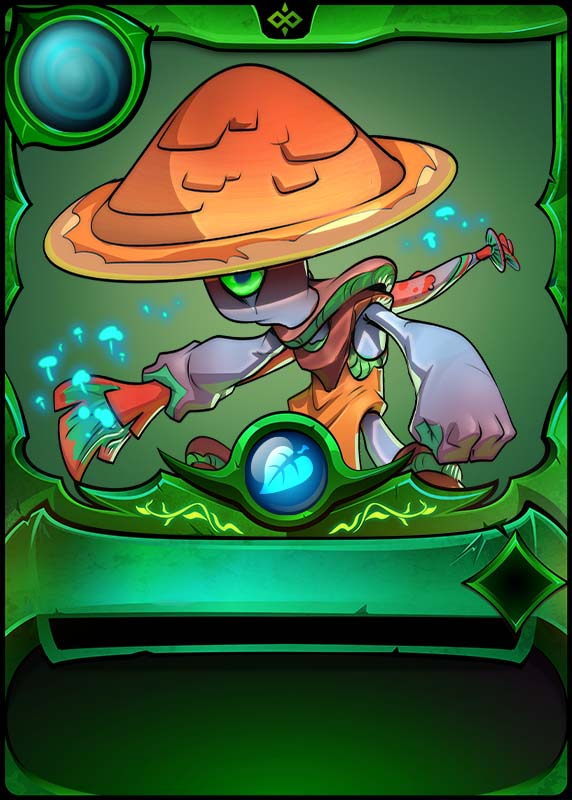 MADCAP MAGUS level 3. This mage has scattershot and life leech abilities.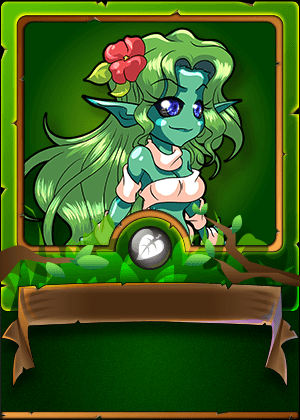 WOOD NYMPH level 4. This mage is a healer.
Battle strategy. I used some monsters with healing abilities and/ or a lot of health to withstand blast ability.
On the battlefield.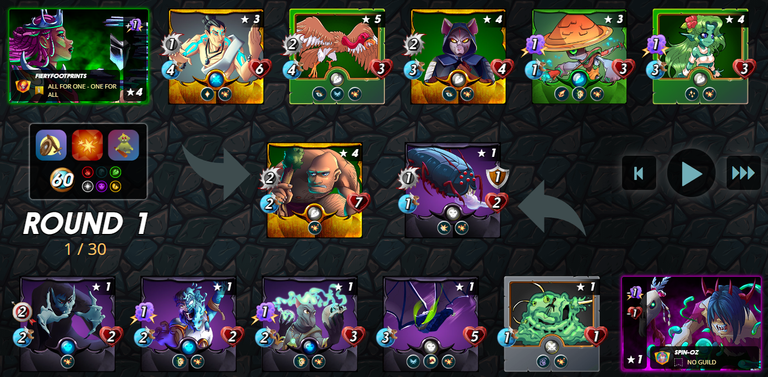 My opponent had many monsters with low health. So I hoped that he will suffer a lot of casualties to the blast.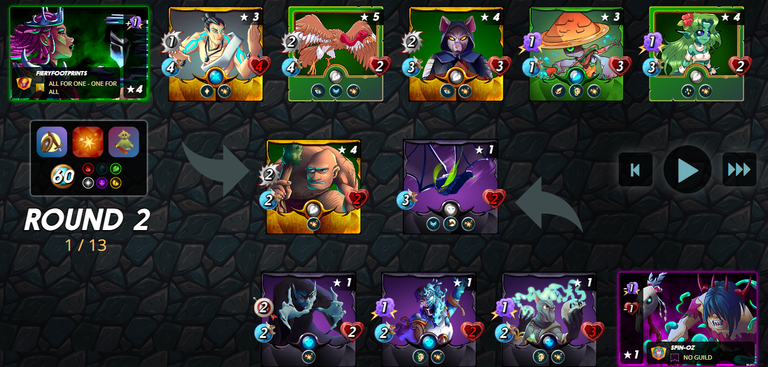 My expectation was right and I won.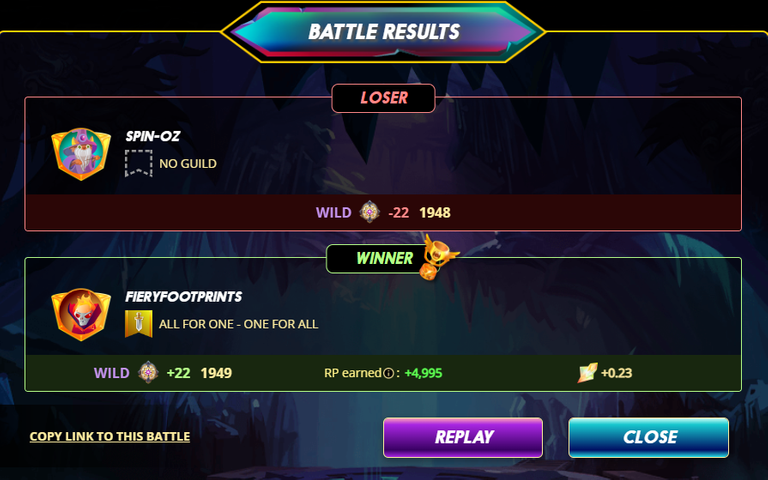 In this battle I won 0.23 SPS and 22 League Rating. My strategy worked well- thanks to healing abilities and higher health my team were able to survive blast ability.
I hope that you enjoyed my battle. If you would also like to start playing splinterlands and earning by making posts about your battles or by making art inspired by splinterlands please consider using my referral link: https://steemmonsters.com?ref=fieryfootprints
Also please consider visiting my art gallery. So far it has only a few pieces that are inspired by splinterlands . But in the future I might add more works with splinterlands monsters.
Thank you and have a nice day.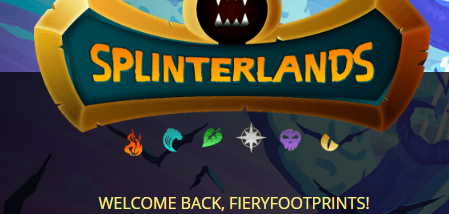 ---
---