Splinterland Market Is Still Bullish The Strength Is Still Being Exhibited On The Price
The sps market is building its next cause it's next move it's going to be a big move because by us seeing this market in sps trade range mount for so long whenever this market moves whether it's going to be up or down.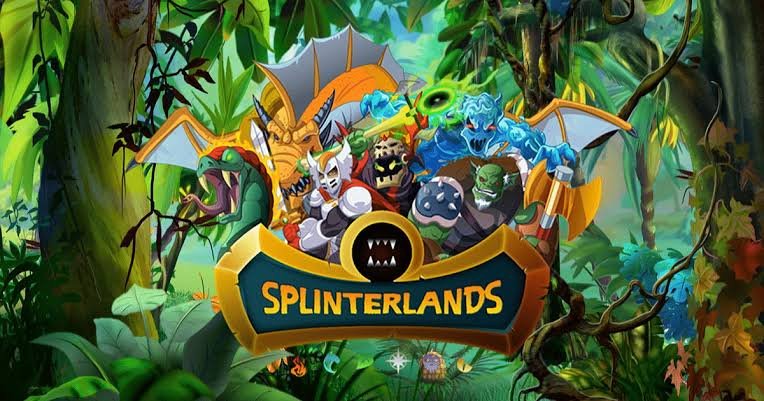 source
It's going to be of a huge magnitude.this is where the market was in sps looking for the price still to go up and we're in profit we still get a little bit more out of this play.what do you think because you can see that sps actually is breaking outside of this downtrend.
The market in sps no longer follow this trend.we all can see this price and sps is still relatively strong.where the marketing sps was getting hit with selling the market and sps actually close at least off of the lows buyers will open up their wallets trying to buy this the price was cheap that's another indication to tell us that the market strength in sps is still relatively strong.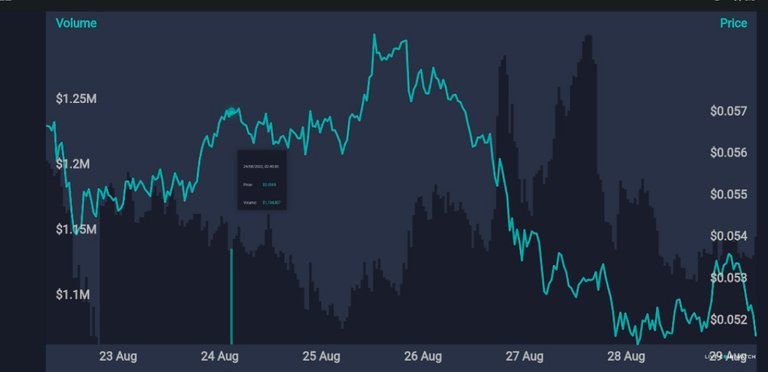 The price in sps break outside of the trend that's great that's positive and as a matter of fact look at this the market.we're trending back up i'm showing you all instances that tells us that the marketing sps is still bullish the strength is still being exhibited on the price.what i'm going to do it's just going to take us a while for the market in sps to give us our ultimate price.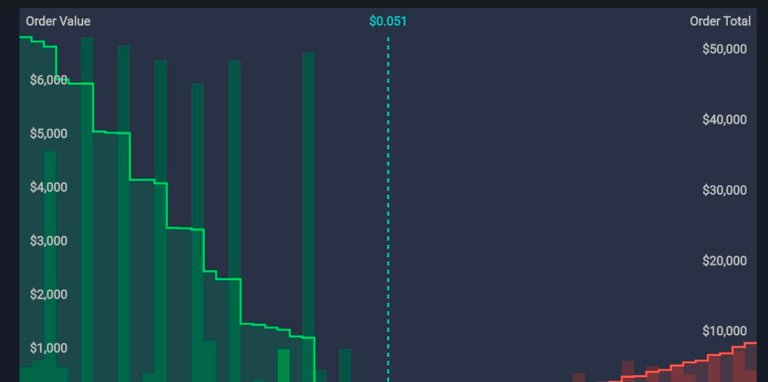 We're looking for to run up there to around 0.051 cents it might go higher.this marketing sps has been trading range bound for long we're still seeing the strength into the marketing sps the market currently is trading in sps in the sense that am i seeing weakness or selling sellers coming into the market.
I don't see that and even on this days how the market in sps is still bullish.i'm going to continue to expect the price and we're going to go up.we're now approaching that price level again.we need to see the buyers the market needs to break above 0.05 cents.
Posted Using LeoFinance Beta
---
---