Splinterlands Break Previous Price Targets .Can We Trust This Move?
The sps market to run up until we see mark in sps break that level don't expect it we can forecast it we can predict that's going to happen but we already know we're not going to get happy we're not going to get ecstatic if we don't see the marking sps break about 0.077 cents.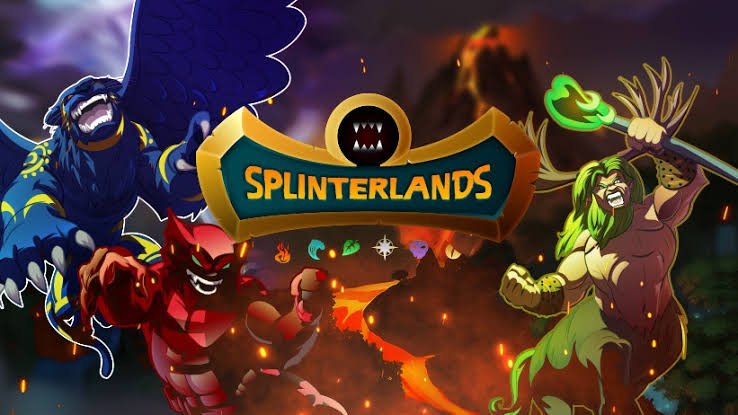 source
We got to see that happen how we should be thinking in the market for sps running to the upside.the buyers they wanted to move price above 0.078 cents.we can see that buyers have been propping up sps price around 0.077 cents.i wouldn't be surprised to see the market run up to 0.078 cents.i'm just trying to prepare your mental.
I'm just trying to prepare your mind as what could possibly happen in the market in sps.you think price is about to go if you had to make a prediction now where will you think the price in sps is headed given the information.the market in sps would be going up i'm looking for the price in sps to trend little higher it's going to be real important for us to notice at certain price levels.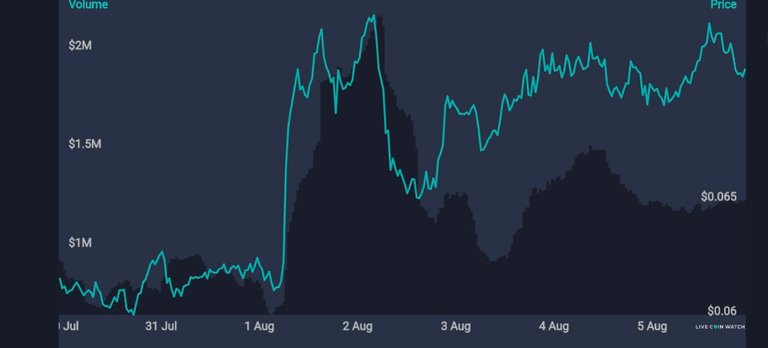 Where the buyers are going to step back we go in price sps is going to run at 0.073 cents.we are just taking a momentary break around 0.077 cents.We continue to see the market move higher i'll be looking for the price to run up in sps.
We pay attention to these things that is what we're all about we're detectives we're here to notice what people have been doing with the money in sps.the marketing sps is ready to break out but i still suspect from a daily perspective that we're going to try to see the market run up it's going to try to go up.
we know what we're up against next area would be 0.079 cents i'm done it's not hard it's not complicated we understand what we're up against in the market in sps all because of what everyone else is doing where do you think the market price in sps is going to go,
Posted Using LeoFinance Beta
---
---