Splinterlands Getting Ready For Next Move Sellers Will Lose Control Of This Current Environment In Sps Market
We need to expect the sps market to go up.we already know that if the market is not going our original direction which was down the market can go sps is already on the market could go up.
We eliminated the prospect of the price and sps going up.if we're looking for the market and sps to go up.we're going to look for the market in sps and go up i'm still anticipating the marketing and go up.how high where would the market go.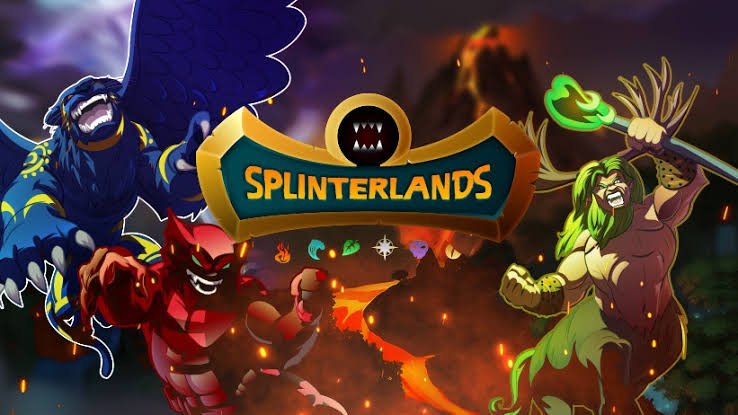 source
We already know price could not break down.if where price is around 0.057 cents and if you feel the market is not lying to us the market in sps could break above 0.058 cents.the market and sps could break above 0.054 cents.the market in sps could break above 0.055 cents the market in sps was utilizing 0.055 cents.
We're about to embark on some major activity between the buyers and the sellers.they're about to fight there around 0.057 cents and we're going to see which one's going to rain what are the chances of us seeing the market actually continue to break above the sellers are still pretty much in control.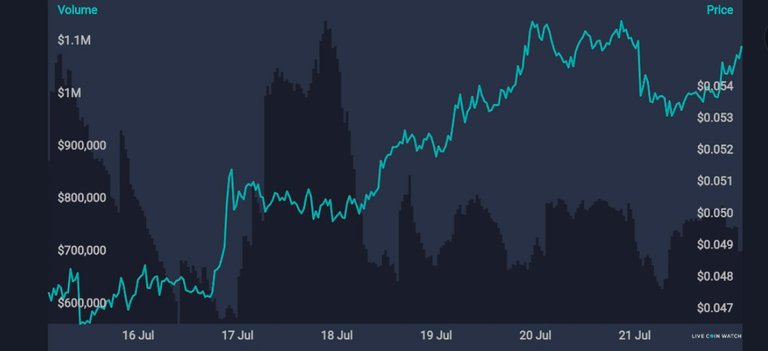 We can still see it.we're noticing that the price in sps currently is closing off buyers is still mixed in.it means that buyers are still winning against the buyers so should you be massively bullish and sps from this perspective.you should be massively bullish.
The chart is not exhibiting that the buyers really want to push price higher.what we're doing we're showing you all the evidence.we're dissecting what has happened already historically in the market.we saw a whole lot of volume come through with the market in sps.
When you see a whole lot of buying coming to market your expectation automatically needs to be price is going to go up.the market is continually trying to go up they're looking for price to go up.
Posted Using LeoFinance Beta
---
---