Splintershards Trying To Run Good Price 😎Deeply Market Analysis
What i was expecting marking to do and actually infinity completely annihilated. what we thought the price was going to do. we were still able to see profitability in our price prediction 50 cents .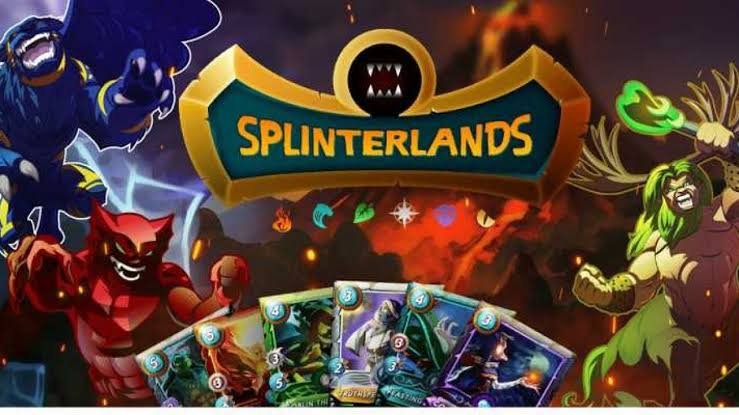 source
We are going to a different price level and we haven't been trending stable. which is cool going to be the where the market's going to try to prop up sps price any strength under any premise.
The price comes up in sps. we now know where the market's going to try to hold support back up to like 55 cents now take the bag take the profitability and say thanks to the market for giving us .we'll be up we did a price prediction in this market obviously the market is trading at a totally different price arena.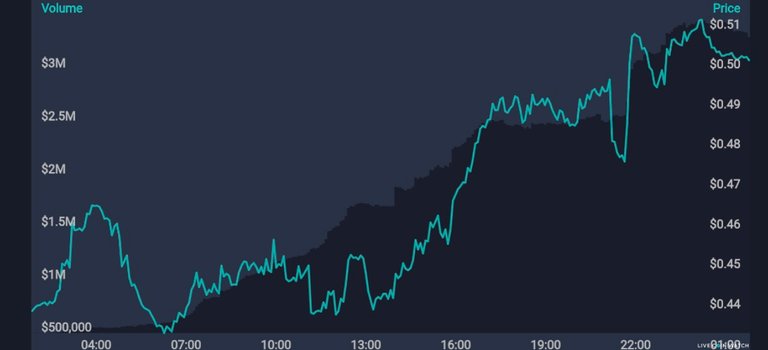 We still trending up higher price and we don't really need to keep it. you can see where the market is trying to go. we don't need it the market's not even traded alongside. we need to find a area like we did the market in sps is willing to prop up the price around 52 cents.
I'm going to bring it up a little bit further to the upside.we can try to acclimate any types of weakness tries to break below. i'm going to bring it up to 54 cents. we're going to hold the market support in sps. we've just been simply consolidating in sps.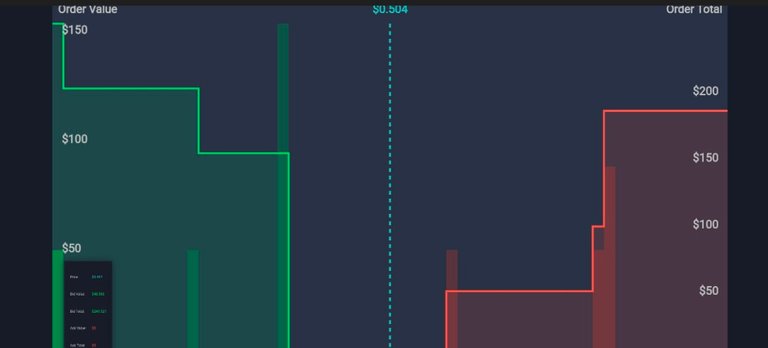 We've seen sps just pretty much trade sideways.the market is accumulating it's selling it either the majority of the market participants in sps. they've been buying or they've been selling they're looking for the price to go exceedingly higher and they're trying to accumulate.
Whoever's trying to sell the accident to the market they're trying to grab it up before the market actually breaks out to the upside .if they've been selling then once when the market's going to up this process is still ongoing.
What the market is really trying to do the market in sps. why we've been seeing this market and actually sell off because majority of these price bars is indicative of the market selling. what's been going on we're not necessarily done with the strength but as long as price is able to hold.
The ability of the price to go up is still there it's just simple. we will still be looking for the price in sps to go up in price.
Posted Using LeoFinance Beta
---
---