Why Splinterland (sps) Coin Buyer Still Showed Up They're Still On The Ground Fighting Against The Sellers
The buyer still showed up they're still on the ground fighting against the sellers trying to move this market higher for sps and again pretty good pretty decent.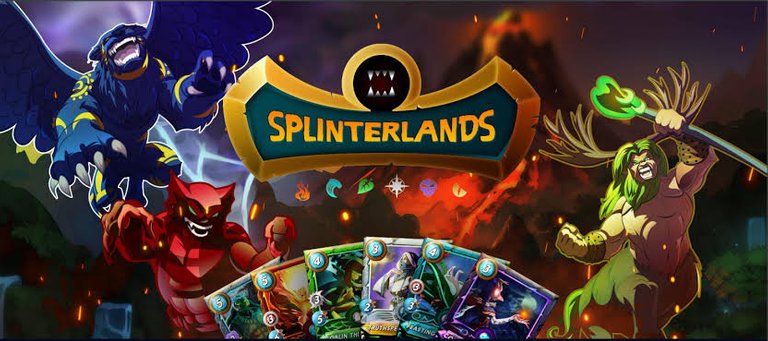 source
I see a lot of emphasis that buyers are trying to really break up price and at those or that sellers are not trying to break down the price as well.I'm just seeing more or less some consolidation of training where the price resistance coming around 0.027 cents.
We're going to see how high price it's going to move before we see another bout of buying around 0.0271 cents.we will have to keep our eyes open for buying I'm going to look for the price in sps to trend higher.I won't be surprised if the buyers could take out to the upside.
We already would know why price is getting hung up around 0.272 cents.the buyer have already confirmed that their position I'm going to give you all those price targets.we're going to go forward and anticipating prices going higher in sps as long as price trades above our newest area support which is up around 0.02722 Cents.
I really want us to see the buyers take out these price target.I am done real quick it's not hard it's not complicated the the simplicity of understanding the price.we always need to keep in our mind that yes price can still go higher.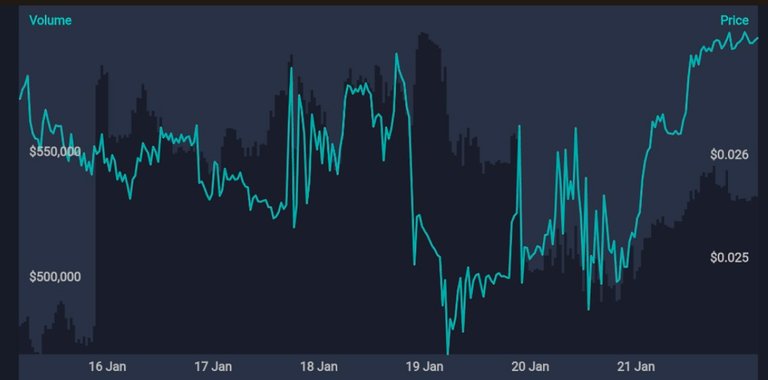 I want us to sit back and wait until we see the market in sps pump 0.009 cents.they are still coming into the market buying sps this trend line I'm not going to drop a price for this today because market is telling us.
We need to get confirmation if the buyers are going to come I would say around 0.027 cents.we could possibly see in the market in sps.the market continue to work because I understand that buyers are here.
I want us to see the buyers appear around 0.027 to 0.0272 cents.I'm going to chill out on this particular price prediction.I want us to see buyers come into the market we look for the market to Trend higher.
Posted Using LeoFinance Beta
---
---