Why Splinterlands Coin Market Is Definitely Dead No Life Somebody Needs To Come In And Resuscitate
They're selling their sps coin in the market.what do you think but it's a reason I had the area of 0.025 cents as resistance already for us to notice how price is getting rejected there we need to say that's pretty good call all of these trading days.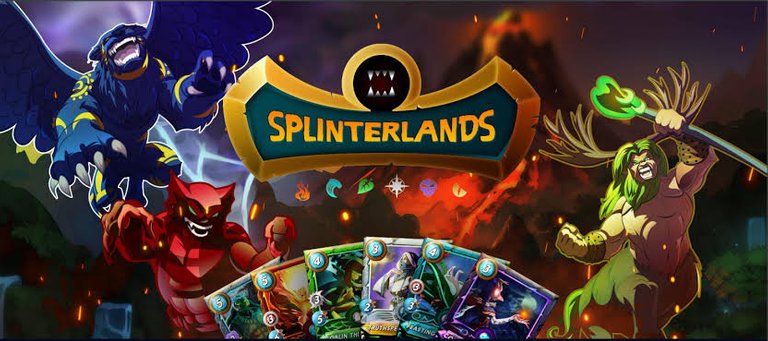 source
We understand the buyers and especially as to what happened into the market in sps coin.the buyers are getting tired trying to hold price down 0.026 cents. they're getting tired not only we see increased volatility yesterday in sps coin.
We have also seen price break the trend all of these things is indicative of the virus getting tired and the buyers get tired. what do you think price is going to go it's gonna go down.he was able to grab some of the market.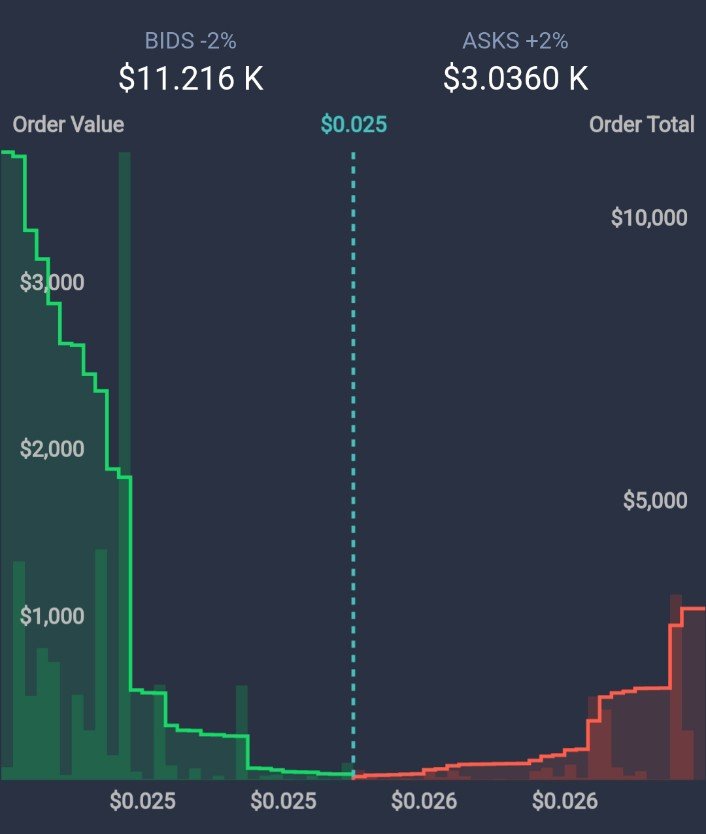 I know I told you all when our first price target and there's been plenty of days.I told you earlier those things is telling me the market in sps coin is getting tired.the buyers are getting tired of getting weak and we might need to expect price to at least consolidate and trade sideways.
We're not going to be massively bullish in this cryptocurrency because of the market breaking trend.we need to change our mentality and the market is going to consolidate and trade sideways pretty much.
What we've already been going through the market in sps coin is still trading the market can run all the way back down to 0.025 cents.we're still at singing indications the market buyers are weak.they're going to continue to lower the price until they find more buyers to come in.
What to expect this a tradable market to me.you don't want to hold this cryptocurrency.the market breaks this range.when the moment is going to enter and when the price is going to go massively up or down.
It could go massively lower as well all depends on which level the market breaks I'm not really a lot of strength into the market in sps coin
Posted Using LeoFinance Beta
---
---