Splinterlands (Sps) Market Is Weak And Everything Is Contingent On Market Situation
I was looking for the price and sps go down look at i was looking for price to go down an sps what price did there it is 0.08 cents.the market in sps has confirmed buyers off of this long-term trend.the price came and bounced off the trend positive we could have possibly found the bottom were you able to buy sps.
I want you all to look at the volume came into the market in sps on those days.we just need to try to interpret the actual way price is trying to move and once saw the price in sps hit 0.079 cents.the market volume would not be coming through they're trying to keep price supported this is the current environment.we're in sps the buyers are trying to keep price supported on this trend.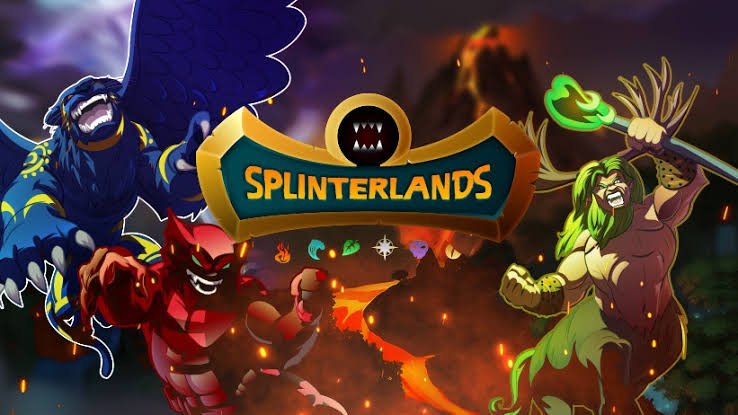 source
The market bounce off the trend it also came and held this area the market and sps wanted to hold support.the buyers came in supported price around 0.08 cents both of these errors are important.we looking at weakness coming to the market in the sps. the market has confirmed some stability around 0.08 cents price is stable.
We're going to see the market in sps go back up to 0.078 cents we're finding some stability the market is stable i mean we've already seen the price in sps go from all the way down.we held the trend seeing buyers came in supported price around 0.08 cents.this is where restriction is though i don't want everyone to think we're ready to see price break out and go massively higher 0.078 cents.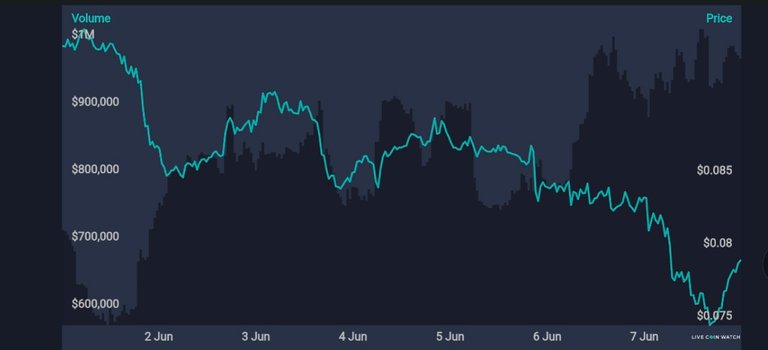 We can see the sellers try to push back down the price in sps i just want to get everyone prepared for the second area is going to be around 0.077 cents.
the market for the buyers to have issues what you think it's about to do so literally.i'm seeing the market is trying to go up in price.it's trying to stop price from falling but we're just at the beginning stages.
Posted Using LeoFinance Beta
---
---