How To Buy or Sell SPS On Pancakeswap?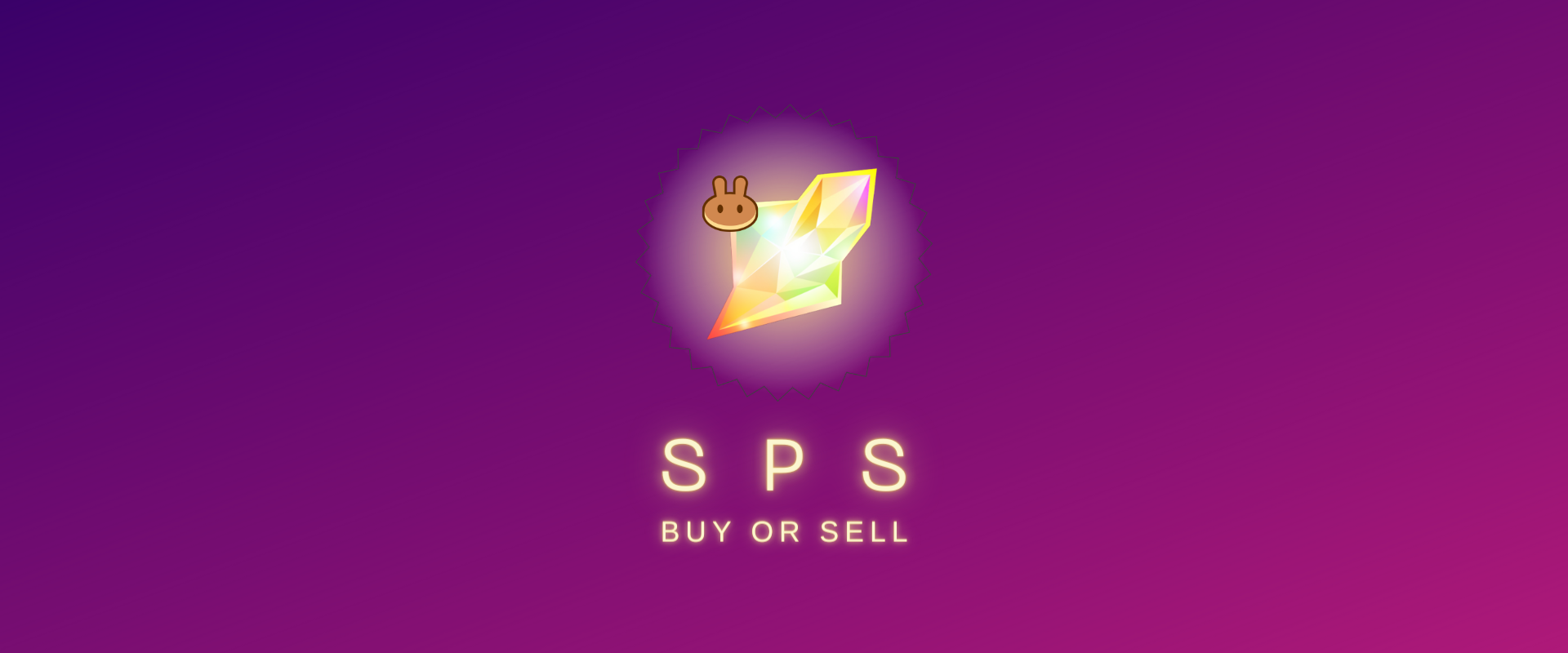 ---
One of my good friends asked me - How to buy or sell SPS? So, I decided to make this tutorial for him on how to do it via Pancakeswap. I choose PCS because most people use Metamask these days and it's easier to buy from PCS than on Hive-Engine for a new user who doesn't know much about Hive.
Connect Metamask To Binance Smart Chain
Since SPS is available on Binance Smart Chain (BSC), first you need to add BSC Network in your Metamask. Click on your account avatar and go to "Settings"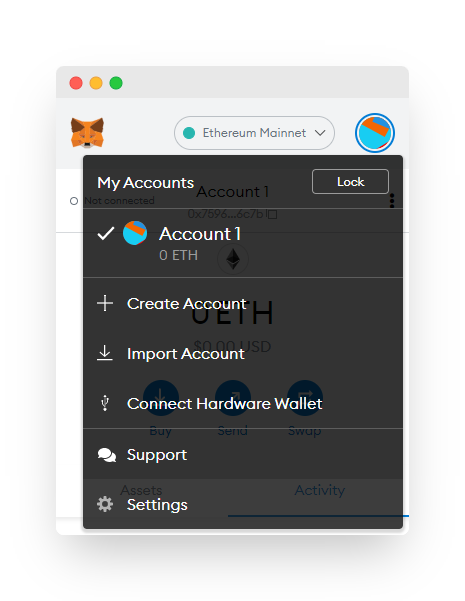 Here you will find the "Networks" option as shown below. Click on to open to see the list of Networks installed on your Metamask.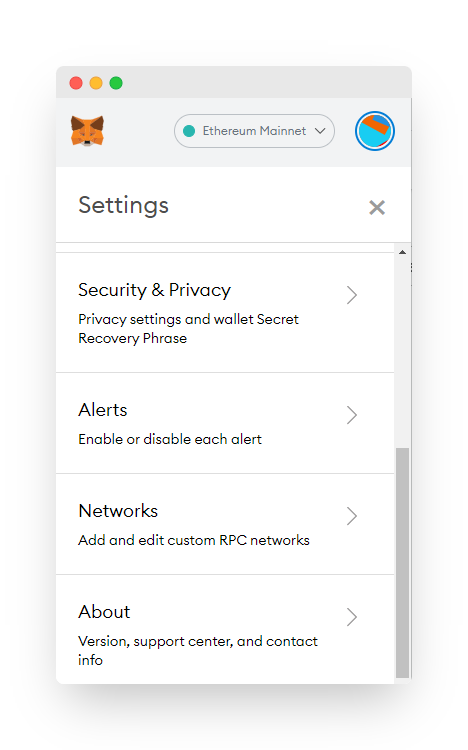 Click on "ADD Network" button as shown below: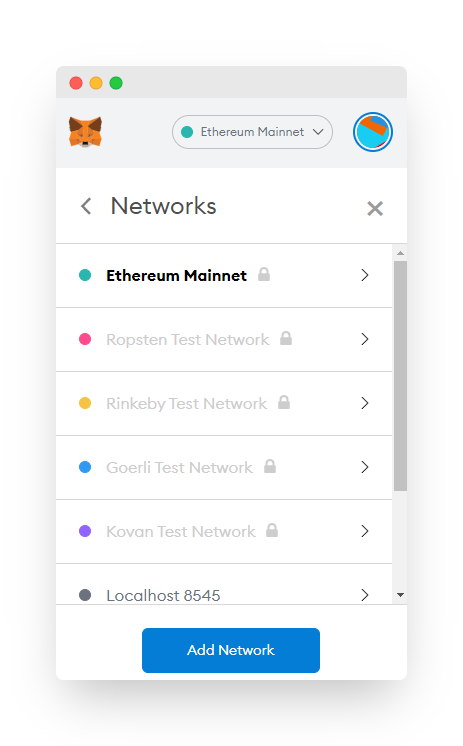 Here you will find different parameters that would help you connect to a different chain. Enter the details as shown below and click "save":

RPC URL: https://bsc-dataseed.binance.org/
ChainID: 56 (if 56 doesn't work, try 0x38)
Symbol: BNB
Block Explorer: https://bscscan.com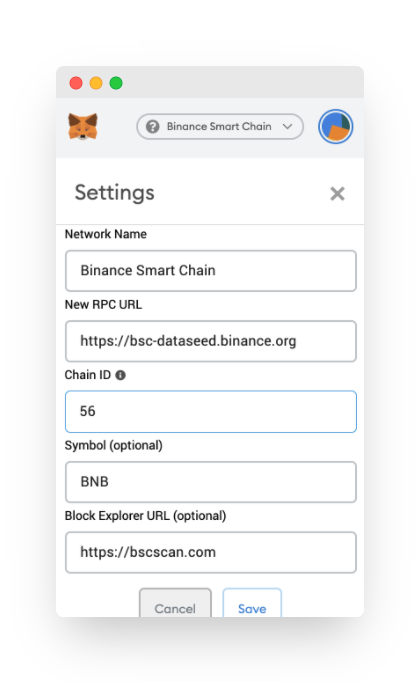 Once connected, Metamask will show "Binance Smart Chain" in the list of Networks. You can select it to login into Pancakeswap.
Buy SPS On Pancakeswap
Login to Splinterlands and checkout your SPS wallet: https://splinterlands.com/?p=sps_management
You will see a "Get SPS" button in green color, click that to see the buying options. You can buy SPS from third-party markets like Pancakeswap or Gate.io.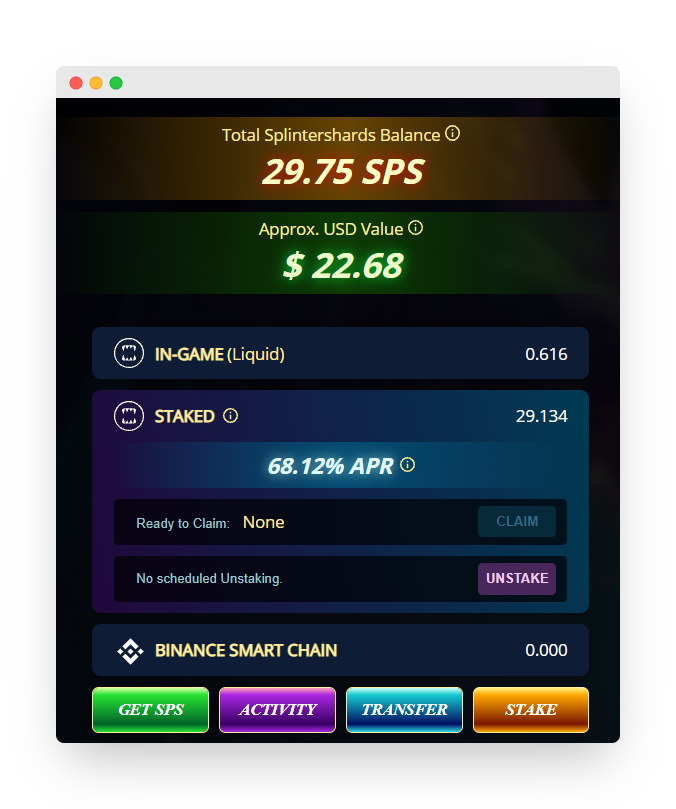 Select Pancakeswap and you will be redirected to their exchange where you can swap any BSC token with SPS. For this tutorial I am using BUSD to swap with SPS as you can see in the screenshot below: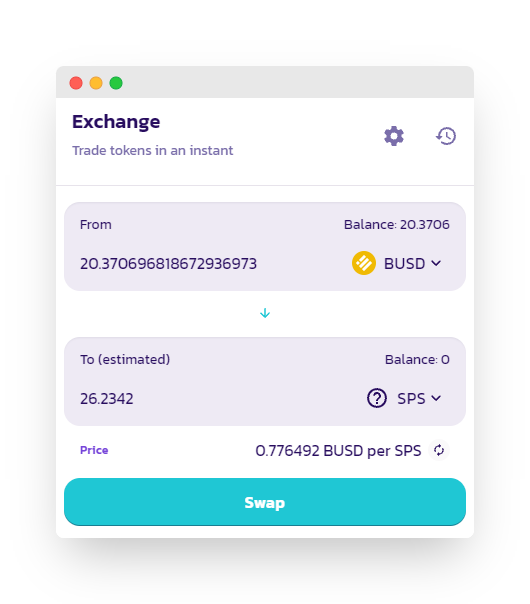 You can easily send BUSD or any other BEP-20 Token from Binance Exchange to your Metamask on BSC Network. Hit "Swap" and approve BUSD transactions for the first time users.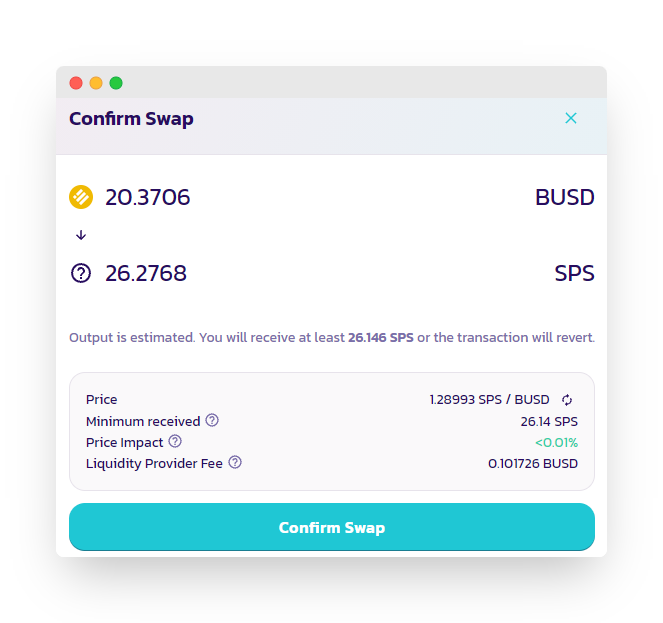 Once you confirm the details of your exchange, Hit "Confirm Swap" and pay the transaction fees in BNB.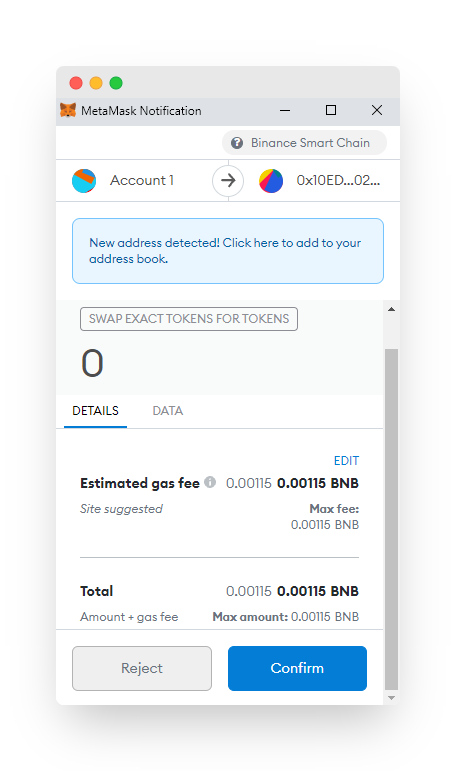 As soon as your transactions is processed, you will get a confirmation of the exchange happened as shown in the screenshot below: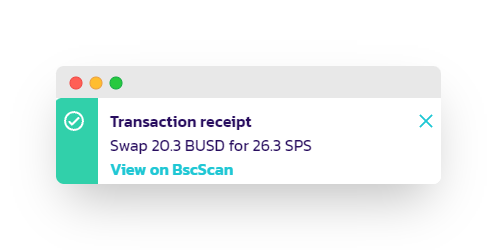 Similarly, you can swap your SPS with any other BSC Token. After the transfer, you will be able to see your SPS inside the game wallet if you have connected your metamask via BSC Network. This can be transferred inside the game and you can stake them to earn 67.98% APR as of now.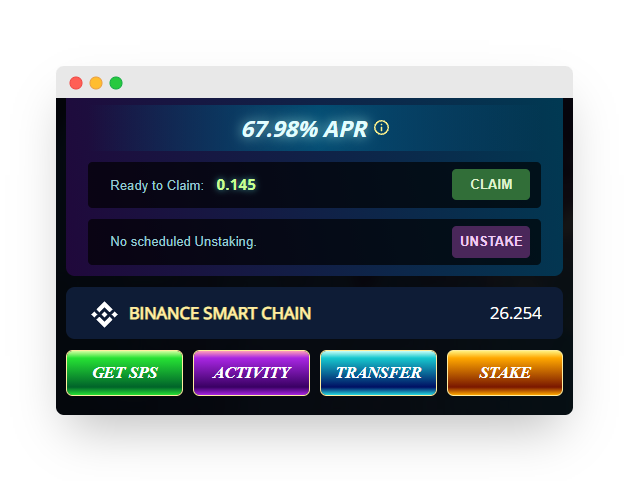 Buying more SPS and staking it is a good strategy in my opinion even through it has peaked since the Chaos Legion presale announcement. I think, even after the sale, it will continue to go up as the game develops and introduce more use cases of the token. Please let me know your thoughts in the comment section below.
If you are a new player, please check out this basic Splinterlands (DEC) guide by @crypto-guides to get you started with the game.
---

https://leofinance.io/@finguru

https://twitter.com/finguru6

finguru#4062
---

Not financial advice. For infotainment purposes only.
Posted Using LeoFinance Beta
---
---