SHARE YOUR BATTLE Weekly Challenge! ANT MINERS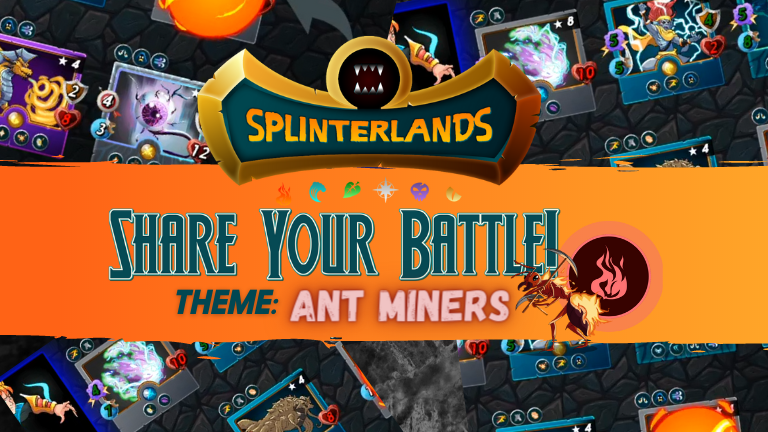 Hi everyone
Today i'll share my battle with ANT MINERS,an interesting card.
Let me introduce this card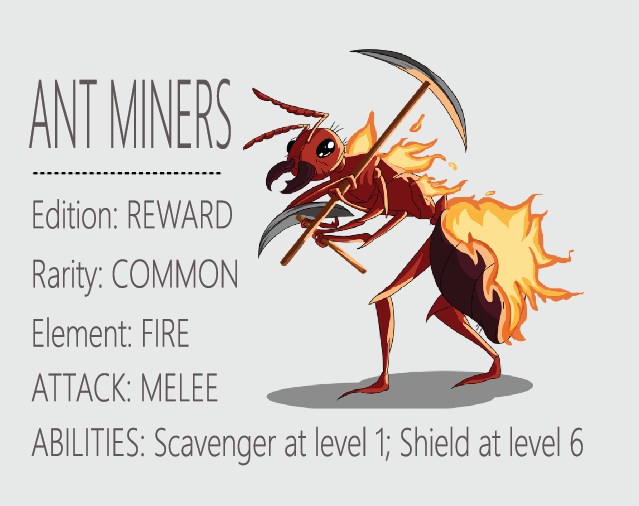 I has battle ranker with water opponent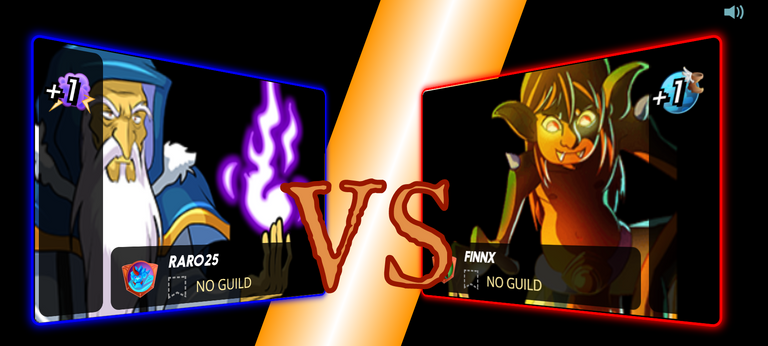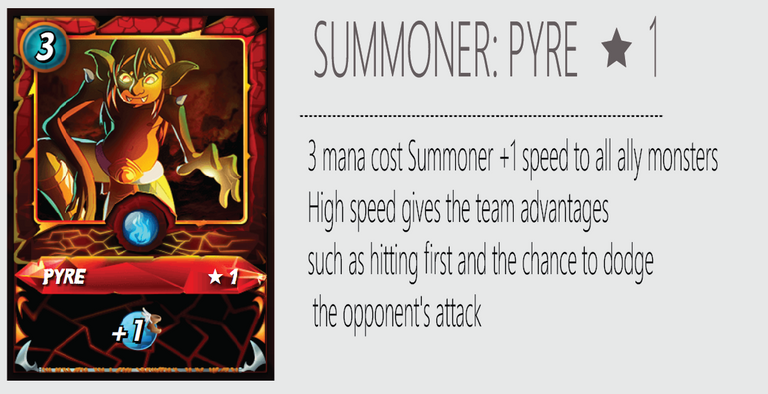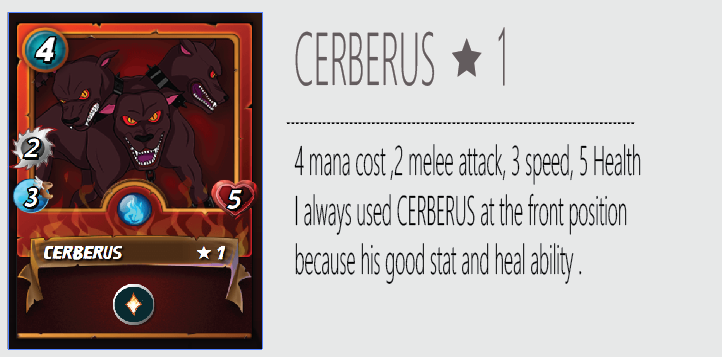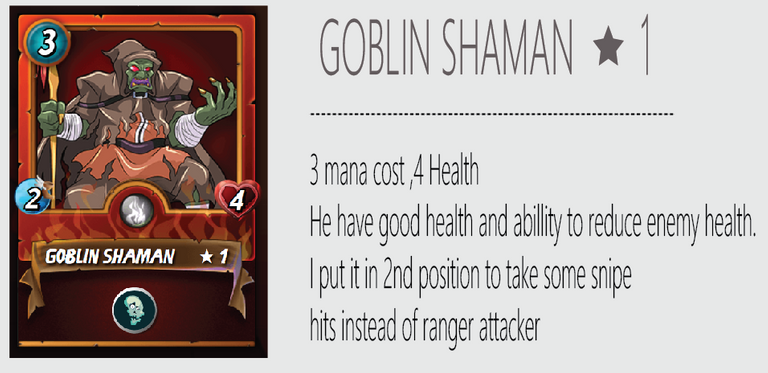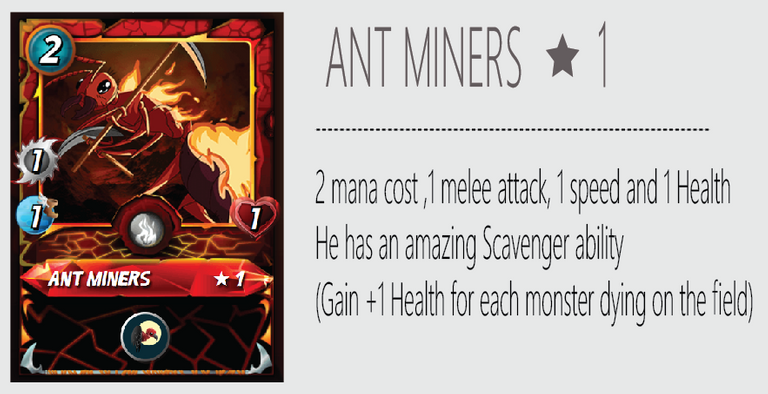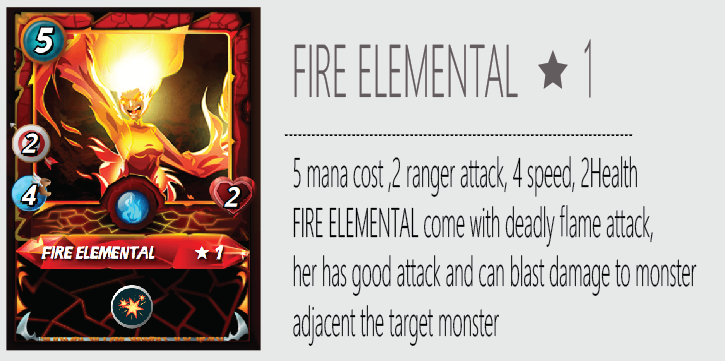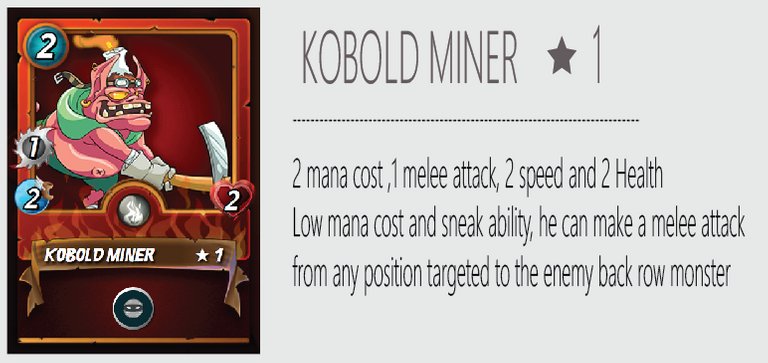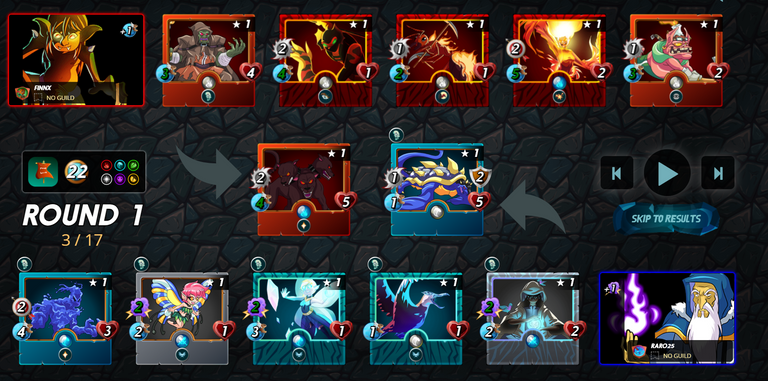 My strategy is use high speed to take down the enemy as fast as possible and increase the health of ANT MINER.I expected FIRE ELEMENTAL and SERPENTINE SPY to kill 2 opponents but only one enemy die in round 1.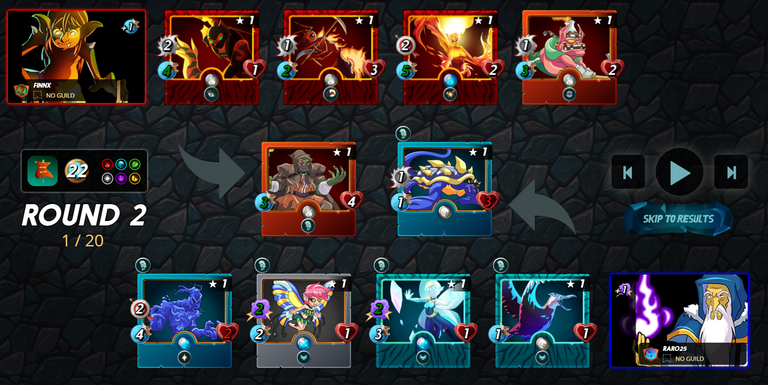 My CEBERUS was taken down by strong enemy fire but then FIRE ELEMENTAL and SERPENTINE SPY did their job well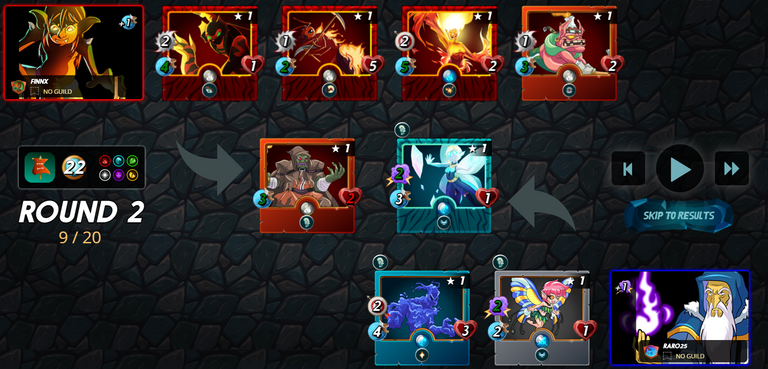 After several attacks from both sides my ANT MINER going to 1st postion and
he deals the finishing blow to ICE PIXIE raises his max health to 8.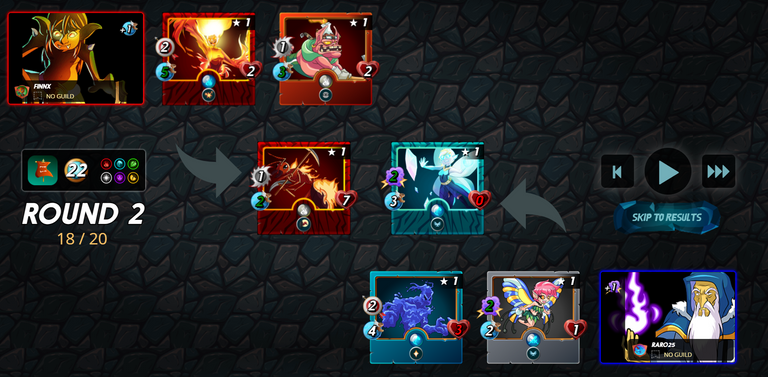 FIRE ELEMENTAL has missed the attack and then still ANT MINER delivering a fatal blow to ENCHANTED PIXIE,he should change his title to Fear of pixies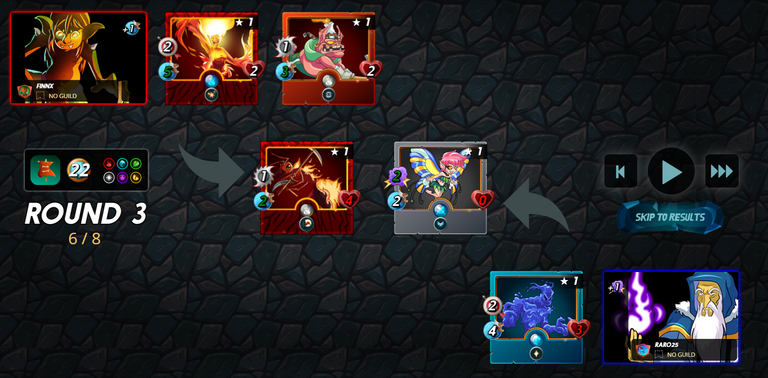 Link to my battle https://splinterlands.com/?p=battle&id=sl_08efd7e90193a345451e3084233a1d6d&ref=finnx
Thank you for reading my post.
---
---