Launching of Penumbuk Api BOT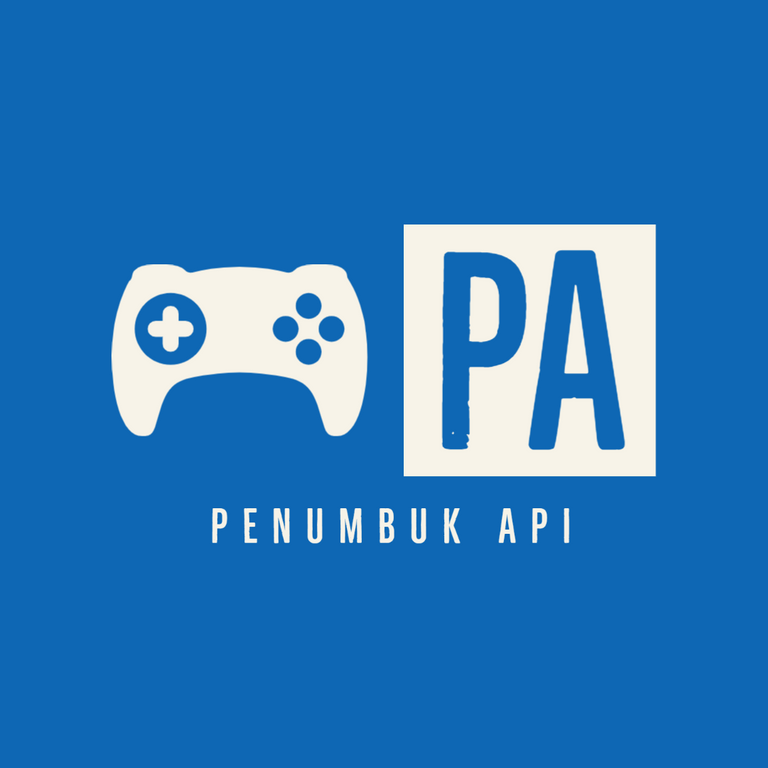 Intro
Penumbuk Api BOT use to automate Splinterlands gameplay.
The bot modified by me based on open-source bot Sat's Splinterlands Bot
Feature
Play multi account with 1 bot.
Each account will have their own cooldown.
Hardcode the team when API don't have team to submit.
Skip daily focus if not in selected splinter.
Selected splinter burn ECR to meet minimum 1 focus chest for that day focus.
Counter opponent summoners based on last 5 battles. ( Premium )
20% more priority for selected splinter to submit the team ( Premium )
Battle history based on leaderboard player ( Premium )
Premium Fee
250 DEC per month per account.
Payment Due Date is on 5th each month.
Send DEC to "penumbukapi.net"
Send payment detail using form in Penumbuk Api Website.
Penumbuk Api Guild
Guild's member can enjoy the Penumbuk Api BOT with 2 DEC/Daily contribute to Guild'Hall.
**Guild's member requirement**
- Have 5000 CP owned card
- Do your daily quest
- Must enter brawl when assign, you will be kick if missing the brawl


Access to Brawl BOT with 15 DEC/brawl contribute to Guild'Hall.
Penumbuk Api BOT
---
---