What are cards the bot will use in Silver III
Good day to everyone.
I starting to play Splinterlands on Oct 2021 after come across to NFT game, play to earn.
Initially I want to play Axie Inifinity but the entry cost to big for me. Thus I go with Splinterlands.
After few days playing I come across to the Alffic bot and also learning that bot are allow in this game. You can read in his post here.
After using the bot, I came curious what are the best card that this bot will use. In Bronze league, I can say that the bot will use 90% basic card but how about in Silver league. In Silver league the ruleset are more complex. Thus I am using his code and modified mycard array to included all card then run the bot will all possibility. I mean from mana 12 to 99 and pair will all ruleset. Example 12 || Aim True and so on.
Then I pivot the result and get what best/often card use as below.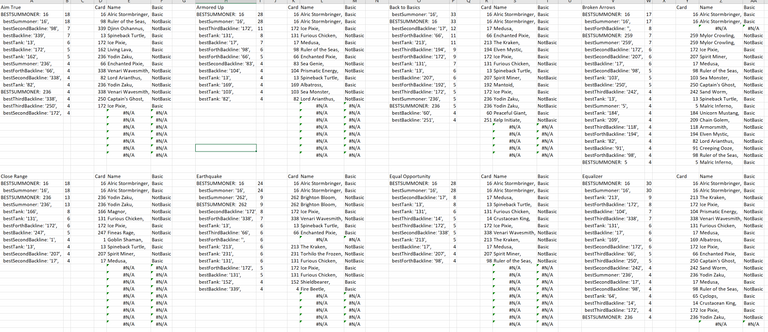 To know if the card actually using bot or not, I rent out the card lists for one of my account and battle in Silver league.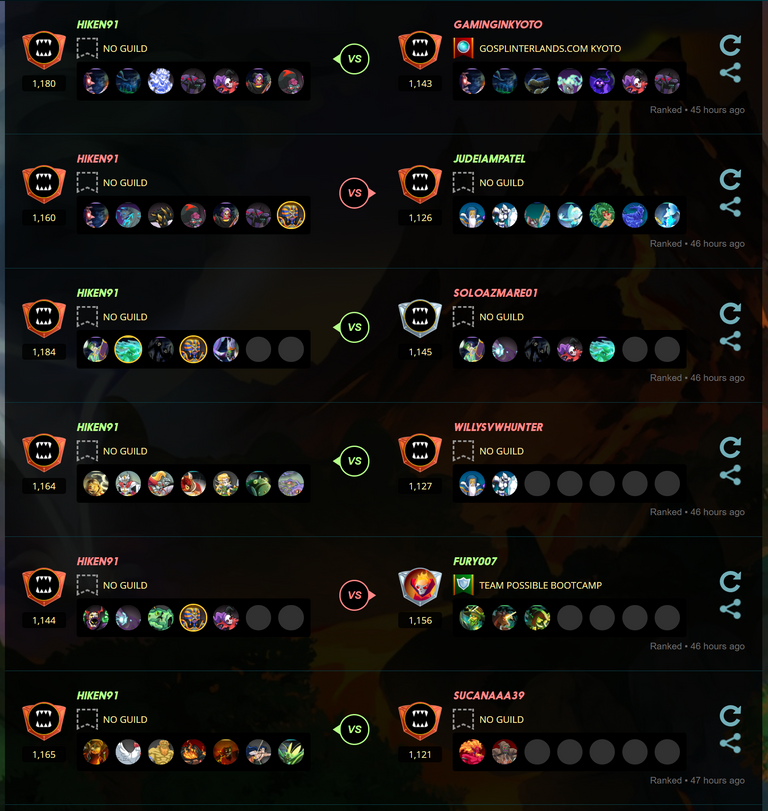 The result I can said that bot will use it if mana and ruleset do allow it. Below are the historical status that the bot using it to battle in Silver league.
[Death Card]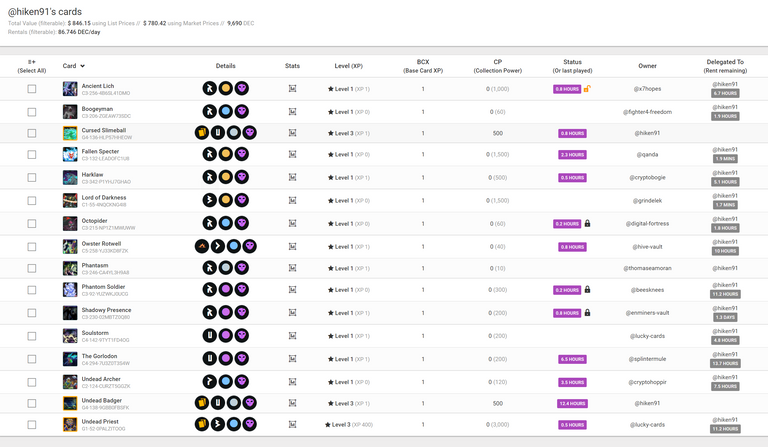 [Neutral Card]


Hope this helpful to you. Let me know what are the list of your rental card too. 😀
---
---