Splinterlands Ranked Battle Discussion. Battle With A New Strategy.
I've been focusing on only winning battles of splinterlands using different lineups and strategies. And that's why I've been posting here irregularly.
@Splinterlands announces three contests every week. These contests are Share Your Battle Challenge, Social Media Challenge, and Weekly art contest. Among three of them, the rules of the social media challenge and the art contest stay almost the same every week. But, the main rule of the share your battle changes every week. And, most of the time I take part in the share your battle challenge and I have to play with new cards and new strategies every time. But, as a new player, it gets harder for me every time to win using new lineups and strategies. And, this is the reason that I decided to take a break and learn bout different lineups and strategies.
This whole week I've been playing with different summoners and using summoners that are unknown to me. I learned a lot and also learned that there's a lot more left to learn about this game.
At first, I thought about joining the weekly share your battle challenge. But, I don't own the card, and when I checked the market. I also found out that I can't even own that card. But, I wanted to share this experience of mine. Then the idea of posting on social media came to mind and that's why I'm writing this post. In this post, I'll be sharing a ranked battle of splinterlands played by me using a fire summoner.
My Battle
https://splinterlands.com?p=battle&id=sl_443c80257765a5f685b1e6c95ae1aa44&ref=fk-alien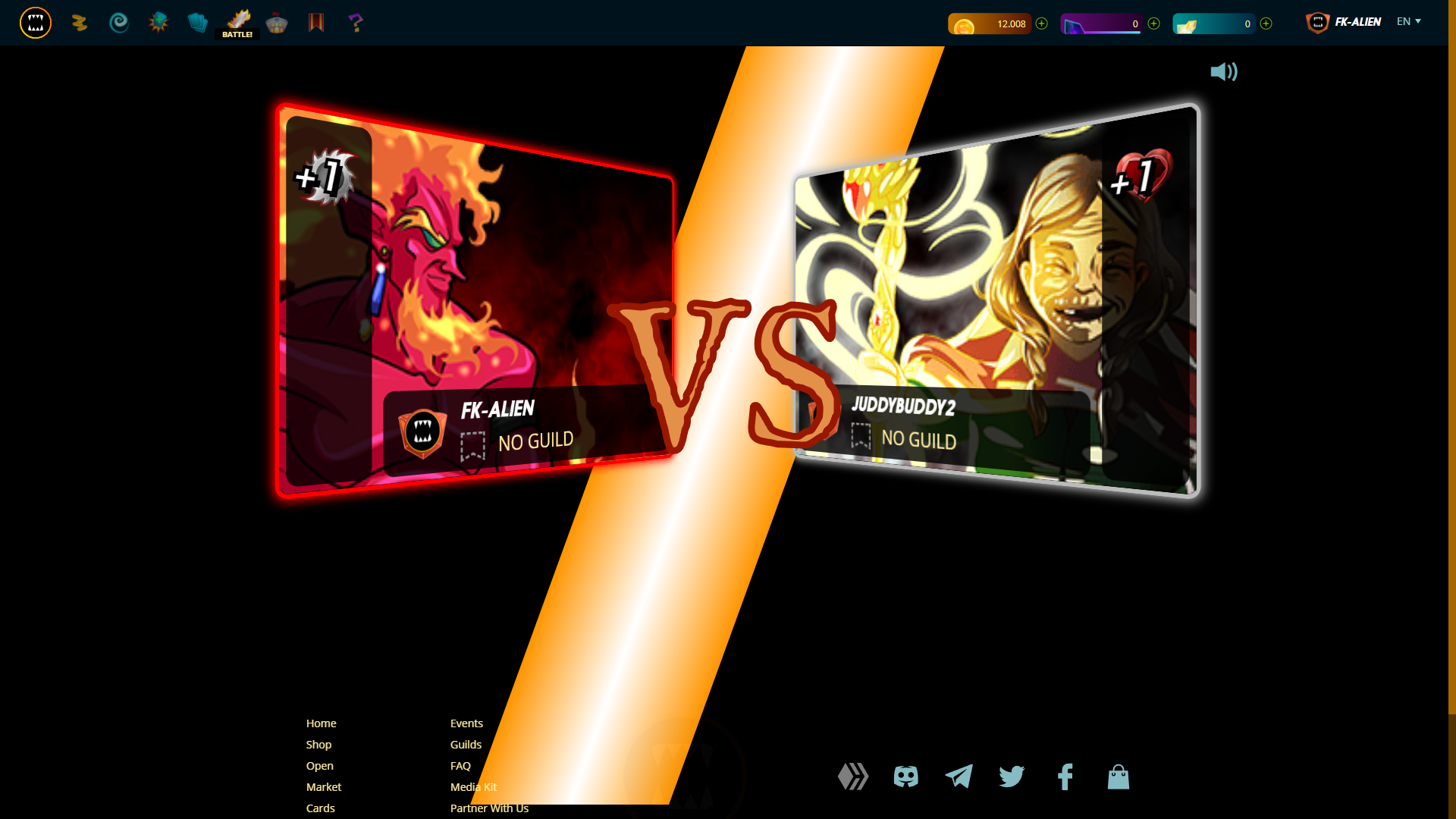 My Lineup:
I tried this new lineup for a new reason. I always use the Living Lava in the first position because of its shield ability. But, I recently learned about the Cerberus and its super amazing healing ability. Also, it costs less mana than the Living Lava and has a faster-attacking speed. Also, my total mana cap for the battle was less too and that's why I used the Cerberus. I'm adding two screenshots below. If you check them, you'll see that how the Cerberus holds its position with the help of the healing ability.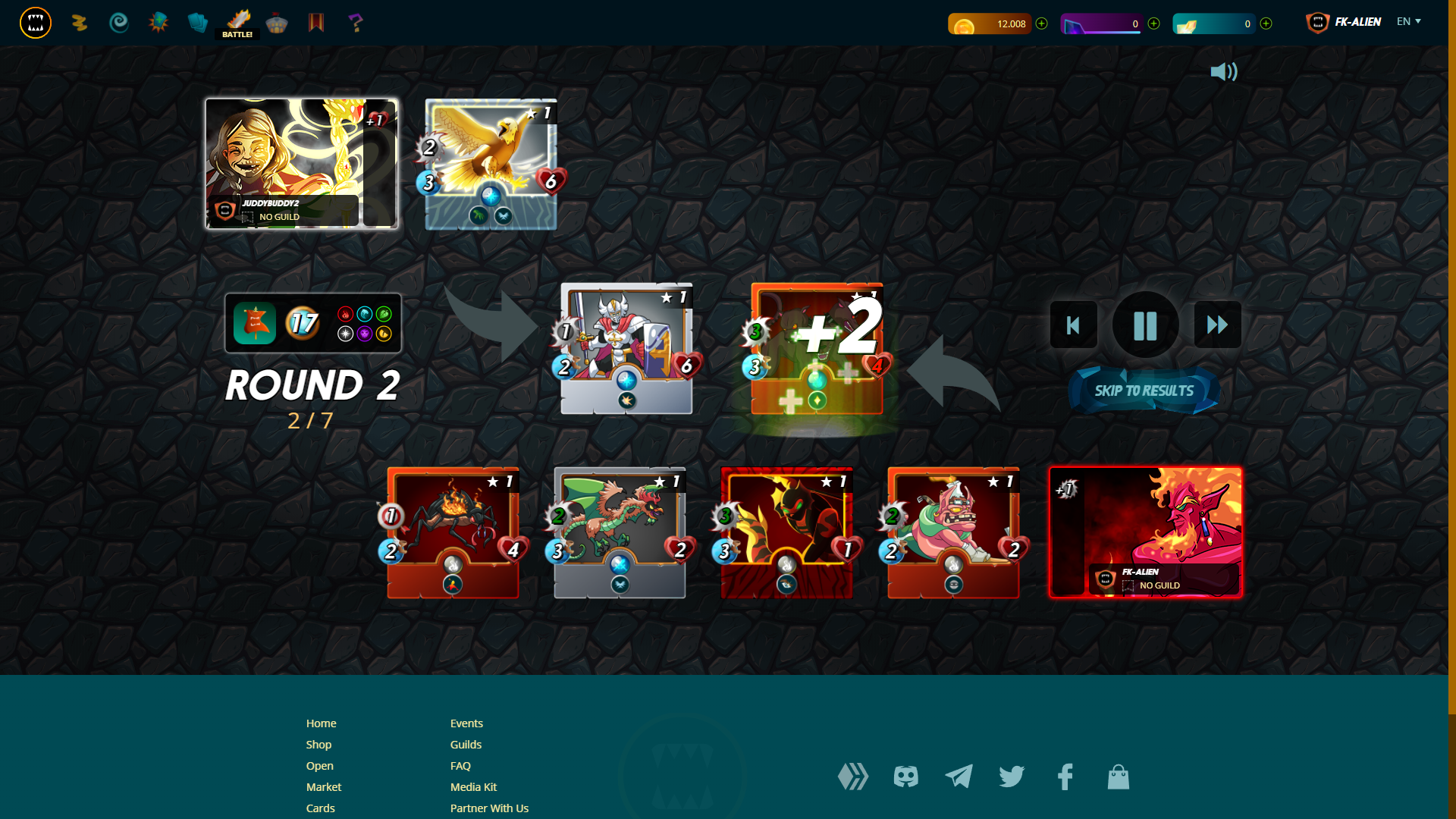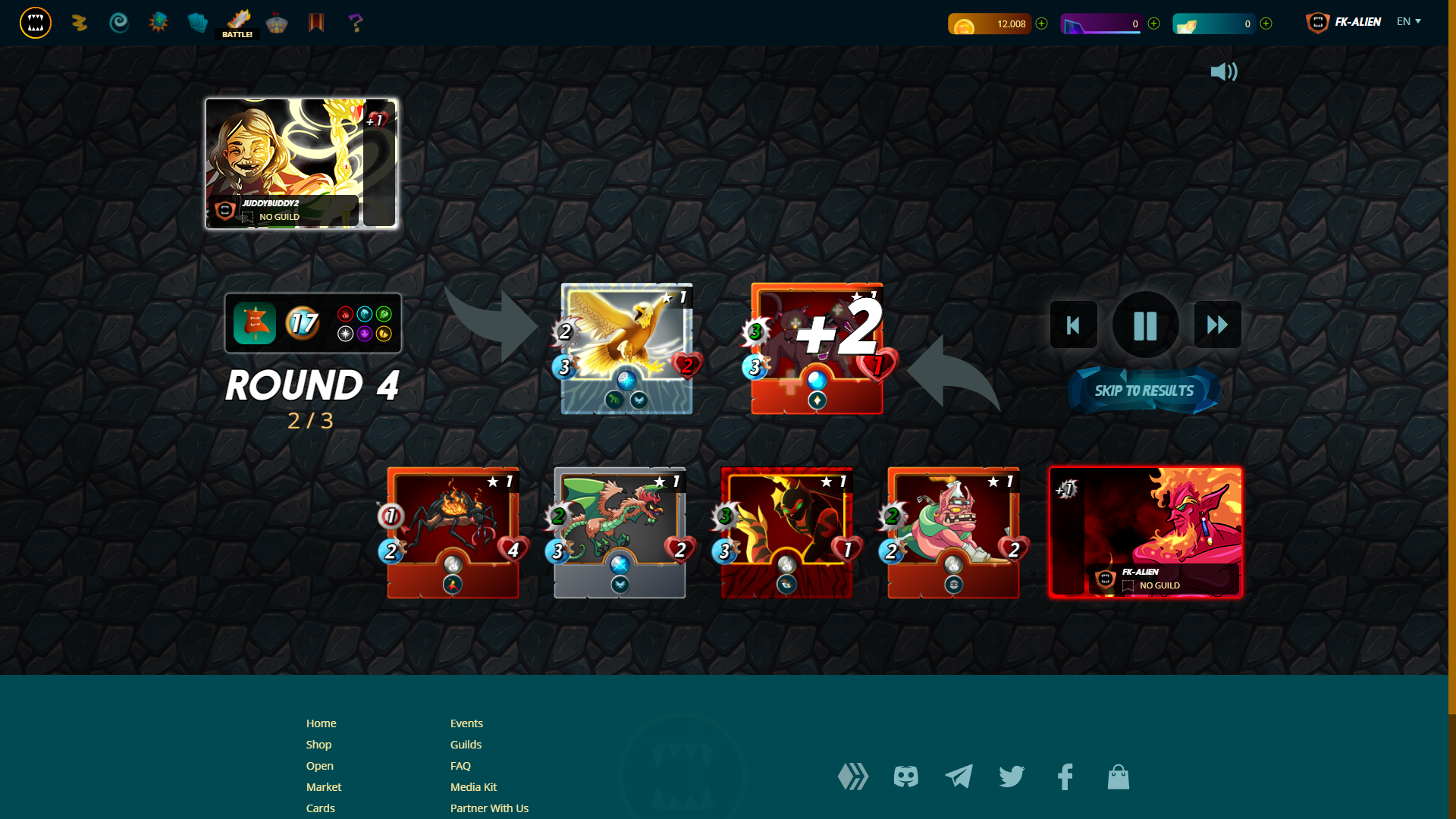 Then I used the Cobold Miner. I use this card in every battle that comes with less mana. Cause, it costs only 2 mana caps and can attack with sneak ability. Then I used the Serpentine Spy. I like this card and also hate it. It's true that this card helped me a lot to win this battle. This card is so strong with the combination of its melee attacking ability and opportunity ability. But, it has only 1 life and always dies in the first round. Then I used the Cocatrice. I used this card cause I had 2 mana caps left and don't know what to do with that. Also, it could give me support in the last rounds if my other cards had died. Then in the last, I used the Fire Beetle. I noticed that ranged attacking monsters can't attack when they are in the last position. That's why I used it in the last. Also, the snipe ability of this card helps me to take down any magic or ranged attacking monster of my opponent first.
And with these cards and this lineup, I won the battle.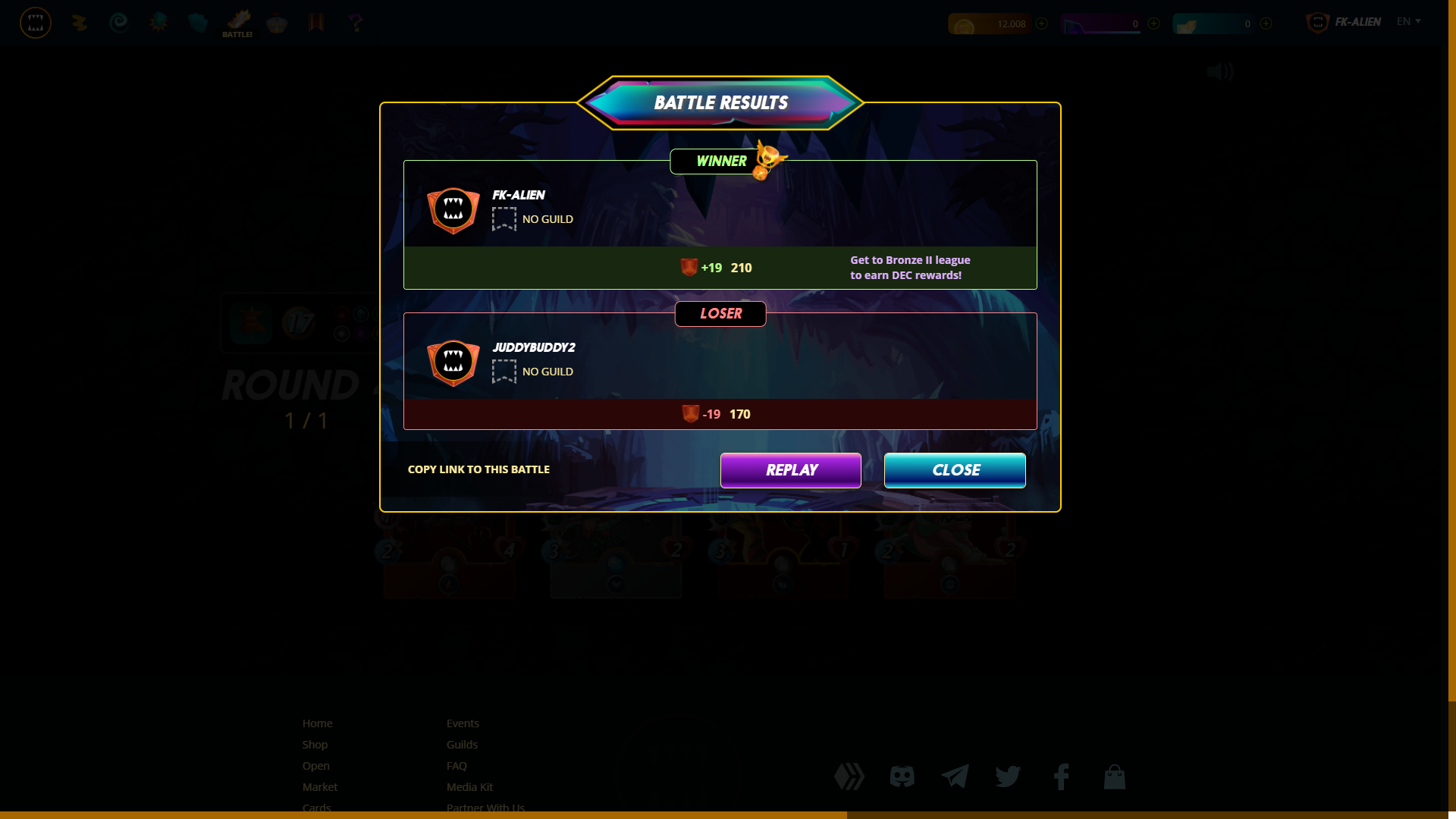 I'm also planning on making videos with explaining. I think it's better to explain by saying than writing. Stay tuned by following me. I'll be coming with this gameplay video soon
Link to the contest:
https://peakd.com/hive-13323/@splinterlands/splinterlands-weekly-curation-challange-november-25-2021
Thank You
---
---