SHARE YOUR BATTLE Weekly Challenge! WAVE RUNNER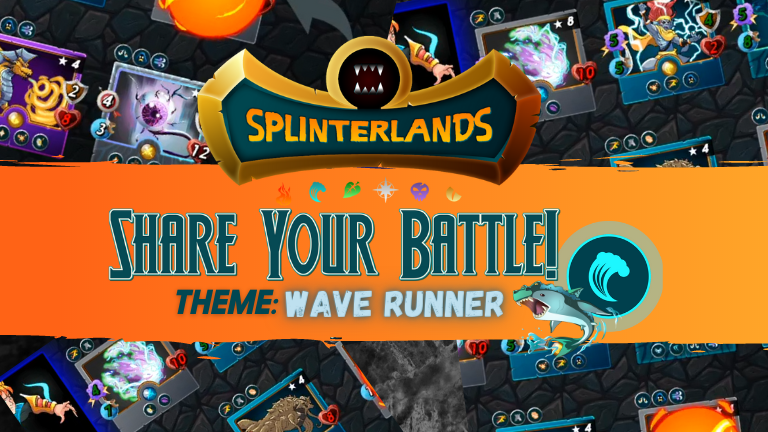 Hey Guys,
here we go with another Weekly Challenge from Splinterlands ! :)
On todays play we focus on the Wave Runner!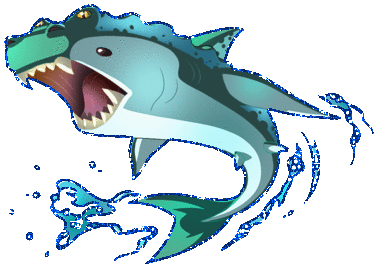 As a cheap card, i was able to get the shark gold foiled and i really like to play him right behind the Seamonster as a second off-tank.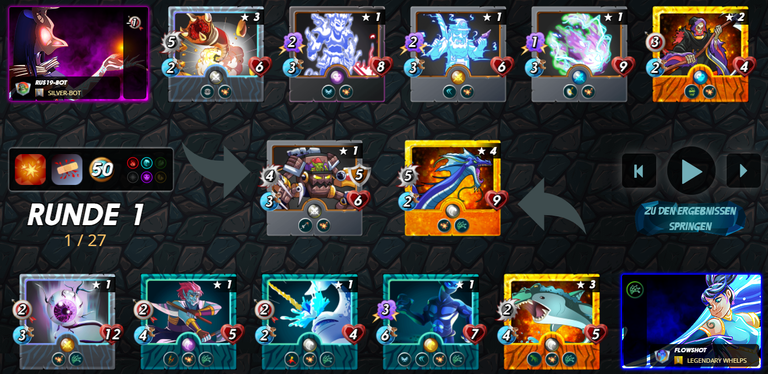 Here you can see a wild mix of rules and high mana battle.
It was kinda difficult to build the right team, but i have true faith in this frontlane!
So lets bite some asses...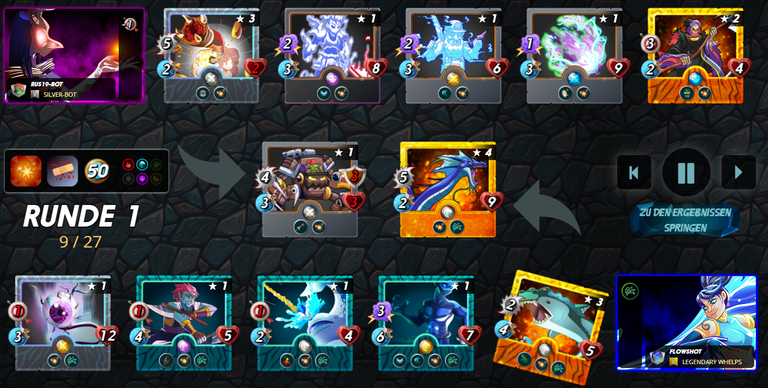 To be honest, it was really close and we got toe to toe. . .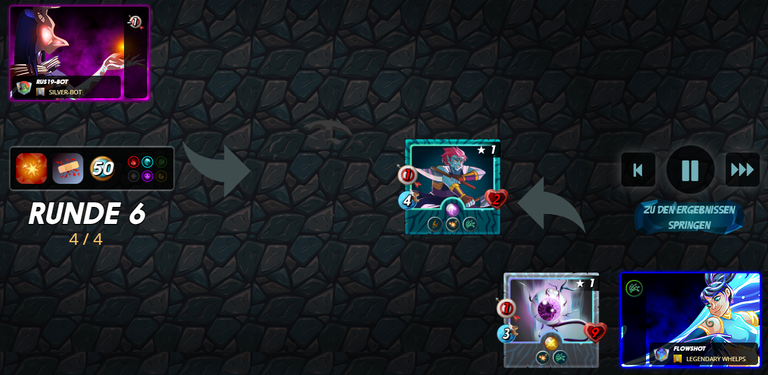 ... after a long battle we finally made it.
If you wanna see the hole fight watch it here
-> https://splinterlands.com?p=battle&id=sl_1a4c54f02e8374d1b4ecbb1830fe766f&ref=flowshot
Are you new to Splinterlands? - Check in here and earn some money by playing. :)
-> https://splinterlands.com?ref=flowshot
#Splinterlands #collect #battle #trade #cards #fun #gaming #blockchaingame #play2earn #nextlvl #cardgame #hive #dec #spt #sps #battle #tribe #token #pob #battle #german #deutsch #Legendarydragons #BATTLECHALLENGE
---
---