Chaos Legion Releases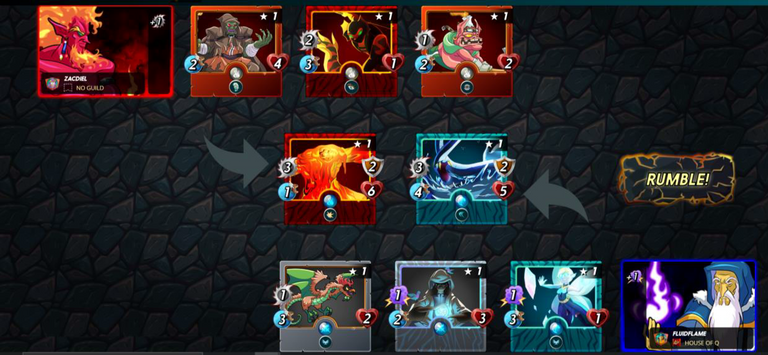 Its time for chaos legion cards to completely upturn the entire economy of gameplay in SL. On top of the new card releases, those top few that are going to create a few cards will inevitably create cards that could possibly break the game mechanics forever.
The rental market is still unstable and completely controlled by those with money and deep pockets in the game. But for those creators that found the game by luck and chance as steemmonsters back in 2017, their avg ROI is somewhere on the ends of 5000% or more. If SL continues at this rate with the integration of land use and expanding economy, a real multiverse will be created.
---
---