Mastering the Arena: My In-Depth Analysis of Brawl Battles

---
This is about my In-Depth Analysis of Brawl Battles and trying to mastering the arena with my first video in 3sepak with commentary.

I'll be joining a challenge hosted by @splinterlands with this post and I'm linking the challenge link so that other peoples may know about it.
Splinterlands Social Media Challenge!

I played with Bronze League level caps cards in five different battles and three of them were revealed when I was doing the recording and I won two of them. After winning the first one with a great score and strategy, I lost the second one brutally. I lost faith in the third one but that one turned out to be a fantastic battle with lots of surprises.
The rest two battles weren't revealed and hasn't revealed yet. I'm leaving the links of those three revealed battles below.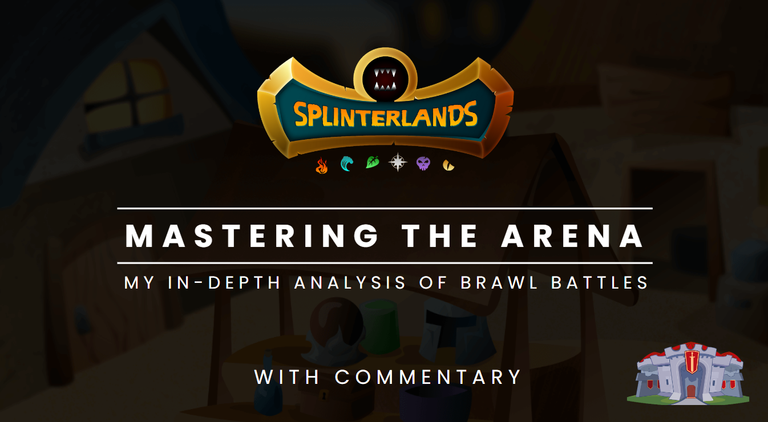 Please do check out the video with my commentary and let me know where I did wrong in the second battle where I lost or in the other battles as well where I could do even better.
I rest my case here for now and I'll come soon with another one.
NEXT TIME.


The next post about splinterlands will be coming soon.
Screenshots are my take from the game website. The thumbnail was made in Canva.
SEE YOU.
---
▶️ 3Speak
---
---