(ENG-SPA) Splinterlands Social Media Challenge | ( RIVER NYMPH ) | @franzugor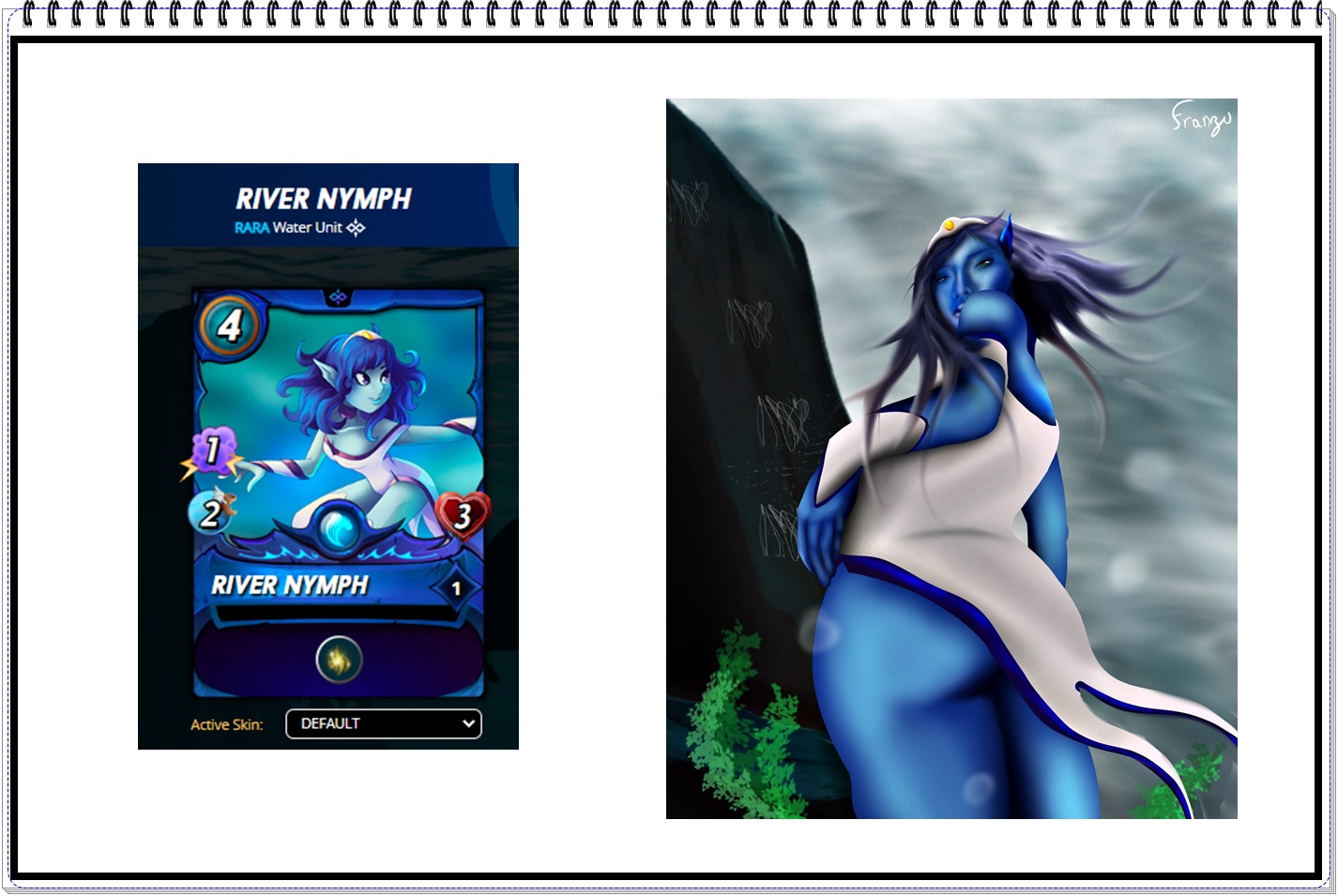 LORNA SHINE
| | |
| --- | --- |
| ¡Hola a Todos! este post es para el desafío de social media en @splinterlands, en esta ocasión realicé un dibujo sobre de la unidad de Agua y escogí a RIVER NYMPH. Es una hermosa Ninfa, Las ninfas de río habitan en los ríos de Splinterlands. Tímidos y solitarios, suelen permanecer ocultos bajo la superficie del agua. Sin embargo, tienen un gran respeto por la vida y se sabe que ayudan a los necesitados. También son ferozmente protectores de sus hogares y los defenderán si se ven amenazados. | Hi everyone! This post is for the social media challenge at @splinterlands, this time I made a drawing about the Water unit and I chose RIVER NYMPH. She is a beautiful Nymph, River Nymphs inhabit the rivers of Splinterlands. Shy and solitary, they usually remain hidden under the surface of the water. However, they have a great respect for life and have been known to help those in need. They are also fiercely protective of their homes and will defend them if threatened. |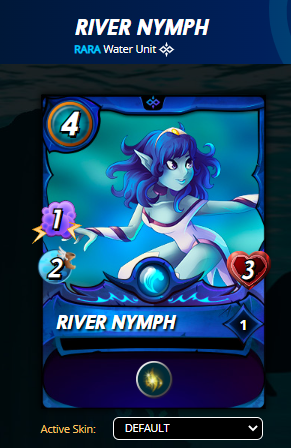 REFERENCE
ENTER SPLINTERLANDS

AND THE PROCESS BEGINS: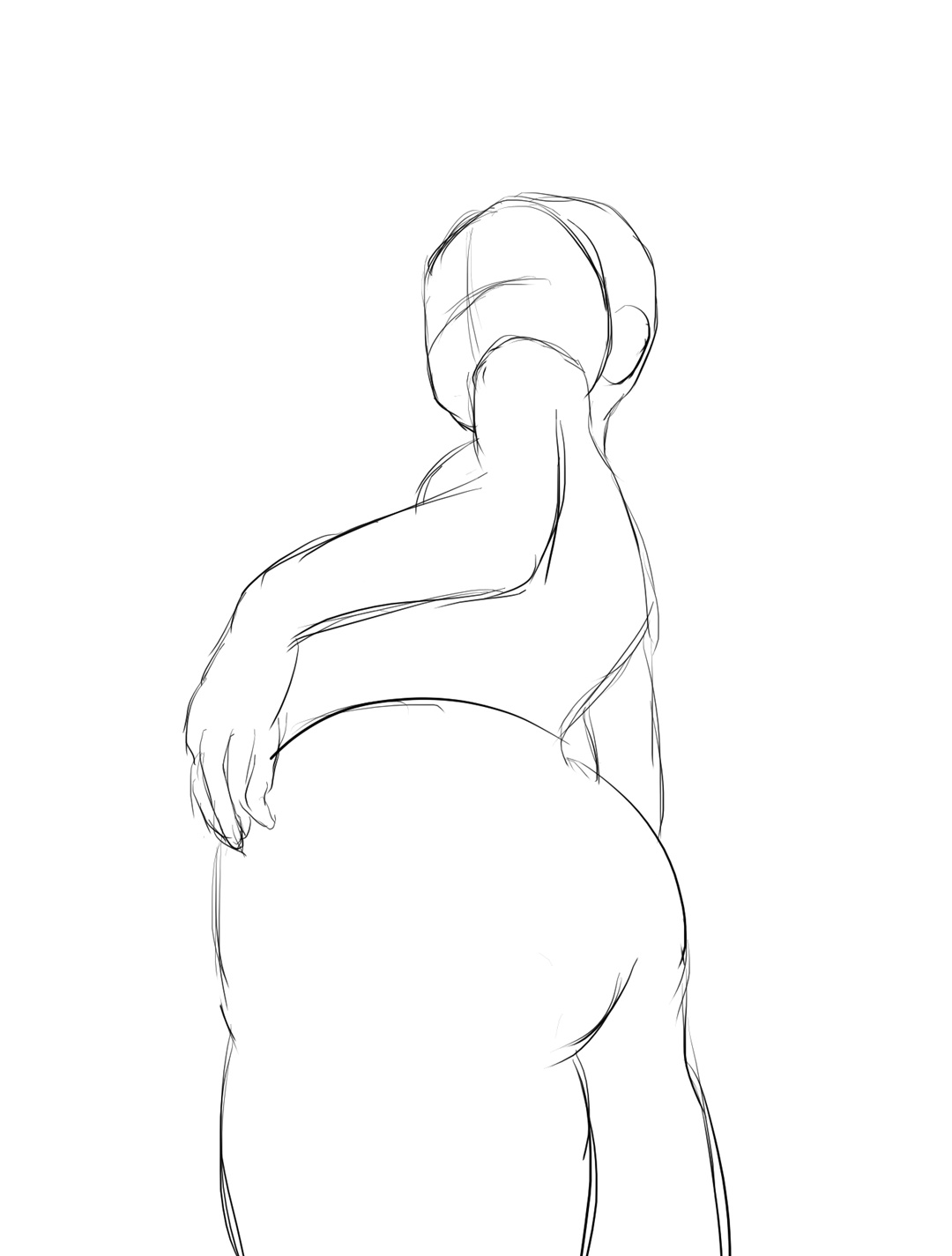 Amigos, Este es un monstruo Water Splinter bastante interesante de Chaos Legion. Este monstruo de ataque mágico se puede usar con gran efecto cuando se combina con Alric Stormbringer, ya que otorga +1 Magia.
Ella también tiene buenas estadísticas y habilidades para un monstruo de nivel inferior. En el nivel 1, tiene la habilidad Limpiar, que se puede usar mucho en el Conjunto de reglas de gases nocivos, como verás en mi batalla a continuación.
Folks, This is quite an interesting Water Splinter monster from Chaos Legion. This Magic Attack monster can be used to great effect when combined with Alric Stormbringer, as it grants +1 Magic.
She also has good stats and abilities for a lower level monster. At level 1, he has the Clean ability, which can be used a lot in the Noxious Gas Ruleset, as you'll see in my battle below.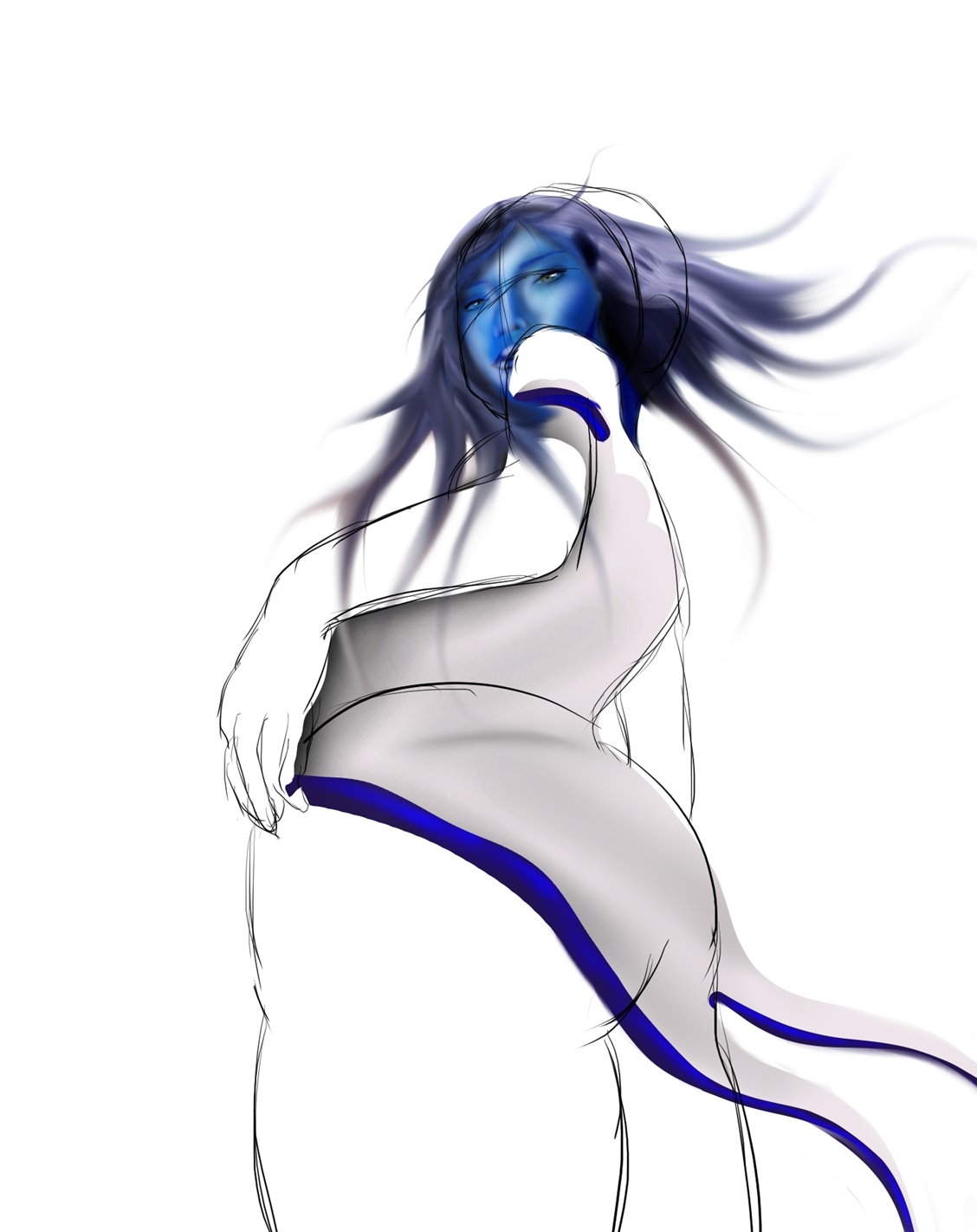 | | |
| --- | --- |
| Rareza: Elemento raro: AguaAtaque:Habilidades mágicas: Limpiar en el nivel 1, Amplificar en el nivel 4 y Rapidez en el nivel 8. | Rarity: Rare Element: WaterAttack: Magic Abilities: Cleanse at level 1, Amplify at level 4, and Haste at level 8. |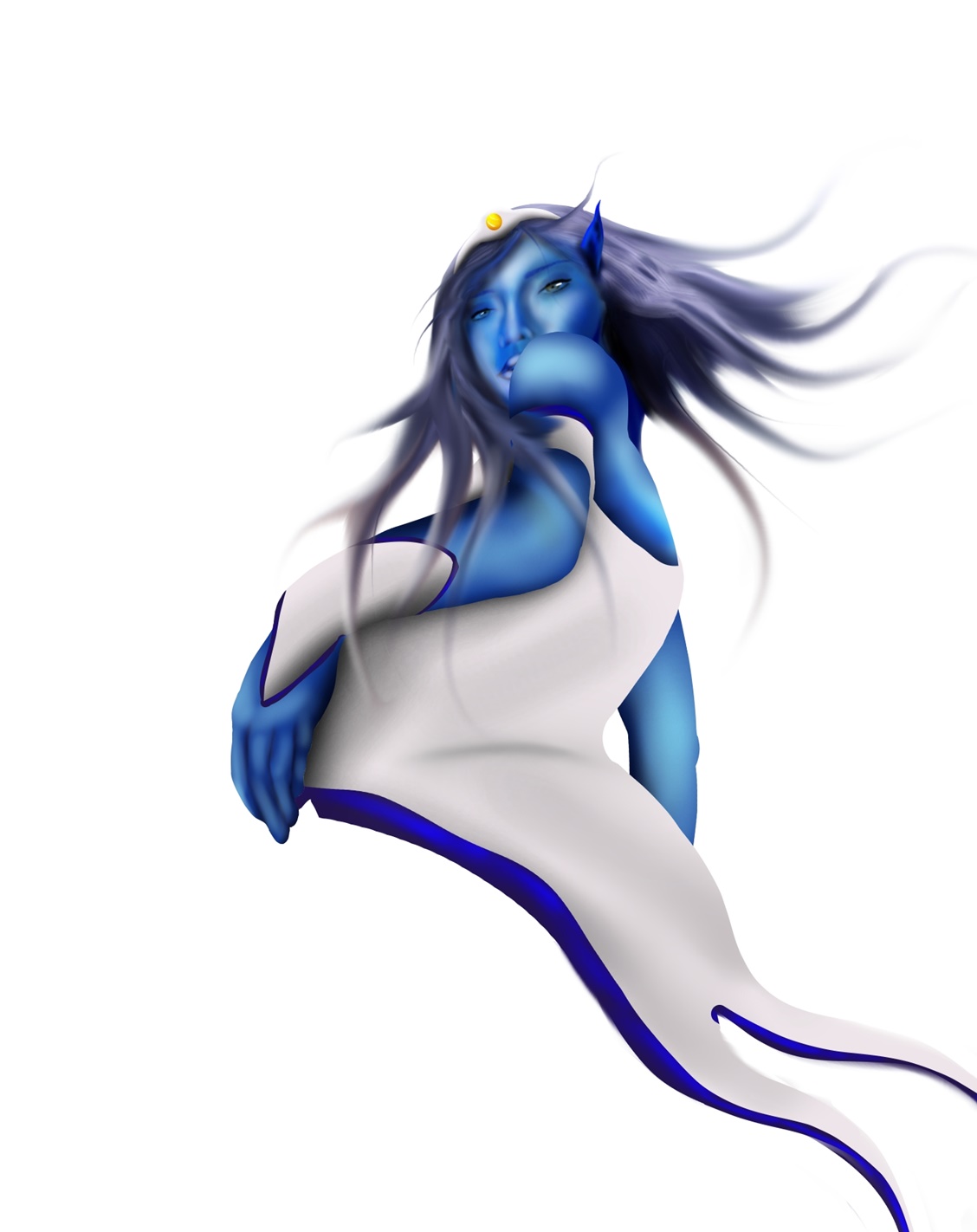 Habilidades Limpiar: elimina todos los efectos negativos en el Monstruo en la primera posición en el equipo amigo. Amplificar: aumenta el daño de Magic Reflect, Return Fire y Thorns a todos los monstruos enemigos en 1
Rapidez: todos los monstruos aliados tienen mayor velocidad. Como puede ver en las estadísticas a continuación, esta es una gran carta, pero realmente solo se vuelve interesante en el nivel 6 cuando obtiene el punto de golpe adicional.
Abilities Cleanse: Removes all debuffs on the Monster in 1st position on the friendly team. Amplify: Increases the damage of Magic Reflect, Return Fire, and Thorns to all enemy monsters by 1 Speed: All allied monsters have increased speed. As you can see from the stats below, this is a great card, but it really only becomes interesting at level 6 when it gets the extra hit point.

FINISHED ILLUSTRATION: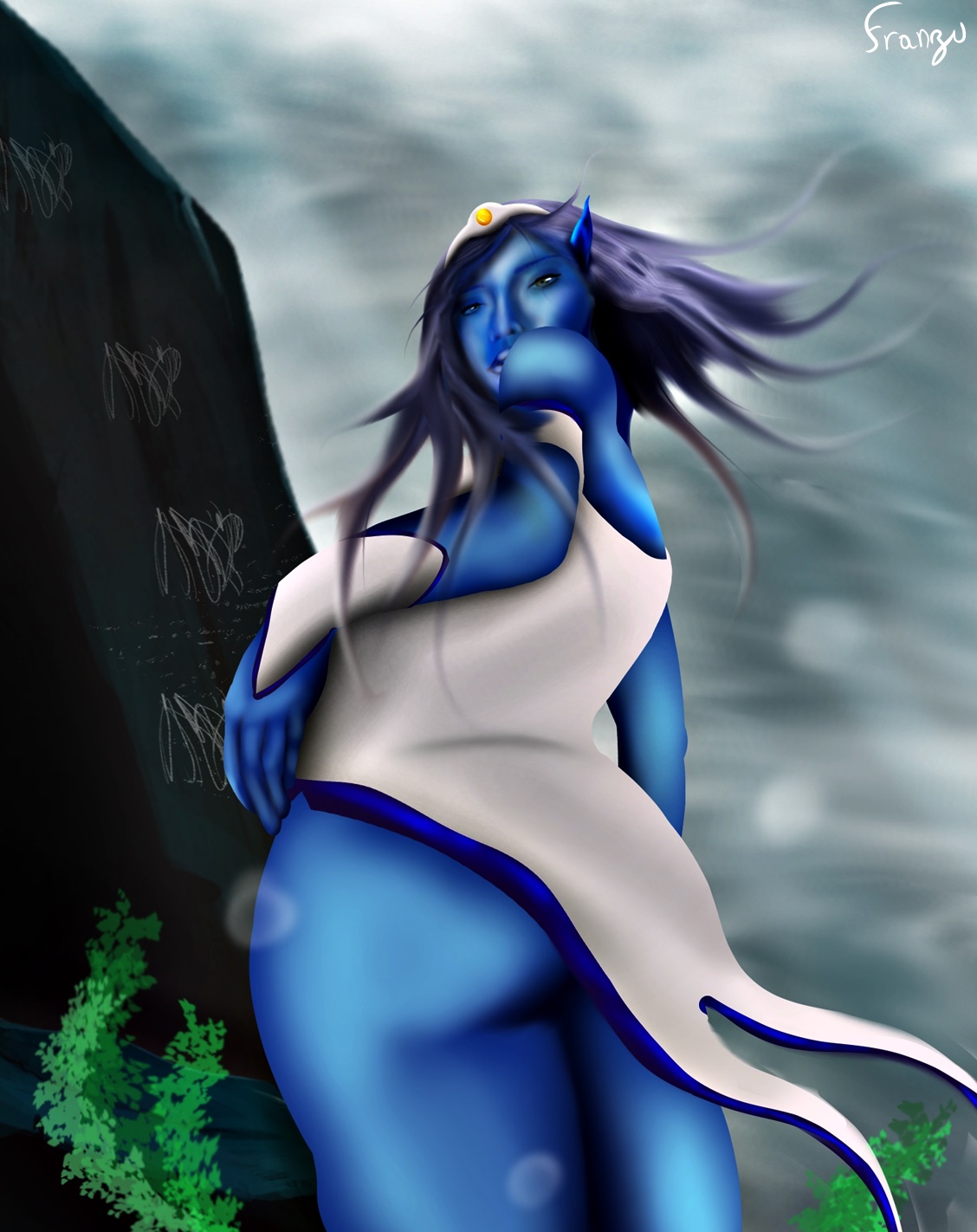 Title: RIVER NYMPH
Duration: 10 hours
Program: Krita i used a graphic tablet: Wacom Intuos S
| | |
| --- | --- |
| Splinterlands es un juego de cartas coleccionables que se ejecuta en la cadena de bloques de Hive, en Splinterlands cada usuario posee ciertas cartas las cuales conforman su colección que usa para jugar y enfrentarse a los demás jugadores, siendo un juego muy entretenido debido a las distintas estrategias que se pueden usar dependiendo de las cartas que poseas en tu maso. | Splinterlands is a collectible card game that runs on the Hive block chain, in Splinterlands each user has certain cards which make up their collection that they use to play and face other players, being a very entertaining game due to the different strategies that can be used depending on the cards you have in your deck. |

My social network:
| About Franzu 💎 | INSTAGRAM! |
| --- | --- |
| Frank Perez, Venezuelan. He is an apprentice of digital illustration. He is currently experimenting with new ways of painting in search of creating his own style. / Frank Pérez, venezolano. Es un aprendiz de la ilustración digital. Actualmente se encuentra experimentando nuevas formas de pintar en busca de crear un estilo propio. | |
I hope you like this illustration as I do and see you in future publications!
---
---