(ENG-SPA) Splinterlands Social Media Challenge | ( VALNAMOR ) | @franzugor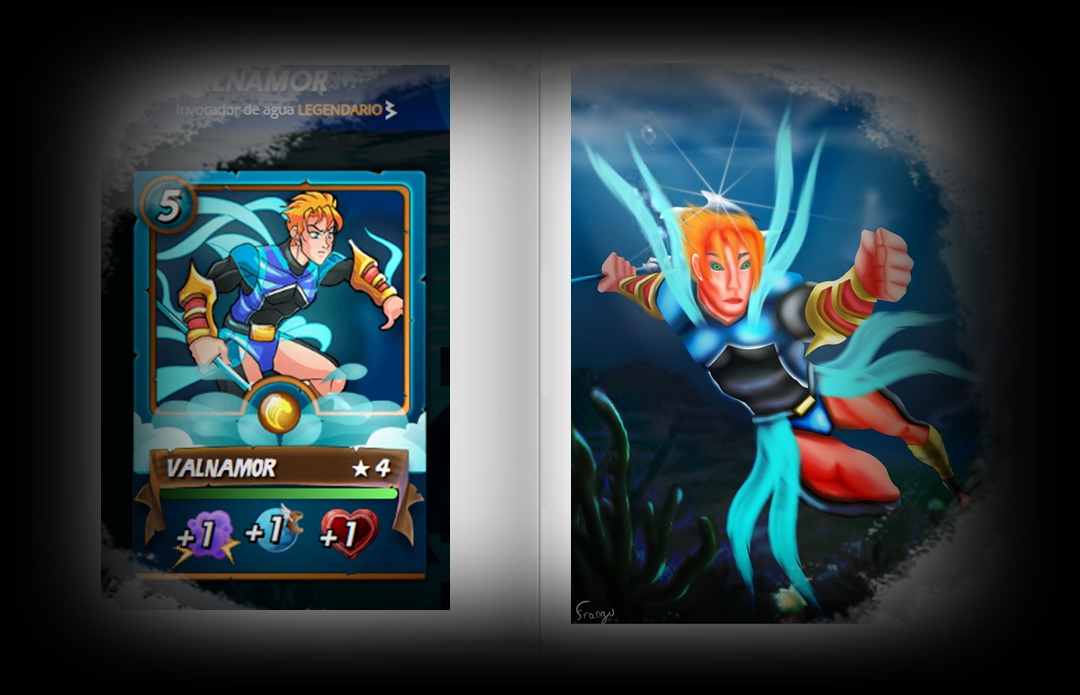 VALNAMOR
| | |
| --- | --- |
| ¡Hola a Todos! este post es para el desafío de social media en @splinterlands, en esta ocasión realicé un dibujo sobre de la unidad de AGUA y escogí la carta llamada ''VALNAMOR '', quise dibujar este personaje porque se ve fuerte a demas tiene una serie de habilidades, El arrogante invocador Uman de Water Splinter es conocido en todo Splinterlands por su rapidez. Por encima o por debajo del agua, Valnamor es siempre el más rápido. Las Historias dicen que nació en el océano, literalmente. Salió de su mamá y se tiró directamente al agua. Contra todo pronóstico, Valnamor no solo sobrevivió a la infancia, sino que eventualmente creció, se nombró a sí mismo y se convirtió en un formidable invocador. También puede contener la respiración durante 43 minutos, la última vez que lo comprobó. | Hi everyone! this post is for the social media challenge in @splinterlands, this time I made a drawing about the WATER unit and I chose the card called ''VALNAMOR'', I wanted to draw this character because he looks strong and has a series of abilities, Water Splinter's arrogant summoner Uman is known throughout the Splinterlands for his speed. Above or below the water, Valnamor is always the fastest. The Histories say that he was born in the ocean, literally. He got out of his mom and jumped right into the water. Against all odds, Valnamor not only survived infancy, but eventually grew up, named himself, and became a formidable summoner. He can also hold his breath for 43 minutes, the last time he checked. |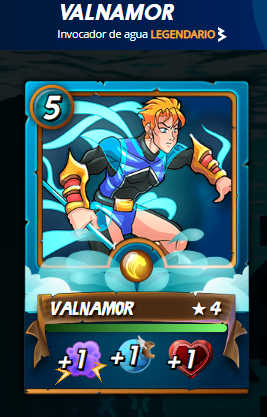 REFERENCE
ENTER SPLINTERLANDS

AND THE PROCESS BEGINS: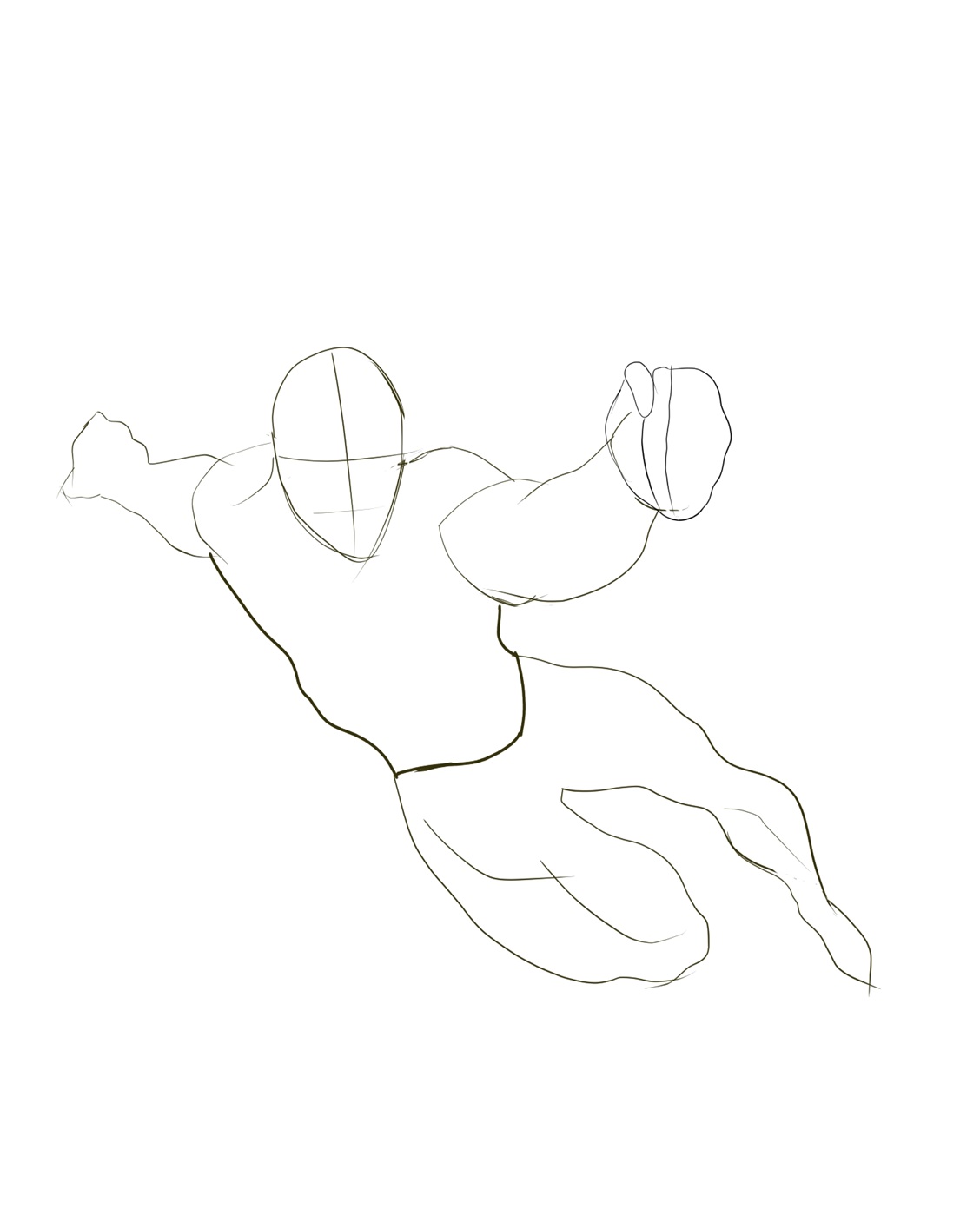 | | |
| --- | --- |
| Amigos, El coste de maná 5 Edición Beta Rareza Legendario Habilidades +1 Salud, +1 ataque-magico, +1 Velocidad Estadísticas para todos los aliados Tasa de quemado para lámina regular 1500 DIC por BCX Tasa de quemado para lámina de oro 75.000 DEC por BCX | Friends, Mana Cost 5 Edition Beta Rarity Legendary Abilities +1Health, +1Magic-attack, +1Speed Stats To All Allies Burn Rate for Regular Foil 1,500 DEC per BCX Burn Rate for Gold Foil 75,000 DEC per BCX |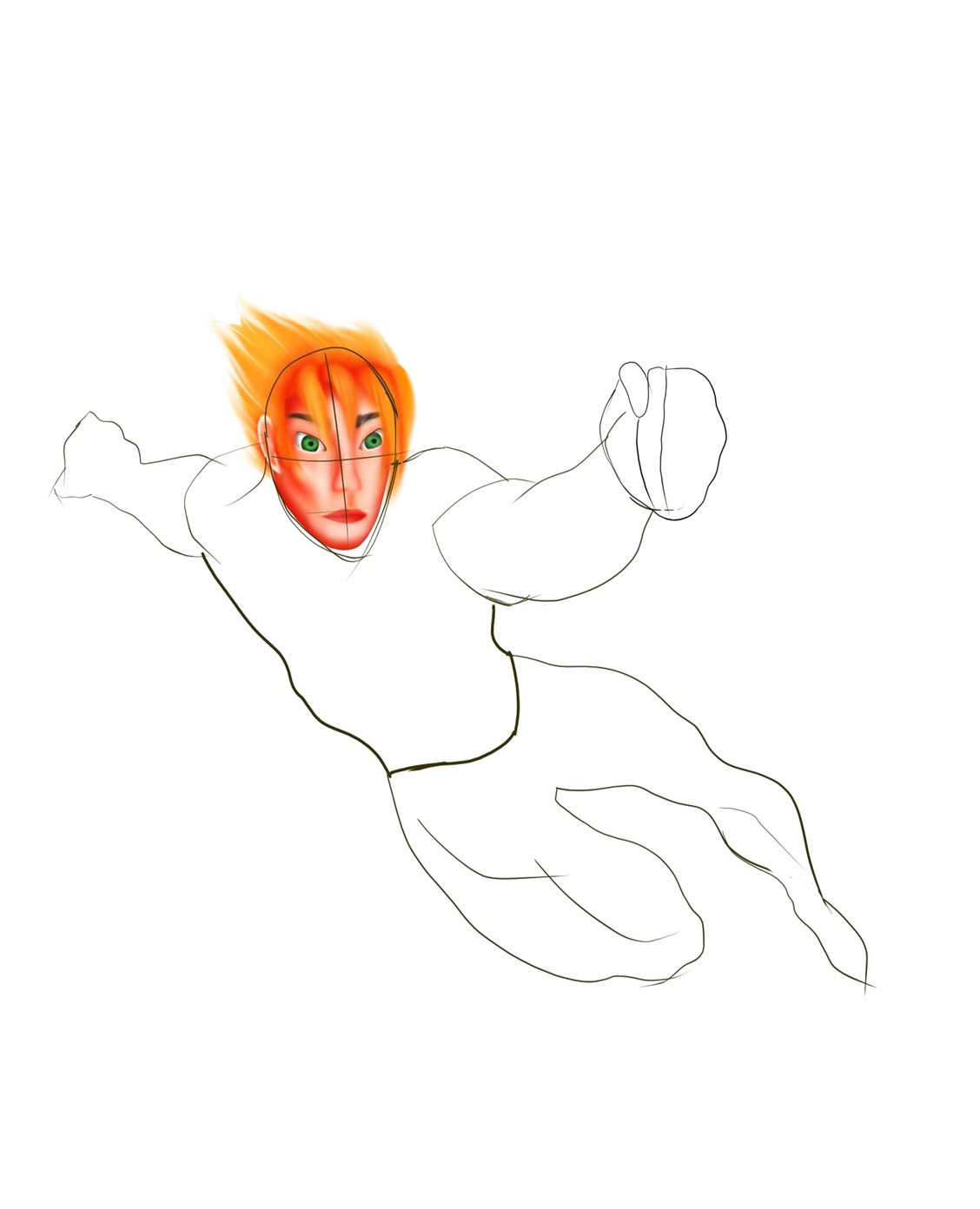 | | |
| --- | --- |
| Si quieres experimentar un gran poder deberías usar al invocador Valnamor, este le dará al equipo de agua esa fuerza tan necesaria para acabar al enemigo en pocas rondas de la batalla, aumentara la velocidad y alargara la vida de los monstruos aliados. Este invocador se conoce por su rapidez debajo del agua. Lo encontramos en las cartas Beta. | If you want to experience great power you should use the summoner Valnamor, it will give the water team that much needed strength to finish the enemy in a few rounds of battle, it will increase the speed and lengthen the life of allied monsters. This summoner is known for its speed underwater. It can be found in the Beta cards. |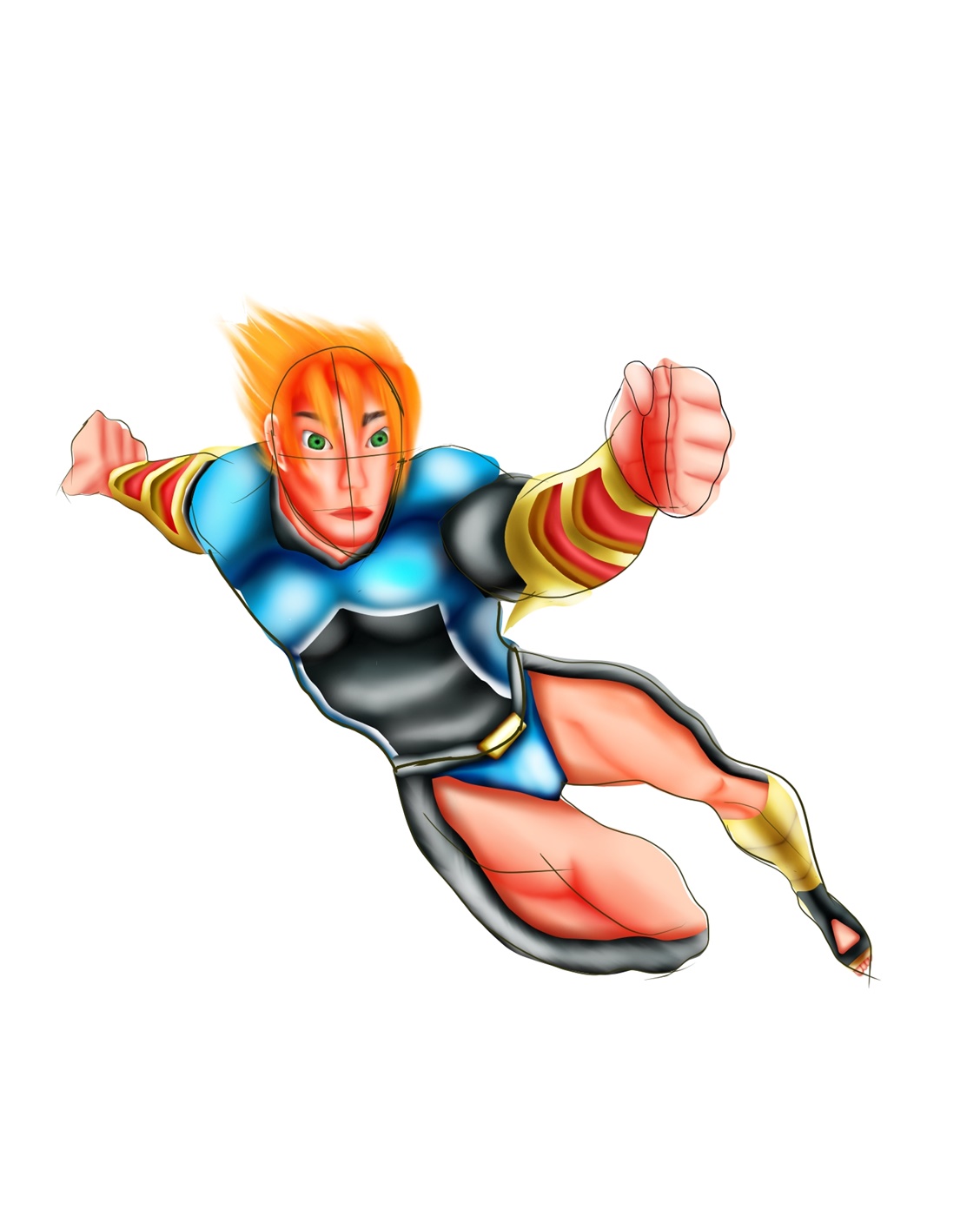 | | |
| --- | --- |
| Valnamor es Invocador de agua legendario que ya ha alcanzado un nivel superior al 90% de los invocadores de torneos, incluido Alric Stormbringer y tiene reflejos extremadamente rápidos siendo este un invocador formidable para la batallas. | friends Valnamor is a Legendary Water Summoner who has already leveled up over 90% of tournament summoners including Alric Stormbringer and has extremely fast reflexes making him a formidable summoner for battles. |

FINISHED ILLUSTRATION: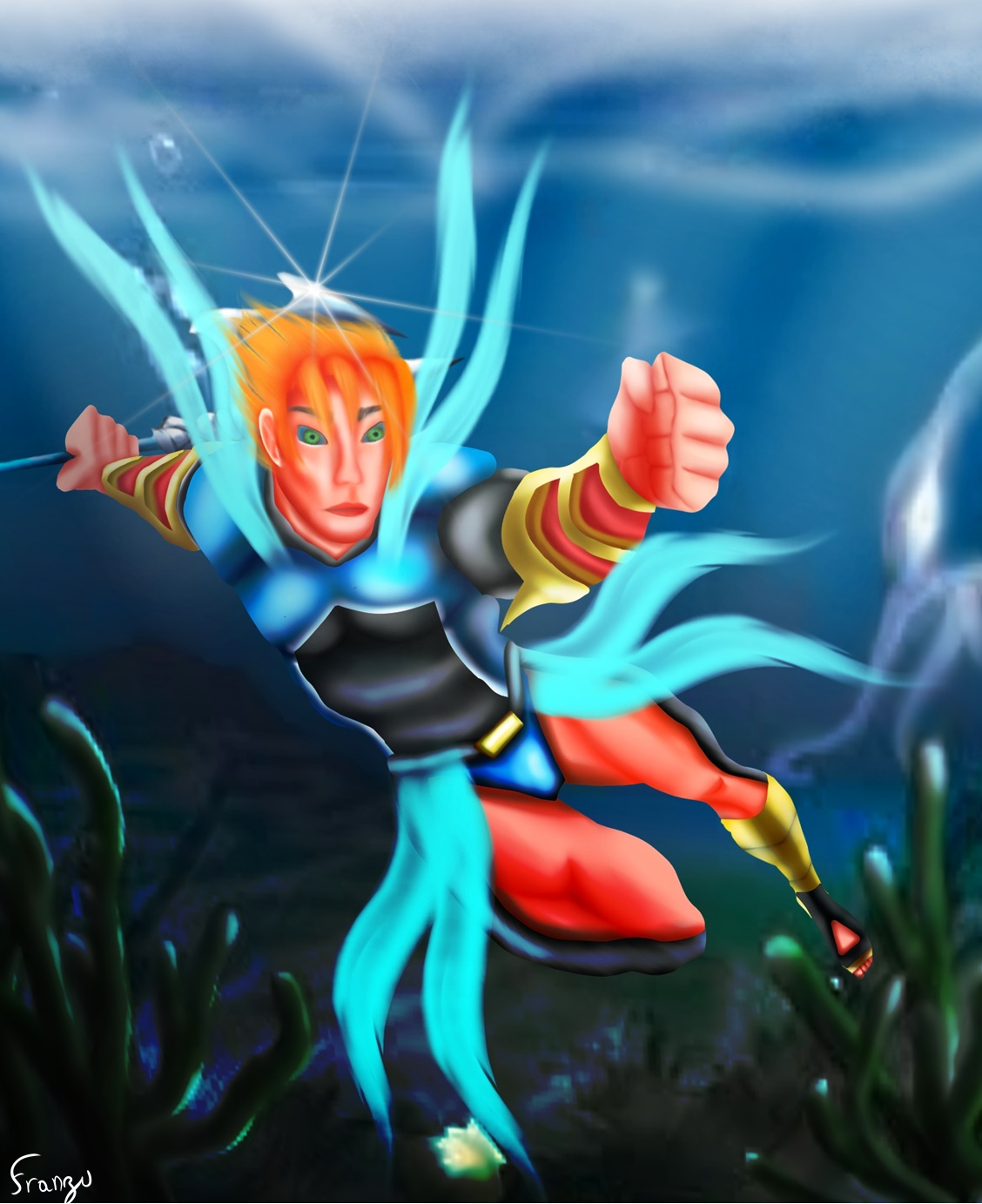 Title: MINOTAUR WARRIOR
Duration: 15 hours
Program: Krita i used a graphic tablet: Wacom Intuos S
| | |
| --- | --- |
| Splinterlands es un juego de cartas coleccionables que se ejecuta en la cadena de bloques de Hive, en Splinterlands cada usuario posee ciertas cartas las cuales conforman su colección que usa para jugar y enfrentarse a los demás jugadores, siendo un juego muy entretenido debido a las distintas estrategias que se pueden usar dependiendo de las cartas que poseas en tu maso. | Splinterlands is a collectible card game that runs on the Hive block chain, in Splinterlands each user has certain cards which make up their collection that they use to play and face other players, being a very entertaining game due to the different strategies that can be used depending on the cards you have in your deck. |

My social network:
| About Franzu 💎 | INSTAGRAM! |
| --- | --- |
| Frank Perez, Venezuelan. He is an apprentice of digital illustration. He is currently experimenting with new ways of painting in search of creating his own style. / Frank Pérez, venezolano. Es un aprendiz de la ilustración digital. Actualmente se encuentra experimentando nuevas formas de pintar en busca de crear un estilo propio. | |
I hope you like this illustration as I do and see you in future publications!
---
---