Making Money With Rentals - Season End Rental Experience From A Lender's Perspective
Making Money With Rentals - Season End Rental Experience From A Lender's Perspective
---


Hey Splinterlanders,
A new season of our favourite collectible card game is in full swing, but I wanted to recap my first experience with the rental market from a perspective, I haven't previously known.
Since my humble beginnings (I'm still in my humble phase, to be honest :o) ) in July, I rented quite a few cards, to get where I wanted to go and this was wonderful. I'm thankful for this feature of the game in a phase, where you couldn't get packs and the card prices for purchasing were going through the roof.
A few veteran players told me, I couldn't have started the game at a worse time, because a few weeks before, I could have bought cards for a penny, now worth a couple of dollars.
That was unfortunate, but I tried my best to climb the ranks and got on average around 200 to 250 DEC per day, after I got the hang of the rules. Then the first nerf in Bronze hit and my earnings roughly halved.
I adjusted my expectations and was content wit only 100-150 DEC in earnings on a good day, which I reinvested immediately, but after the second nerf, I got frustrated and almost quit the game...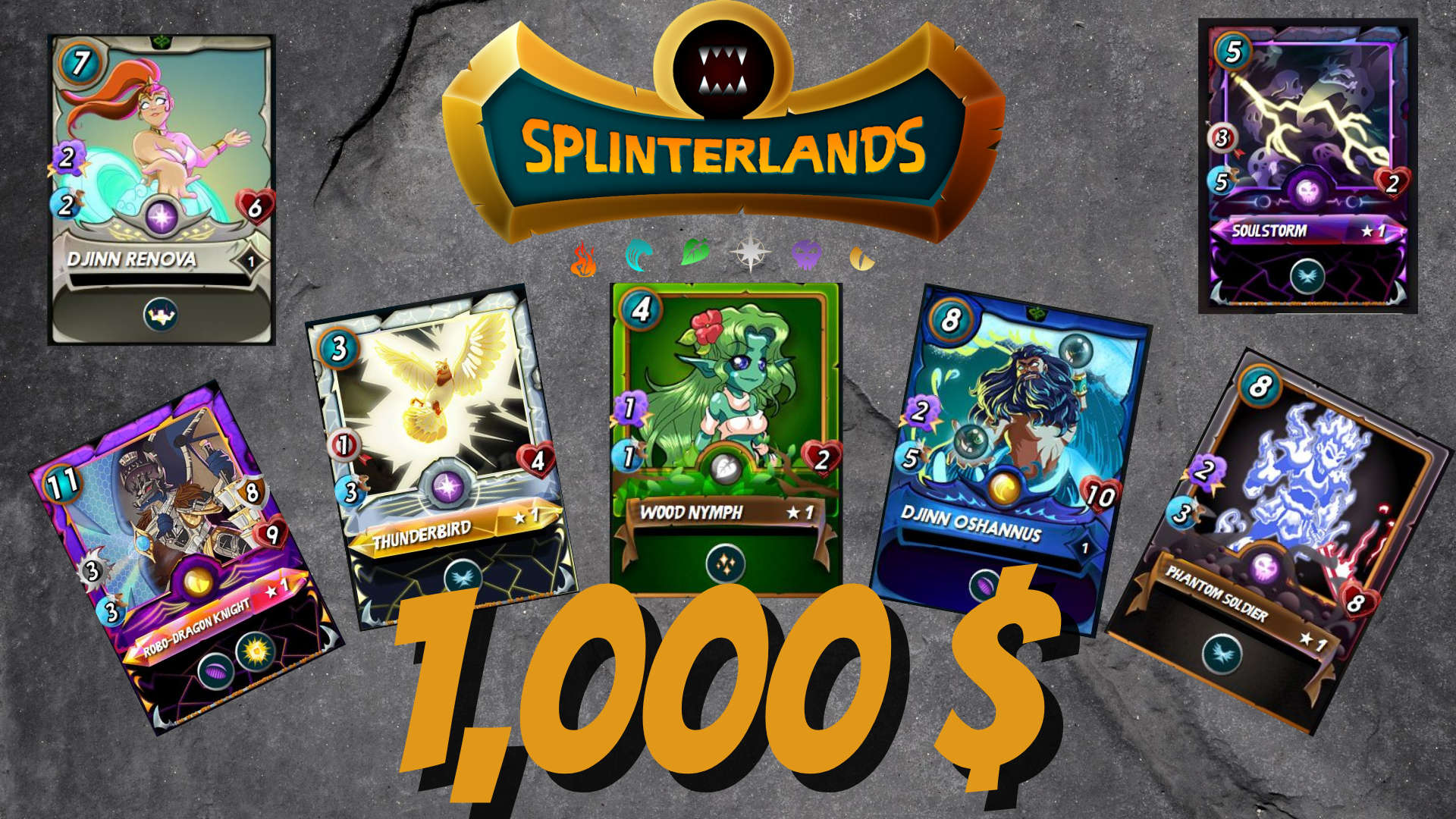 1,000$ worth of cards hurt my real wallet quite a bit, but it was exciting to go on a splurge for a video game. First time, I spent that much money on something, I didn't really need. Scary, but overall, a good feeling, because I believe in Splinterlands as a viable longterm-investment.
But I didn't as you can see. I dug deep into my pockets (no, not my HODL portfolio, that is untouchable unless a certain threshold is reached) and bought cards in two installments for about 1,000 $. I was faced with a decision, to go the narrow or the broad route. The narrow one would have been strategically supreme I guess. I could have built one or two really good decks with level 2-4 cards, at least two cheap level 3 summoners and could have reached silver I in a heartbeat and be competitive, when I see some of the content creators videos.
But I opted for the second choice. I wanted a wide range of epic and legendary cards for every splinter. I'm a generalist at heart and that seeps into my gaming strategies.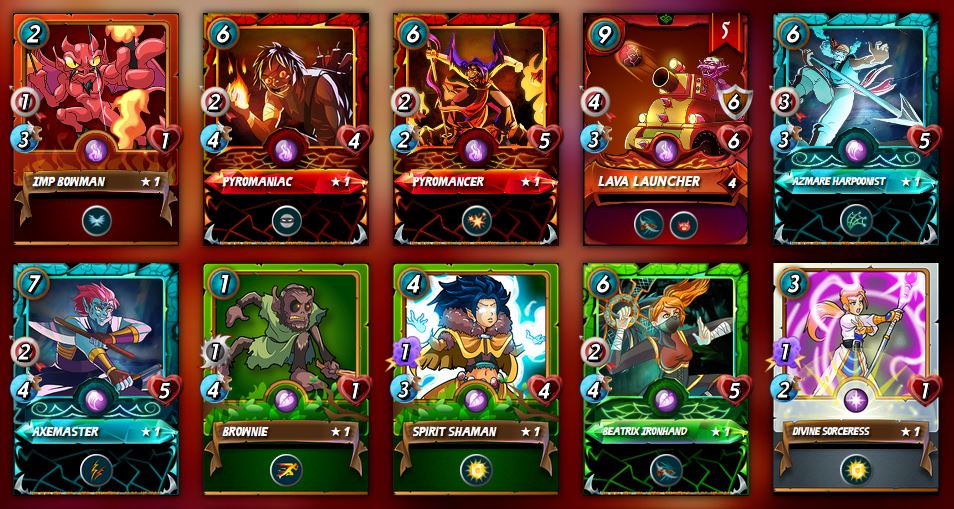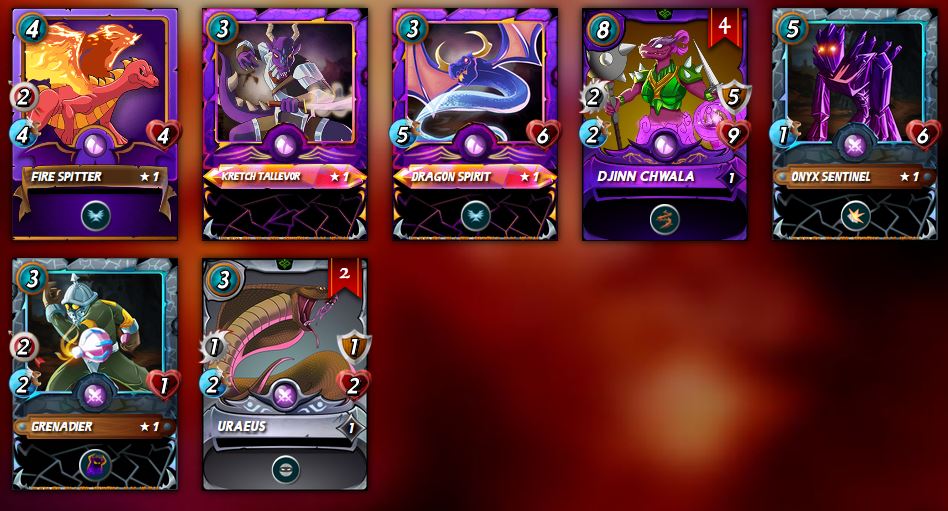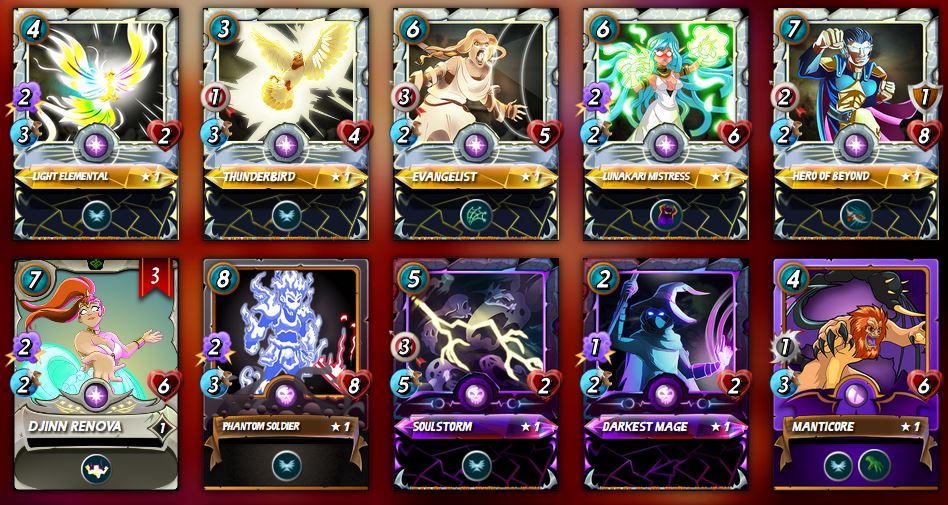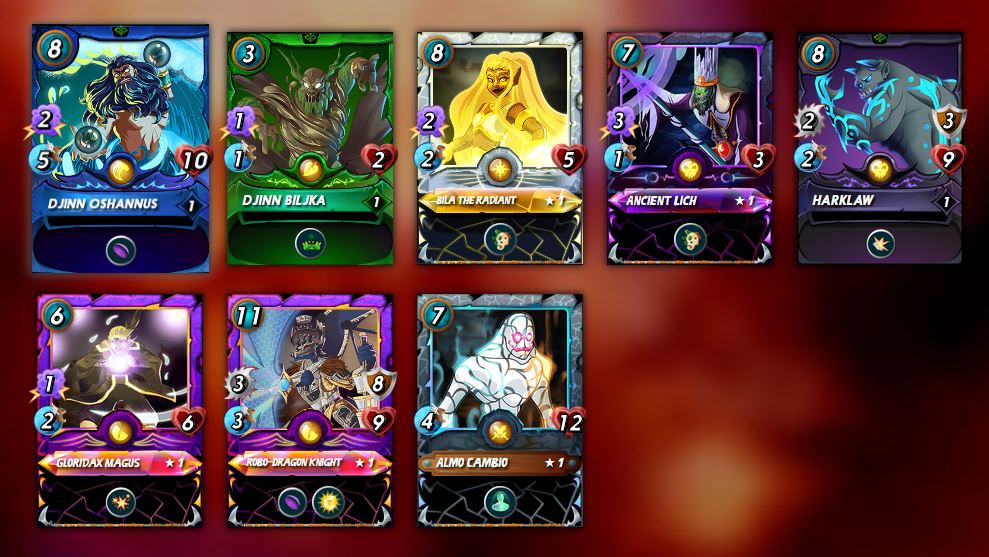 Silver III with those cards (19k card power) is no child's play. When you reach the 2k rating (even before, at around 1,5k rating), you oftentimes face players, who have 100k card power and more and you lose a good chunk of the battles. I should have focused on cheap but good level 2-4 cards, as I face now exactly those cards. Even with good (many times superior) strategy, winning rate is gone down to approximately 50/50.
To come to heart of the article, the last day of the season, I didn't play. I wanted to check out @peakmonsters new automatic rental system, but by accident I discovered, rental prices soared on this last day of the season. I couldn't believe my eyes, as I looked at the APR's for ALL the cards, not only my legendaries.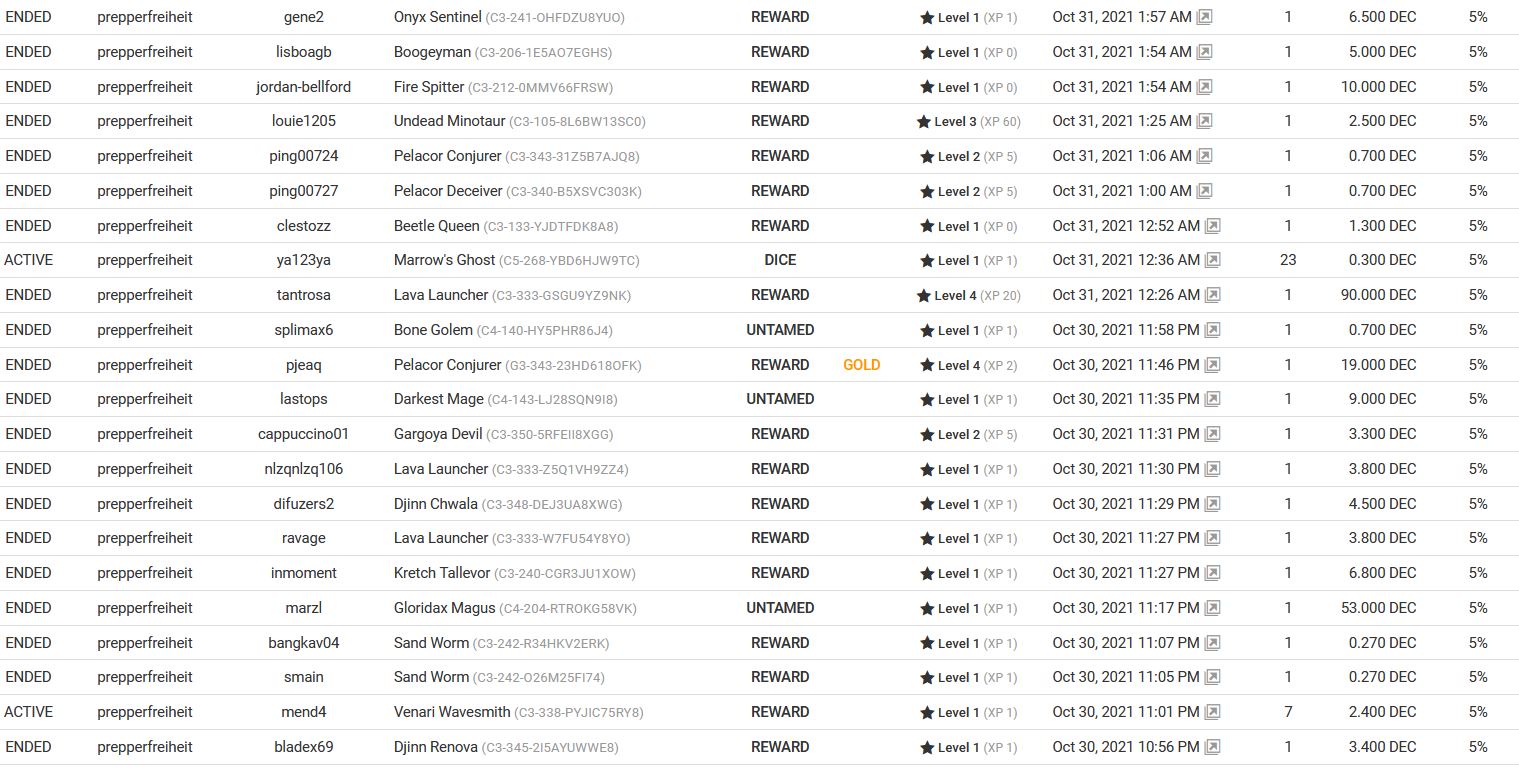 This is an example of the rental craze. It was a glorious day for me and gave me a completely different perspective.
A level 4 Lava Launcher was rented for 90 DEC (and there were other ones, who got rented for more than 100 DEC), Billa the Radiant went for 61 DEC and so on.
When I went into peakmonsters 3 hours before the season ended (that was late evening in Germany), I had 500 odd DEC. When I woke up the next day, DEC was at 1,500.
Not too shabby in my book.
I looked at the prices on peakmonsters, if I could repeat my personal goldrush, but alas, prices had dropped significantly.
That was my first (and I think successful) experiment and experience with the rental market as renter, not as rentee. There is room for improvement.
For example, I couldn't open my 12 silver III chests, because my deck power
plummeted to literally 0, after I whored out every single card I owned.

If I were to duplicate this experiment, I would rent cards for my own, but the cheap ones two days before. With the automated rental system from peakmonsters. I think, there is a good margin with this approach.
I'll keep you posted.
---
---