Splinterlands | A pretty sweet gladius pack
Not signed up for splinterlands yet? Make sure to use this link and sign up!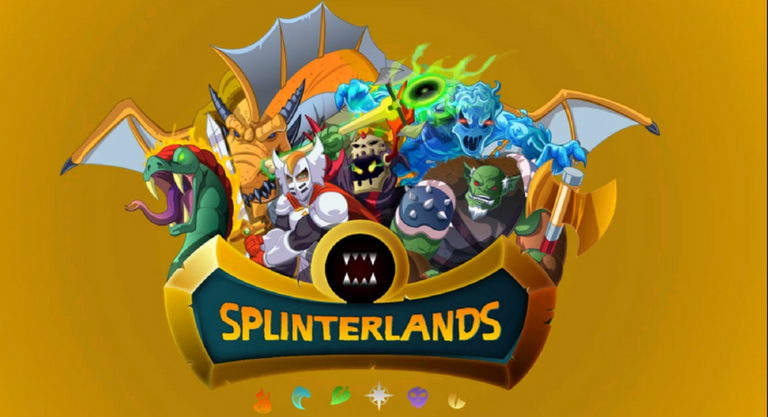 After another pretty succesful brawl, we received +1000 merits each, which means...
Time to buy another gladius pack.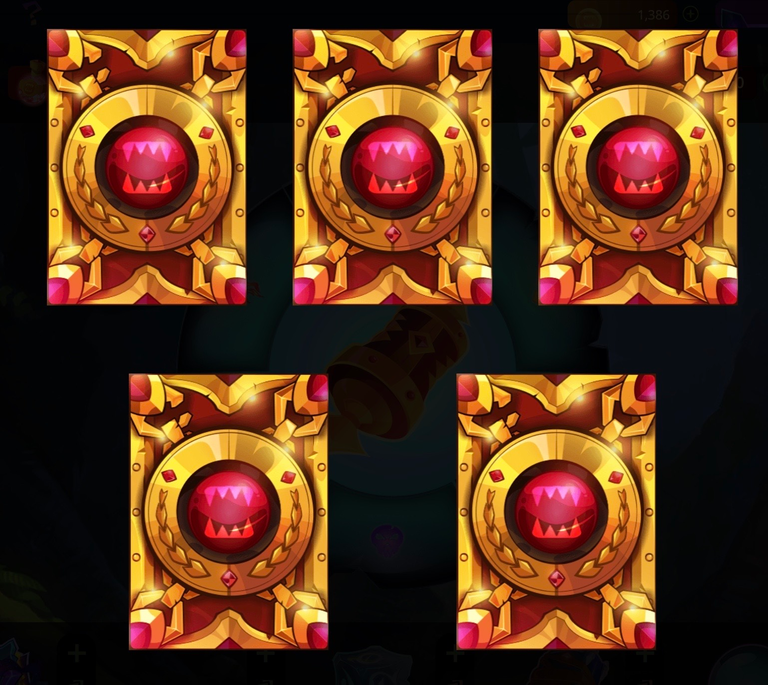 In the past I have often felt unlucky in opening regular packs, however, gladius packs have always been more kind to me. Ok, these cards cannot directly be converted into money, because you can't sell them on the market, indirectly they still have value.
Sure enough, this pack wasn't too bad: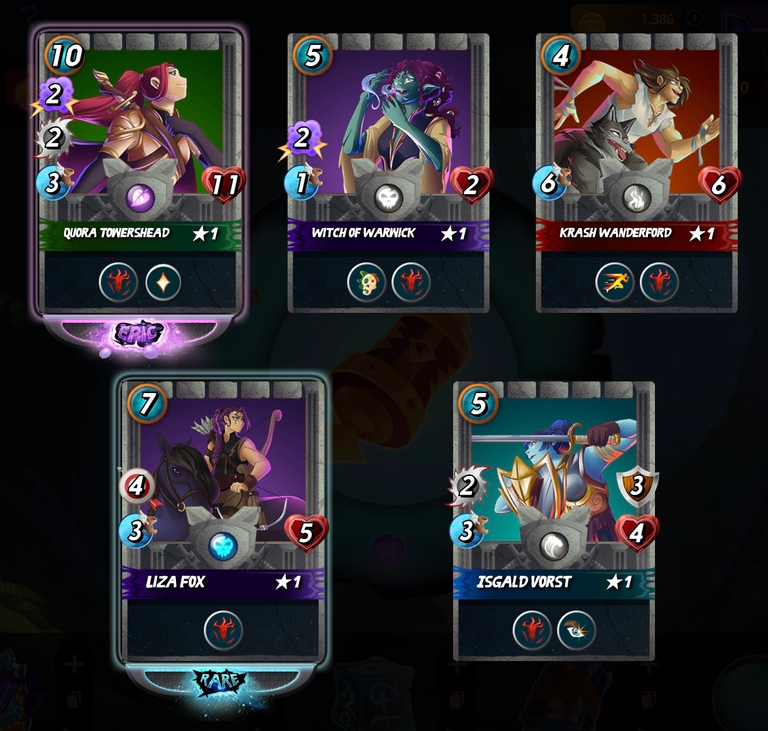 Getting a quora towershead would be a major deal if I didn't already had one (one of the best gladius cards everr in my opinion). However, getting a second one is also really nice, at least I can start dreaming of getting her to level 2.
Also, getting a rare card and an epic in 1 pack is already pretty nice on it's own.
Also, I now have enough copies to upgrade isgald vorst, even though I don't think I will be using her that much. Not a bad card at all, but there are simply better

Want to earn more money with blogging? Make sure to join HIVE and Start cross-posting to publish0x!
---
---