Splinterlands | Best chaos legion cards to invest in
Not signed up for splinterlands yet? Make sure to use this link and sign up!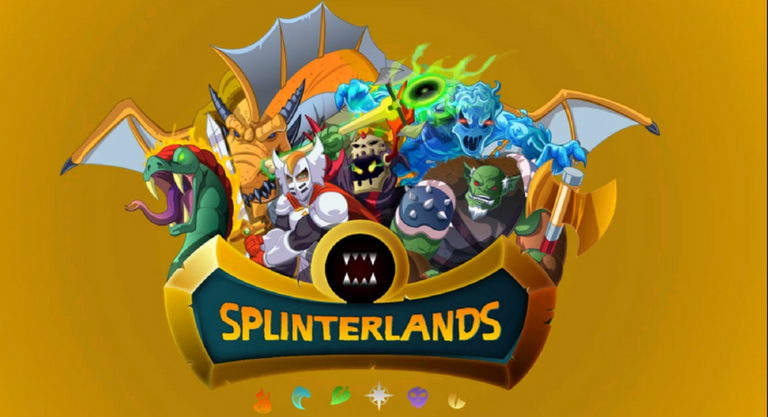 It goes without saying that these are recommendations based upon my opinion, doing your own research is always the best option.
Also, these are just the cards that caught my attention, I'm assuming there can be many more that should be considered.

1. Fiends $6.50 - $7.58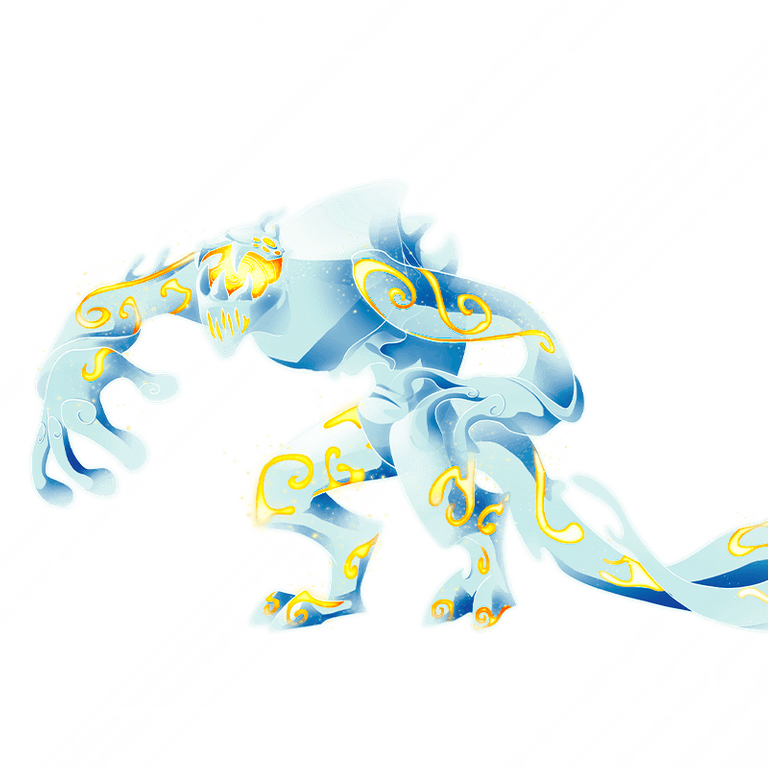 The fiends are cards that will always be useful in low to mid mana games.
They serve a similar function than the furious chicken. They are a bit stronger, but not neutral ofcourse. The furious chicken is also a card that is pretty highly valued. I can see the same value increase with the fiends.
Just the fact that these small monsters are so useful is why I am convinced that they will remain very valuable.
2. Rare summoners $2.96 - $3.89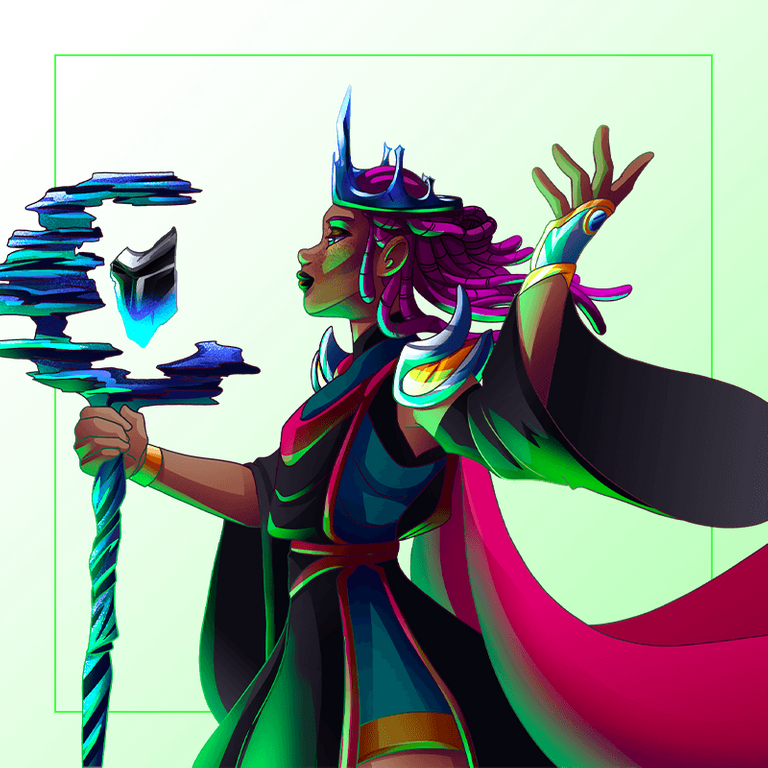 I think you are pretty save with any summoner right now, I feel like they will all become more valuable over time. However, I would say that obsidian seems like the biggest steal at the moment.
3. Tusk the wide $1.83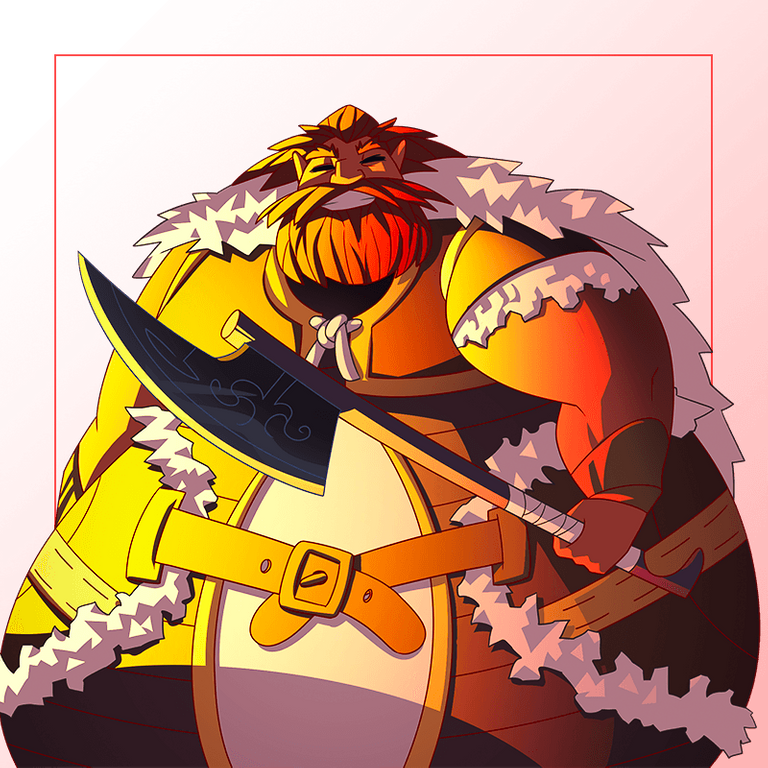 A very strong anti-magic tank. Espiecally useful now that magic is seen more often because of the inclusion of the summoner Obsidian.
4. Spirit hoarder $14.80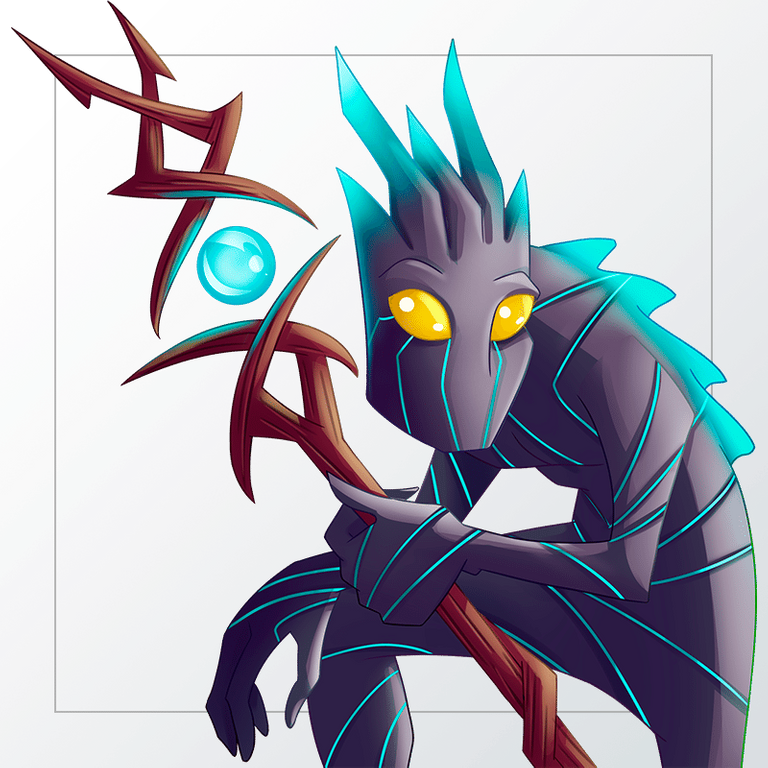 The latest airdrop card is a strong one. I was looking for another low mana magic monster, which probably sounds useful to most of you.
However, the spirit hoarder even comes with a backline heal ability, a very solid card.
5. Forgotten one $2.50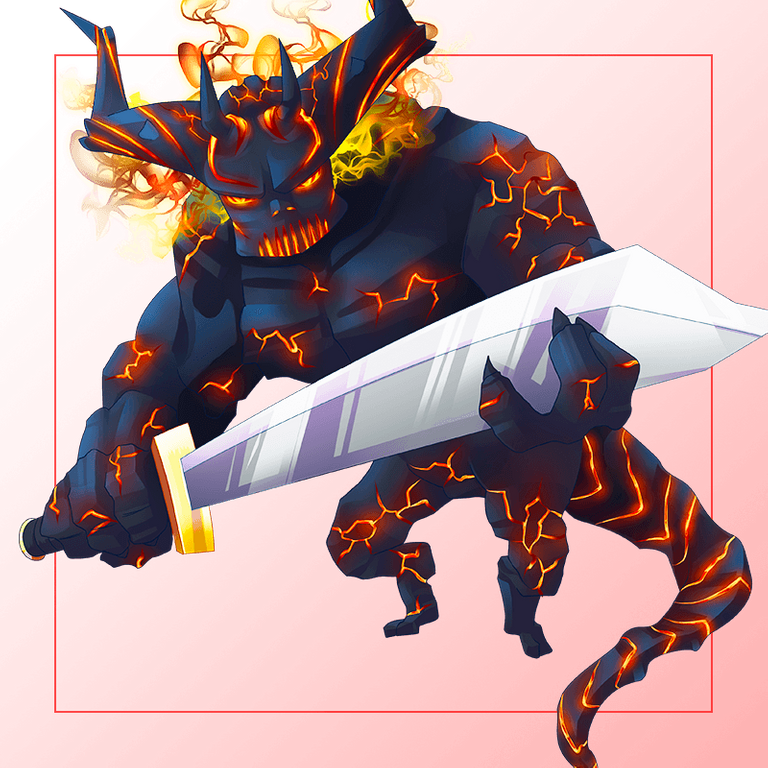 I'm pretty sure the forgotten one will remain being valuable because he is so good in that specific situation.
6. Nerissa tridawn $1.49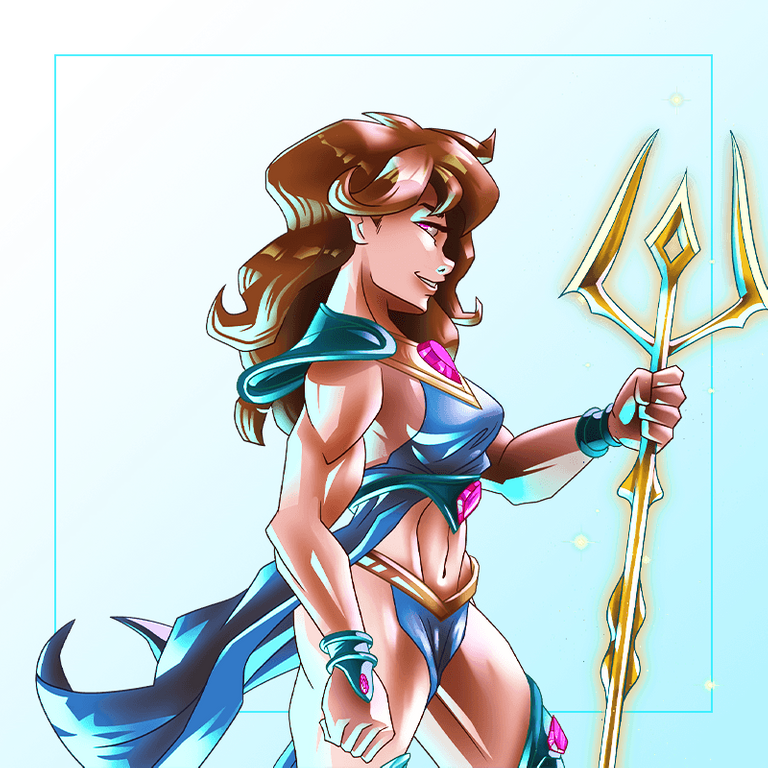 She might not seem that strong at first, but very solid base stats cannot be underestimated, especially when she gets buffed by alric, the damage is pretty insance.
7. Time mage $1.94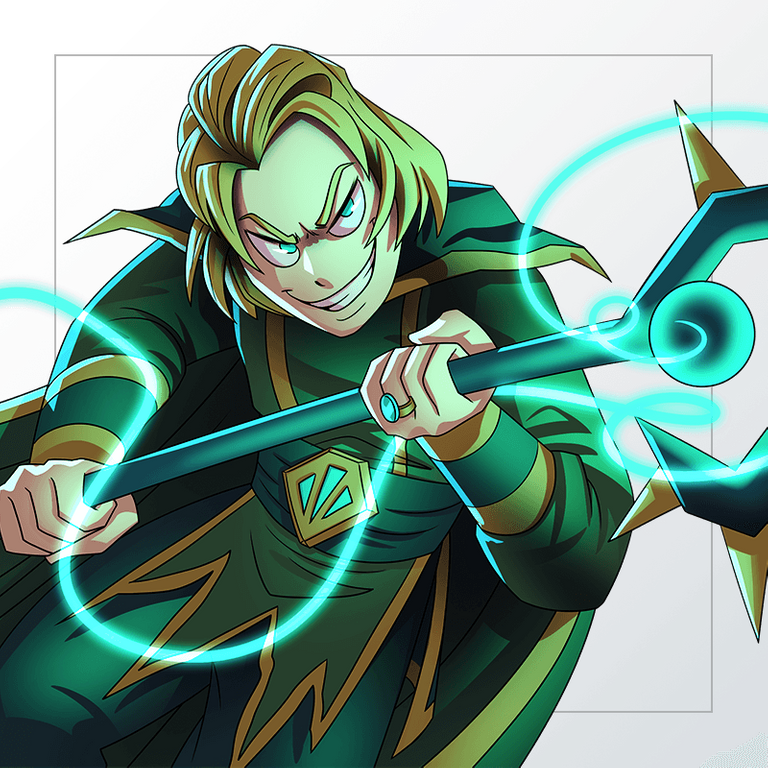 Time mage is one of those cards that will often be useful and therefore pretty valuable overall.
8. Regal peryton $0.41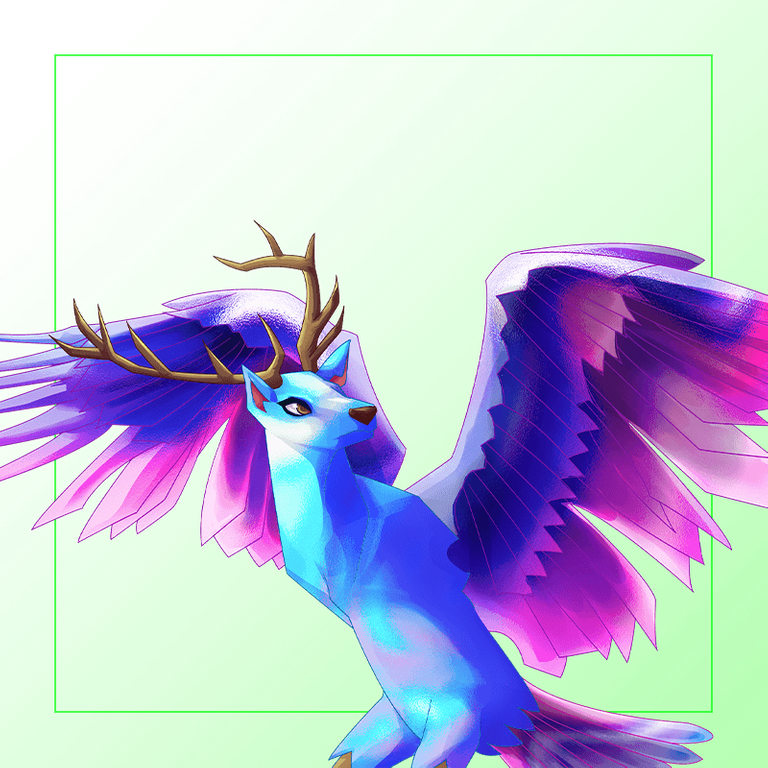 Regal perython might be one of the often overlooked gems right now. Very high attack speed + flying + it's a strong magic damage unit, that can also benefit from the obsidian buff.
High hopes for this one.
9. Xenith monk $0.65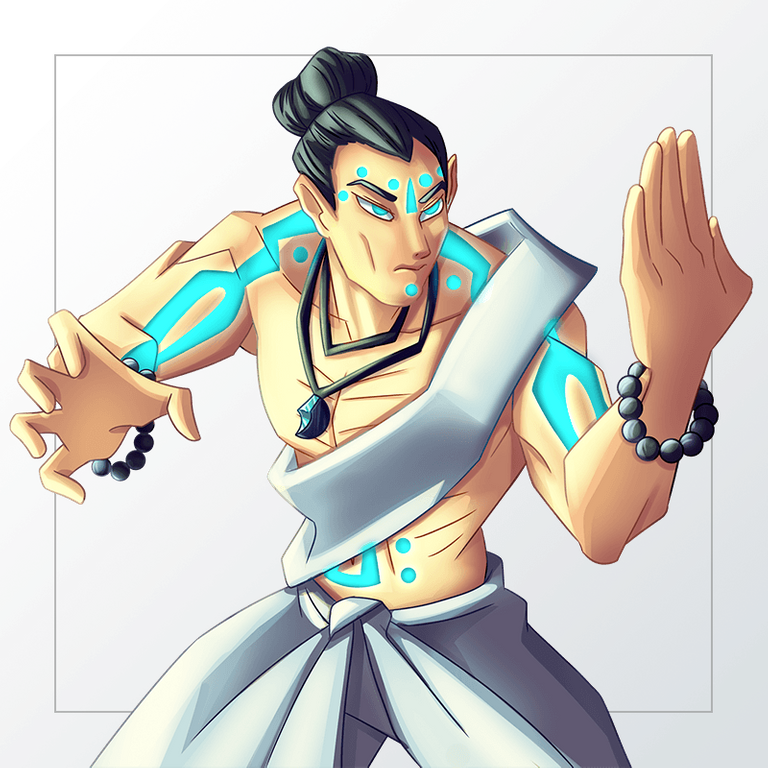 Xenith monk is very valuable because he is a neutral 4 mana card with heal.
That's all that needs to be said, go-to (budget) tank in little league for any splinter.

Want to earn more money with blogging? Make sure to join HIVE and Start cross-posting to publish0x!
---
---