Above the Splinterlands Forest - Daily Digital NFT Art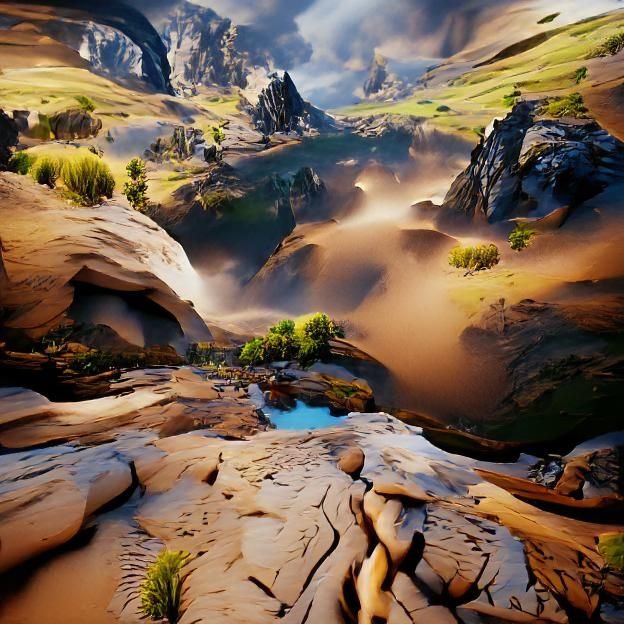 Climbing further up the mountains in Splinterlands you come to a path looking out above the tree line of the nearby forests. You can hear the Wood Nymphs snickering in the distance.
Follow my OpenSea account https://opensea.io/frugalgamer
Play Splinterlands join the first blockchain esport and an amazing community of fellow gamers! https://splinterlands.com?ref=frugalgamer
👍 Follow for free game alerts, game reviews, gaming links, and various other gaming posts.
Games I am playing and usernames:
Pokemon Go! - aFrugalGamer (2403 2715 1955)
Arena of Valor - FrugalGamer
Add me as a friend and lets game!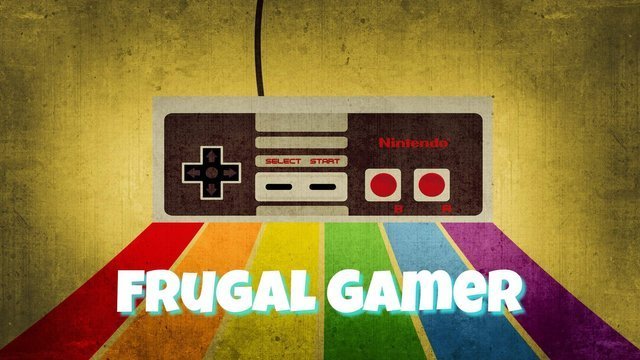 ---
---