Basilisc(K) new magical monster to splinterlands ! using Sketch book app..Made by @funb0y - Splinterlands Art Contest #157
Hi guys, here I draw a new monster to splinterlands world !
I took the legendary magical beast (BASILISK) from the wizarding world and transformed him to a monster in splinterlands, in magical summoners.
A little about this monster :
The Basilisk was a giant serpent, also known as the King of Serpents. It was a magical beast that was bred usually by Dark Wizards. Herpo the Foul was the first to breed a Basilisk; he accomplished this by hatching a chicken egg beneath a toad which resulted in the creature known as a Basilisk.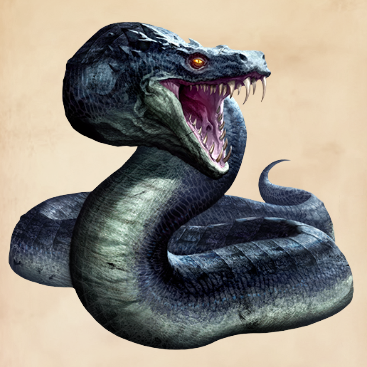 Here some steps of the draw :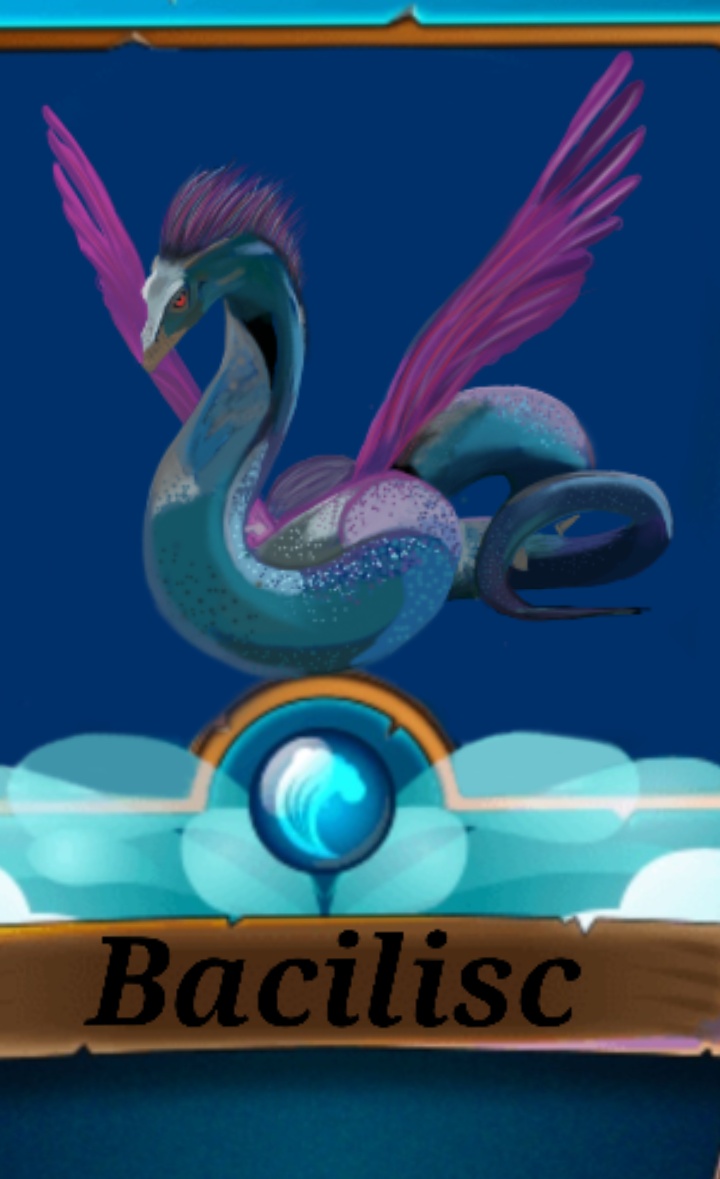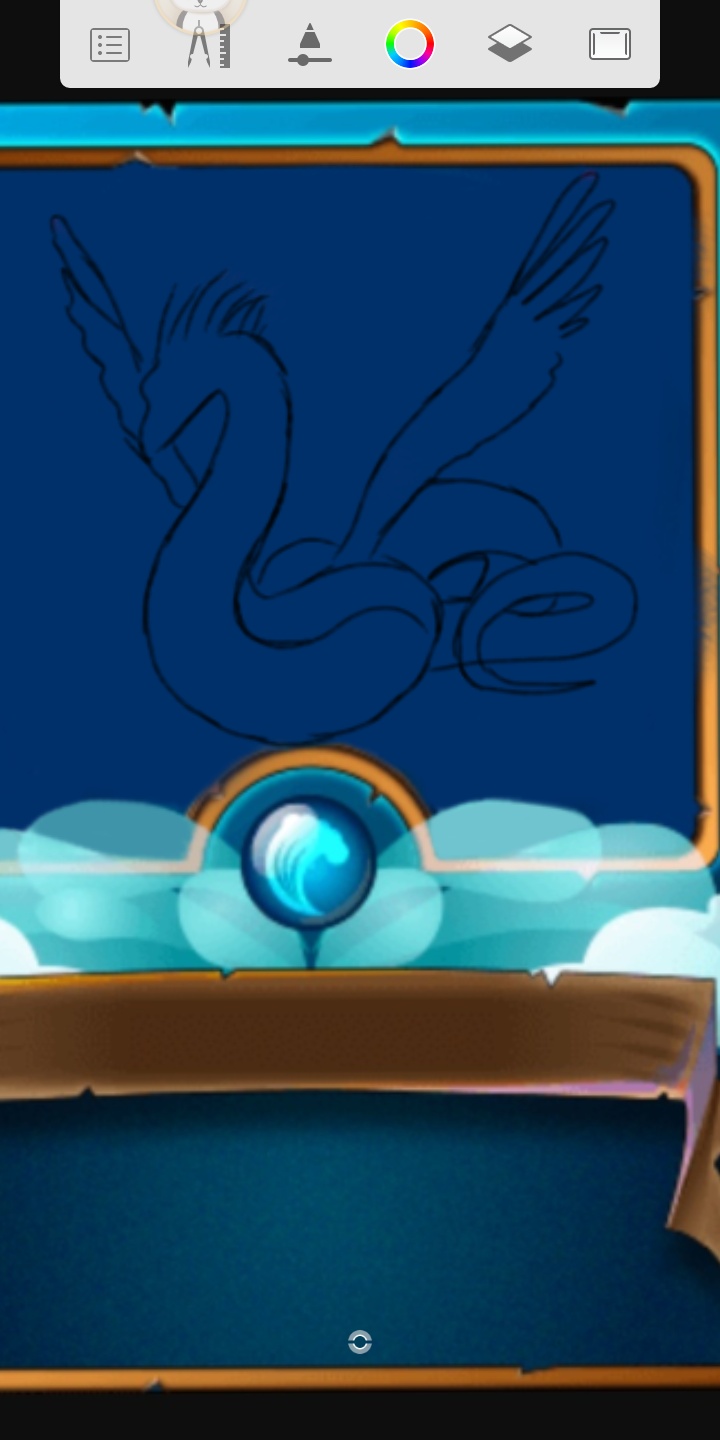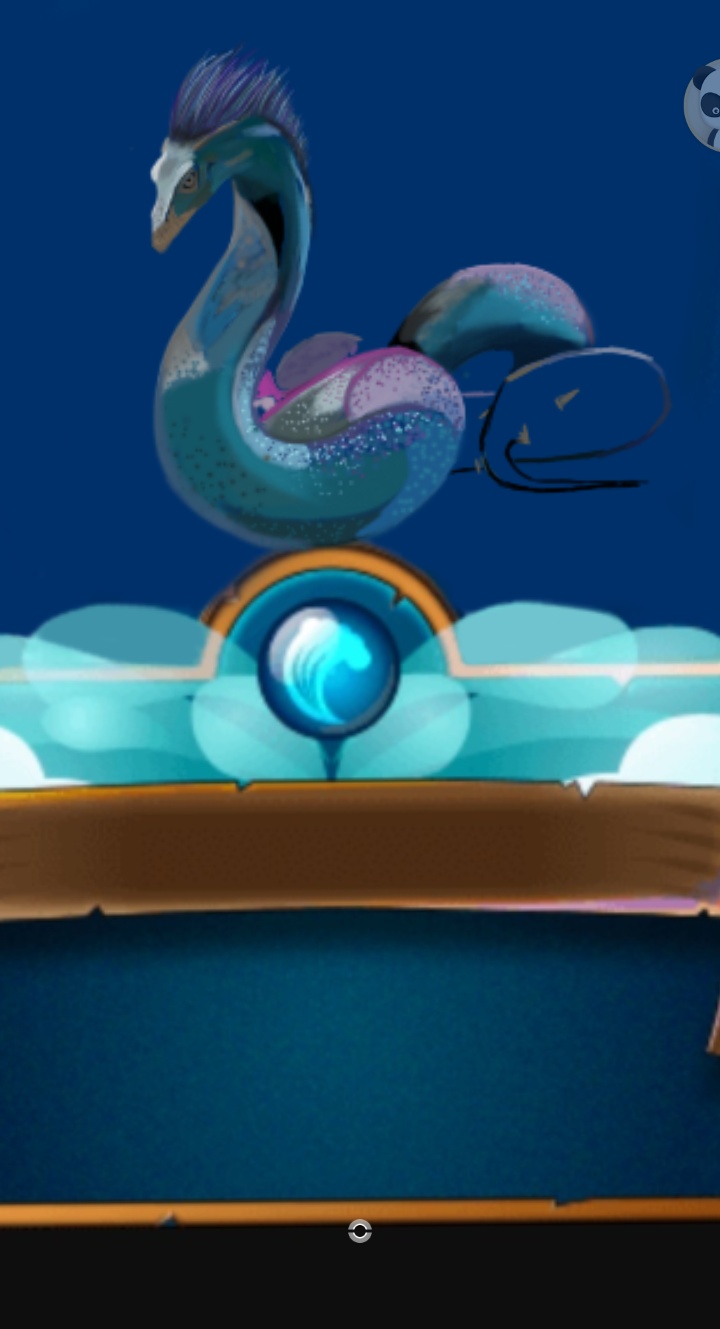 ---
---