Share your Battle Challenge: The Fire Spider!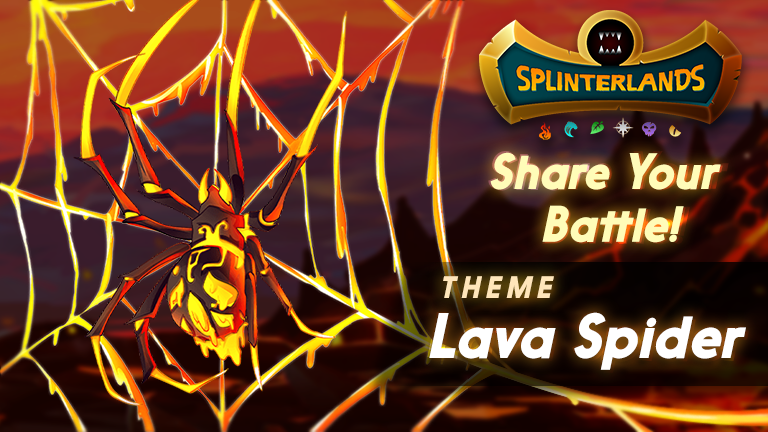 This week I have the opportunity to play with this new Range Spider monster which I think is the new "Fire Beetle". In this match I used the spider in order to kill my enemy ranged or magic monsters and this helped me to win the game.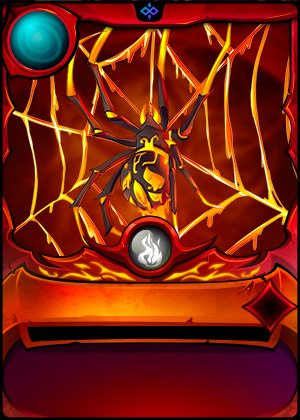 Battle link:
https://splinterlands.com?p=battle&id=sl_66ccf87b8c7cbe0272a4b41ce1d5c635&ref=furenze
As the rule for this match was Noxius Fumes (Poison) I decided to play Fire using "Tarsa" mainly for the extra Health point. I put a "Living Lava" as a Tank and "Scavo Chemist" in the 2nd place to give him Cleanse. In the 3rd slot I used "Forgotten One" because it has Immunity which is the best ability to play in the Noxius Fumes matches. The rest of the team was "Tenyii Striker" which was there for it´s Sneak ability, "Lava Spider" and "Ant Miners".
As you could see, my victory was possible only because of the Lava Spider 3rd attack without that I would have lost the match. =)
To conclude, I think that Lava Spider is a great card for our Fire´s teams even if we are not playing Yodin Zaku.
I hope you can find this post useful for your matches. See you next week!
---
---