A Look at Future Blockchain Games - What's Exciting on the Horizon?
With the rapidly evolving landscape of blockchain and play to earn gaming, it can be hard to stay on top of all the projects that are out, in development, or just announced. I've compiled a list of four games that are on the horizon for launches or major updates, along with why they're on my radar. Please note that nothing in this article is financial or investment advice. With that out of the way, let's dive in:
Guild of Guardians

Guild of Guardians is an upcoming action RPG for mobile devices that will leverage Immutable X to give players ownership of their in game assets. One of the interesting aspects to this project is that it is part of Ubisoft's Entrepreneurs Lab - a startup/incubator from a major AAA game developer. This same program also previously worked with both Splinterlands and Axie Infinity. The developers have released a video of pre-alpha gameplay:

The gameplay and graphics are clearly mobile oriented, which is a nice departure from the web based blockchain games which tend to be common. The recent ruling in the Apple vs Epic case might be helpful for Guild of Guardians as well. One of the rulings was Apple cannot prohibit developers from "including in their apps and their metadata buttons, external links, or other calls to action that direct customers to purchasing mechanisms, in addition to In-App Purchasing". It's not clear at this time what actions the players will be able to take within a "play to earn" space from the mobile game itself, but it would seemingly open up possibilities for Guild of Guardians.
Synergy of Serra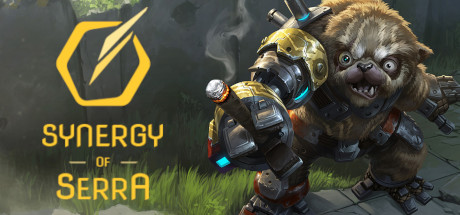 Synergy of Serra is a deck building game currently in development. Notably, it aims to release on Steam - a hugely popular and mainstream computer gaming platform. On the game's page it highlights that there are no barriers to entry - being completely free to play with no wallets or fees required.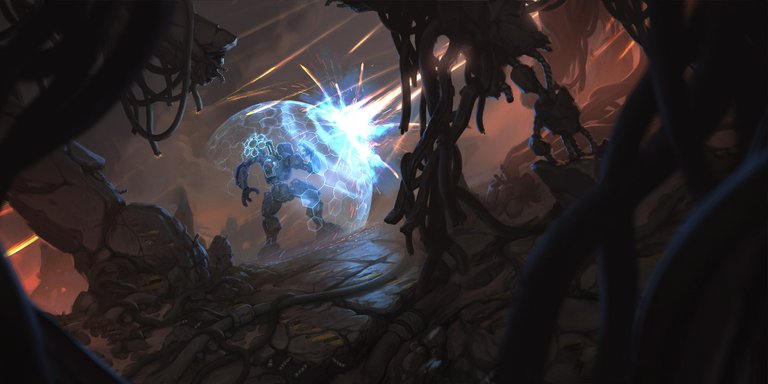 On the official site crates (card packs) are already sold out, despite not being able to open quite yet. Everything from crate opening to alpha (and potentially beta) seems to be coming "soon". It looks to be an ambitious project, and one that could be a great entry into blockchain gaming for more mainstream/traditional gamers.
Splinterlands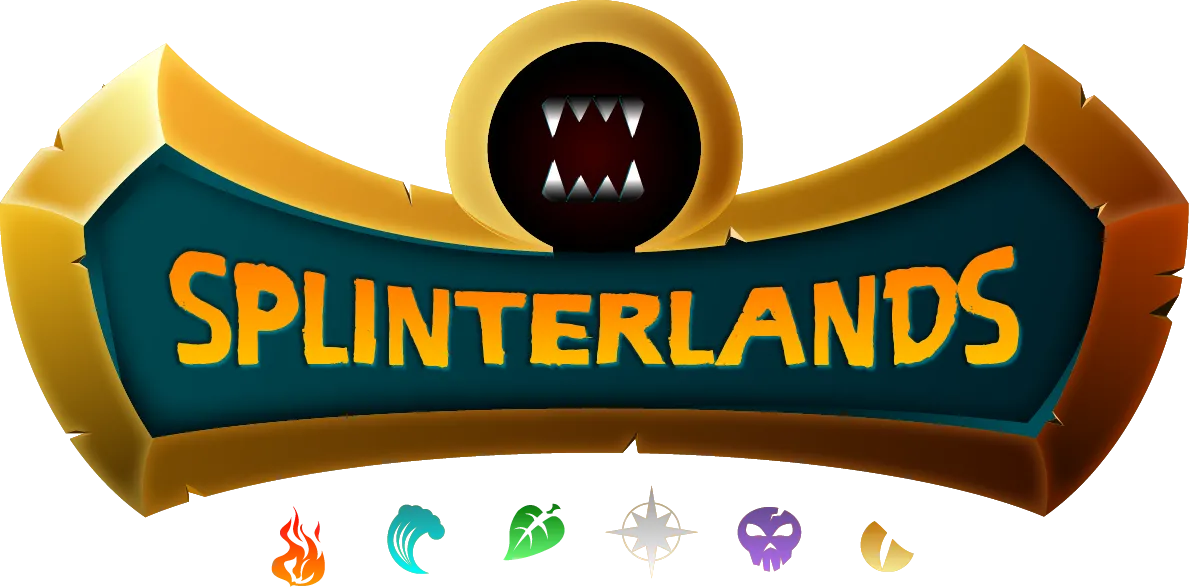 Yes, Splinterlands is on the radar for it's massive roadmap plans this year. Even after the recent brawl updates and release of new reward cards, there's still an incredible amount of updates coming. Chaos Legion should offer not only a brand new series of cards to pick up and learn how to play, but a solid entry point for new players (or newer, considering the astronomical growth recently).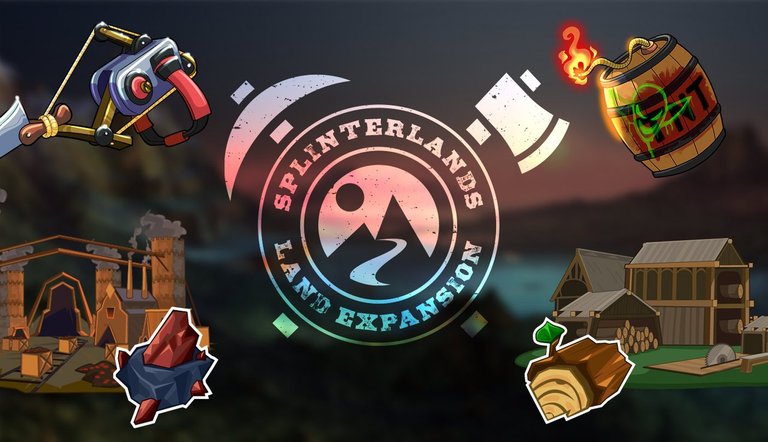 While new cards are definitely fun, the introduction of land and boss battles has the potential to add a whole new dimension to the game. Traditionally, I'm much more of a single player or PvE game player - Splinterlands clicks well enough, but the potential to expand beyond PvP really excites me. Considering how powerful and fearsome Yodin Zaku is, I cannot wait to see what a "boss" is or explore more of the lands given how much lore they've already built.
Skyweaver


Much like Synergy of Serra and Splinterlands, Skyweaver falls into the category of blockchain card game. The game has a higher attention requirement than Splinterlands, as players determine which cards to play during each turn of a match - similar to Hearthstone or Gods Unchained. Even though it's a deckbuilding game, there's the option for "Discovery" mode where players can select their heroes, and then play with a randomized deck of cards, rather than having to pre-build a deck.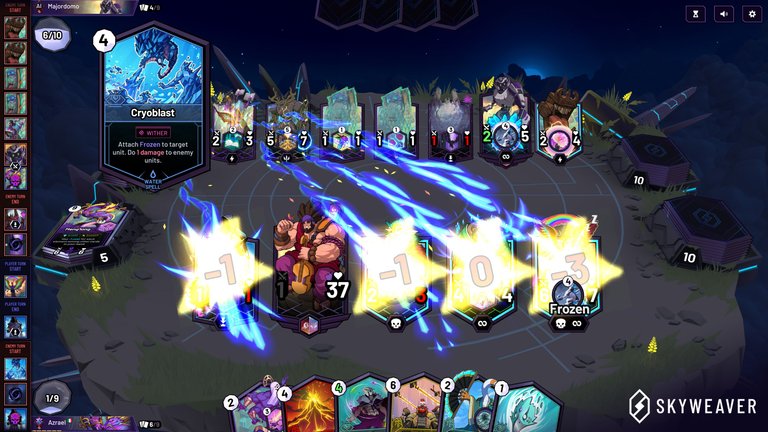 Skyweaver is also part of the Ubisoft Entrepreneur's Lab program, listed under its parent organization Horizon. Currently in its "Final Test Phase", the game aims to launch on an Ethereum powered network and be playable across desktop, web, and mobile devices.
Each of these games or updates has the potential to bring something new to blockchain gaming, though it might be on a longer timeline. If there's another game on your radar, or upcoming update that looks to contribute to the blockchain gaming scene, let me know in the comments! Thanks for reading, and if you enjoy discussing blockchain gaming, consider joining the Crypto Gaming Guild on Discord.
---
---