Another Legendary Pull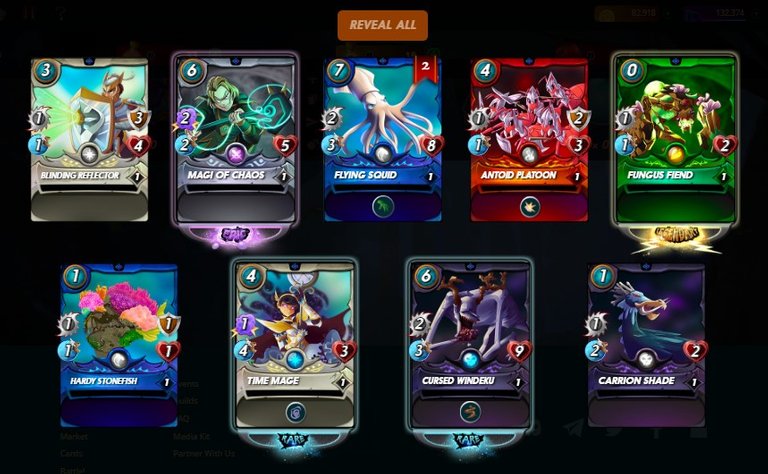 The presale for Chaos Legion is finally over.
Actually, the very night before that happened, I was able to buy 2 more packs and wasn't really expecting anything until I was hovering over the cards and saw a familiar GOLDEN GLOW and I know I was able to get another LEGENDARY and this time, it's one of those 0 mana monsters. Good thing because I don't have to rent this anymore.
All righty! It's waiting time for the GENERAL SALE and I hope all of your cards will give you GOLD FOIL LEGENDARIES!
---
---