Free Card Delegation (a trial post)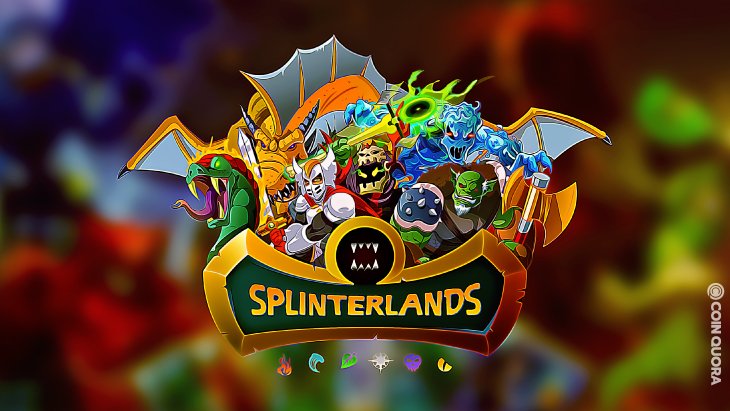 I was browsing through Peakd when I came about a post by @relf87 where he was delegating cards to people for free. I thought about it and wanted to do the same as a means of helping the community.
I have accumulated quite some rewards cards that I don't really use that much and I know some of us don't have the means to buy/rent that many cards and through this, I can help some of you. I have some double cards in my collection and I would love to delegate it out.
I do have some rules for the delegations.
Only the cards posted here will be delegated.
Only 1 CARD will be delegated PER PERSON/ACCOUNT.
For now, it will be a FIRST COMMENT-FIRST DELEGATION basis as I'm experimenting with this kind of post.
Each card will be delegated to the commenter for a MAXIMUM OF 7 DAYS.
So, comment what card you want together with your Splinterlands IGN.
I WILL BE DELEGATING THESE CARDS ON/EVERY SUNDAY, FOR THIS POST, IT WILL BE ON THE 23RD OF JANUARY.
An upvote is not necessary but is very much appreciated.
So, here are the cards for delegation:
FOR COMMON CARDS
VENARI HEATSMITH 5x
PELACOR BANDIT 5x
PELACOR MERCENARY 5x
PELACOR CONJURER 5x
PELACOR DECEIVER 5x
GARGOYA LION 5x
FROST LION 2x
DEMENTED SHARK 2x
HARVESTER 2x
CHAINSPINNER 1X
PHANTASM 1X
MARROW'S GHOST 1X
SANDWORM 1X
FOR RARE CARDS
NAGA ASSASSIN 3x
GARGOYA DEVIL 3X
VENARI WAVESMITH 3X
VENARI BONESMITH 2X
VENARI CRYSTALSMITH 2X
EXPLODING RATS 2X
DARK FERRYMAN 2X
TWILIGHT BASILISK 1X
OBSIDIAN 1x
FOR EPIC CARDS
LAVA LAUNCHER 3x
DJINN CHWALA 1x
URAEAUS 1x
FOR LEGENDARY CARDS
SO COMMENT NOW BEFORE THE CARDS RUN OUT!
Here is a FREE DELEGATION TABLE to check if the cards are still available.
---
---