My First Legendary Chaos Legion Pull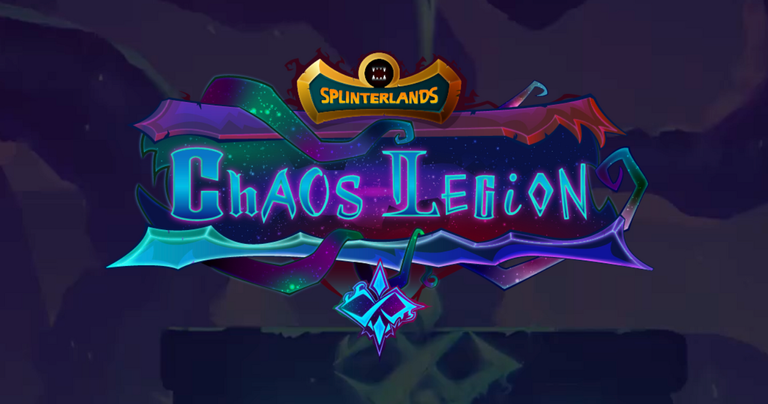 I finally completed one voucher after the pre-sale voucher ended and was thinking twice if I will purchase a CHAOS LEGION PACK.
I already opened around 5 packs before and was fortunate to get OBSIDIAN, which is a meta summoner now for BRONZE and SILVER league and two common gold foil cards.
So, I went ahead and bought a chaos legion pack and wasn't really expecting that much, when... I saw that golden light around the card and knew it was a LEGENDARY!
It was the last card I opened actually.
Here's a short video on my card opening, I don't usually record my pack openings but I am thankful I did that on this one.
First Legendary Chaos Legion Pull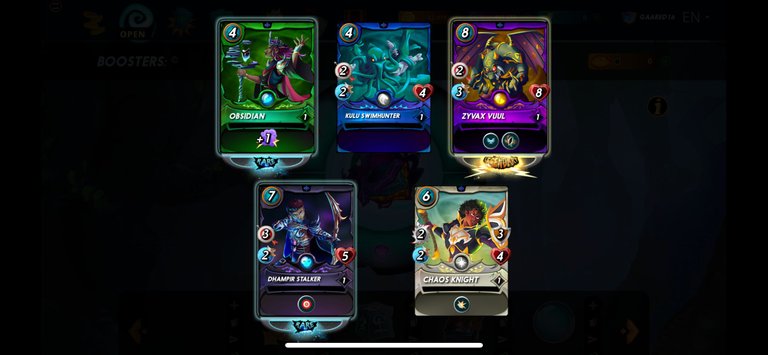 I hope everyone gets the chance to pull a legendary card too once the GENERAL SALE begins.
I am actually planning to do a giveaway, once I get around 30 followers and 100 views on the video, so please support me!
All righty! Until my next blog!
---
---