SplinterGlossary: Moving On to Abilities
This is the weekly update on the progress of SplinterGlossary.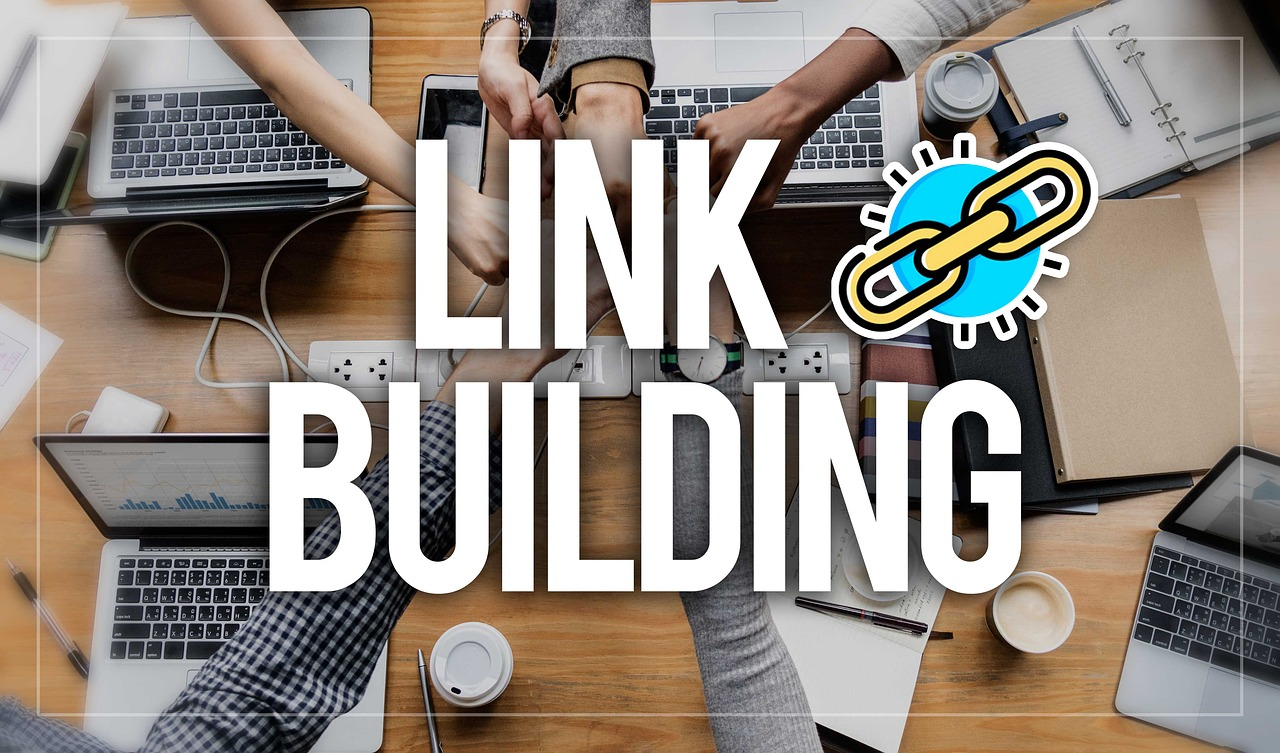 What Is SplinterGlossary?
SplinterGlossary is that section of LeoGlossary that defines a glossary of inter-linked terms and definitions for Splinterlands. LeoGlossary is focused on financial, general crypto, but also including Hive and Leofinance terms and definitions, banking terms, and a series of specific lists.
Numbers of the Week
There are currently 300 terms in the SplinterGlossary, 70 more than at the last update.
We are up to 200 definitions written for SplinterGlossary, 20 more since the last update.
Two nice round numbers, although the first one wasn't really planned, it just happened.
Some Details
Many impressive things happened in the Splinterverse this week. Here's just the latest part.
And now we have Hivefest, so instead of adding a few longer definitions, as I usually do on Saturdays before these updates, I preferred to keep it mostly focused on the definitions that are easy to add.
So, I finished adding the rulesets definitions this week, and I moved on to abilities. Added all of them to the main menu, and defined a few.
I wanted to define Genesys League Sports and Genesys League Soccer today (they will probably need separate glossary sections, just like SplinterGlossary). But I couldn't focus because of the Hivefest presentations, so I'll leave them for later, maybe next week.
I did add (Splinterlands) Town Hall and Splinterlands TV for those unfamiliar with them.
Plans for Next Week
What is certain are the abilities definitions. I will probably introduce definitions for the two GLS terms too. Other than that we'll see next week.
Final Words
Remember that the success or not of this project depends a lot on the contribution of others. When you use terms defined in SplinterGlossary in your Splinterlands/gaming posts, it would be great if you'd link them to those definition posts.
Also, if you notice something wrong in any of the defined terms, please let me know in these weekly updates.
Image source: 1
Posted Using LeoFinance Beta
---
---