SplinterGlossary: Rulesets Dominate a Week of Major Splinterlands Announcements
This is the weekly update on the progress of SplinterGlossary.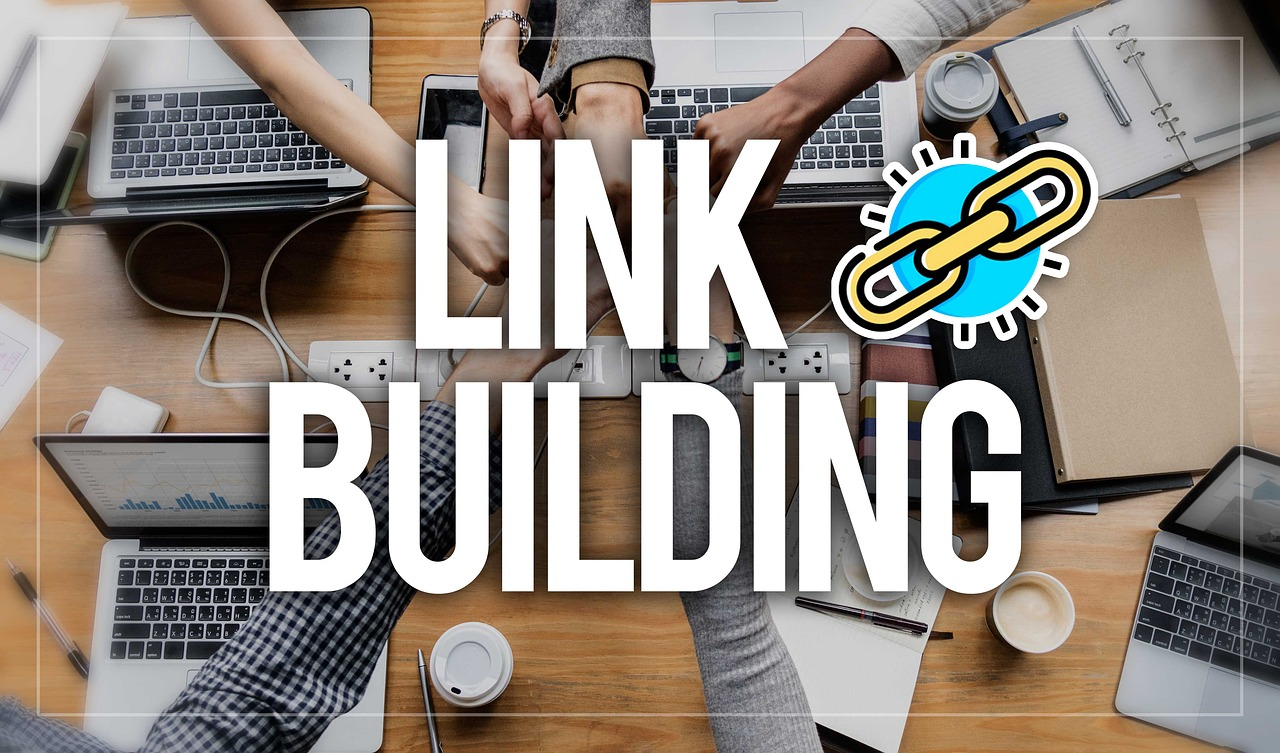 What Is SplinterGlossary?
SplinterGlossary is that section of LeoGlossary that defines a glossary of inter-linked terms and definitions for Splinterlands. LeoGlossary is focused on financial, general crypto, but also including Hive and Leofinance terms and definitions, banking terms, and a series of specific lists.
Numbers of the Week
There are currently 230 terms in the SplinterGlossary, 2 more than at the last update.
We are up to 180 definitions written for SplinterGlossary, 20 more since the last update. Next week we should have 200 definitions introduced.
Some Details
This was a week of huge announcements on the part of the Splinterlands team. We'll get two presales starting in September, one for Riftwatchers and one for the Splinterlands Tower Defense Game (SPLTD).
Since I have a major focus on Splinterlands, I obviously need to be well-informed about the changes coming to the game, often before they happen. And for SplinterGlossary, it is a continuous work of maintenance of the content already introduced.
That being said, I updated the definition for Riftwatchers this week to include the newly announced details, and I added a new term and definition for the tower defense game, both of them linked above.
I also updated a couple of the older definitions with new links (not as many as I thought I would), and I added the definition for the final orphan term (right now) about the current gameplay:
Other than that, I added ruleset definitions. So far I preferred to keep them mostly identical to the descriptions offered officially, with added links. But I believe in the future these can be expanded or improved (at least some of them).
Plans for Next Week
Let's see what Splinterlands has in store for us at the next Town Hall. It may be the case that my plans for the week depend on these announcements for a while since they have planned important announcements in most Town Halls until after Splinterfest.
Other than that, I'll add more rulesets, and potentially add the abilities terms this week since I'm getting close to wrapping up rulesets. If I'll have the time, I'll check on older definitions to add more links.
Final Words
Remember that the success or not of this project depends a lot on the contribution of others. When you use terms defined in SplinterGlossary in your Splinterlands/gaming posts, it would be great if you'd link them to those definition posts.
Also, if you notice something wrong in any of the defined terms, please let me know in these weekly updates.
Image source: 1
Posted Using LeoFinance Beta
Posted Using LeoFinance Beta
---
---