Splinterlands: From too many to not enough in no time!
Splinterlands town hall was yesterday. An extended edition, with lots of new land information from Matt.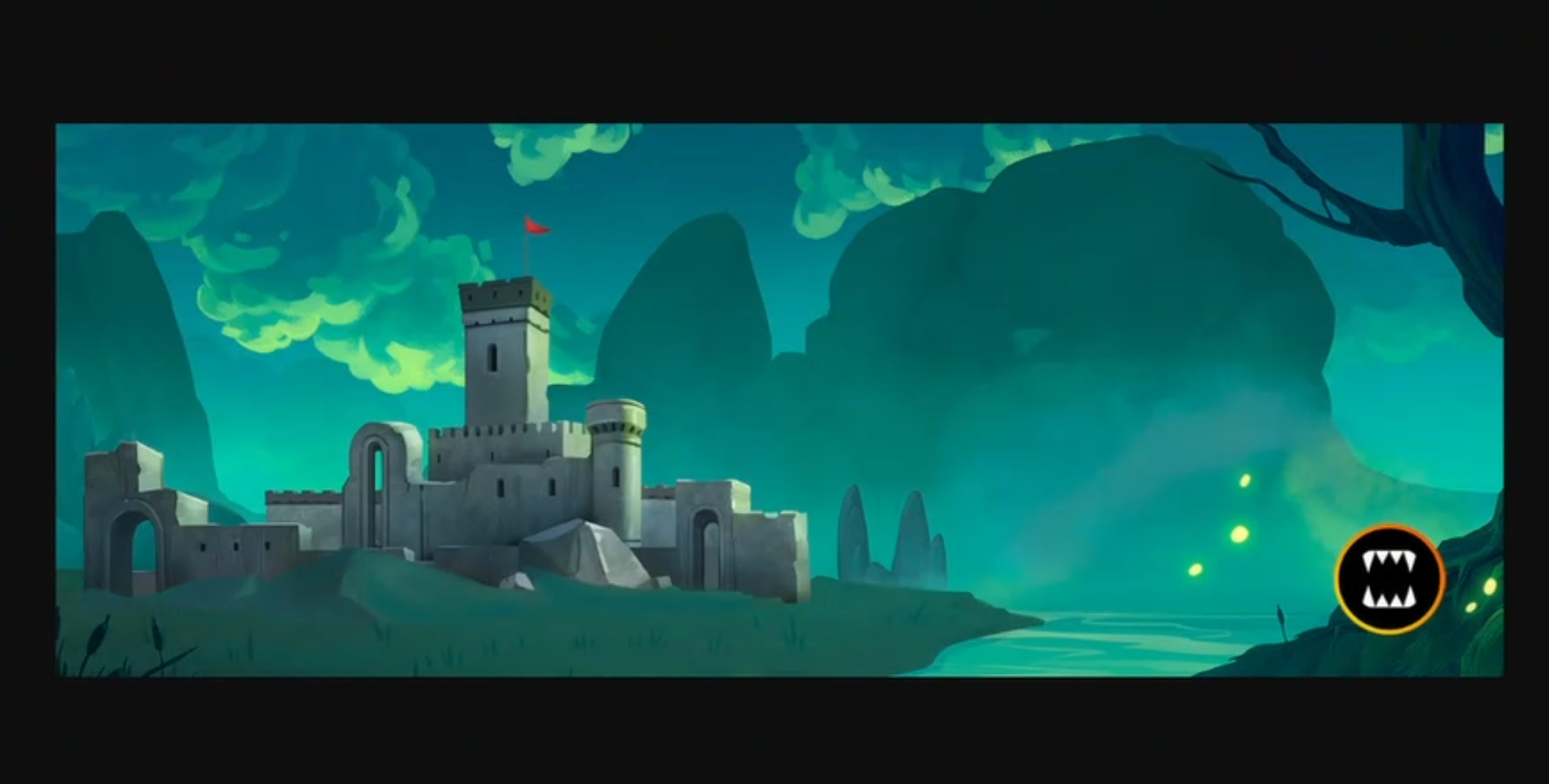 Image shared during the town hall (linked above).
Anyone thought there are too many cards in Splinterlands?
Is anyone tired of burn talks for DEC to reach peg?
Looks like both of them will be history when the second phase of the land expansion arrives. That's after surveying land deeds but way before the production of items and spells.
Phase 2 - which on the roadmap is slated for Q3 this year -, will include the buildings and resources upgrade.
Matt mentioned that each building will likely require 5 cards on it to be productive and their level will matter. It wasn't mentioned in the presentation and follow-up Q&A if monsters will be limited by the level of the summoner.
Matt said the number of BCX matters, but he probably meant it would matter, but distinctly for each rarity. Also how old the edition is and the foil will have an impact.
For someone with a tract, like me, using maxed cards means 500 maxed-out cards. Assuming we don't even talk about the necessity to have maxed summoners, that's 400 x 400 = 16000 BCX common cards. That's a lot!
For the entire player-owned plots in Praetoria, that's 4 x 150000 x 400 = 240m!!
Of course, not all cards staked will be common, and not all land sold will be used, and of the land used not all will have cards staked on it.
Let's take a more realistic example:
2 x 20000 x 400 = 16m BCX of common cards. Even that's a huge amount!
Matt also mentioned plots won't be productive (for example a farm) unless they have cards staked on them. Not only that but for every card staked, an amount of DEC needs to be "staked" as well to make cards work your land. I have a feeling much of the land will remain unused for a long time...
This is a big assumption, as it wasn't stated any amount, but let's say for every card its burn value needs to be staked in DEC to make it work the land.
Let's say we are talking about CL common or reward cards with a burn value of 5 DEC.
That means 80000 DEC I'd need to "stake" on buildings on my tract to make my common CL monsters work the land. Plus some extra for the summoners. Let's say 100k. That would be manageable if there weren't many other costs.
For the whole Praetoria, using my last example, a minimum of 80m DEC would be needed, but in reality more, because there aren't enough cards with 5 DEC burn value and I haven't accounted for the summoners.
Matt also talked about liquidity pools and how they would operate. You'd need to build warehouses on separate plots where you would send the resources you want to add to liquidity pools. And match the amount with DEC, at whatever the rate will be. I don't know if these warehouses would need cards staked on them as well or not. If not, the cards' requirements might drop significantly from the amounts mentioned above.
But the amount of DEC needed to put in these liquidity pools will be incredible. Matt said in the town hall he expects there will be something like 20-30 resources on the land expansion. I don't know if all of them will have LPs, but I believe many will do.
Arenas will also be something that will show up in the land expansion, and their owners will receive a portion of the rewards from ranked battles taking place in their Arena(s). That's another way the Ranked Battles and Land are linked even from Phase 2 before Items and Spells can be produced.
Matt also talked about the Secret of Praetoria and how discovering it (there will be some building needed for this as well) will add more benefits. This will be more of a team effort since apparently, it will be a competition between territories to uncover the secret.
It's a huge deal to take in, but the biggest deal of all is huge costs are coming up for land owners. I truly hope it will be worth it.
You should listen to the town hall if you haven't and are interested in land, in particular:
https://www.twitch.tv/splinterlandsofficial/video/1723325759
I'll probably listen to it again too.
Posted Using LeoFinance Beta
---
---