I ONLY OPENED 2 CHESTS FOR MY DAILY QUEST AND CAN'T BELIEVE WHAT I GOT! 😱MUST SEE SHORT VIDEO! 🤑
CHEST OPENING WITH THE NEW REWARD CARDS
If you are anything like me then this Monday was a crazy exciting day for you, knowing that the new reward cards were coming out! For any newer player who didn't have a chance to accumulate cards before the game blew up, this and chaos legion is our big chance to get caught up on some cards to try and be competitive. Every day you are rewarded with daily chests if you complete the certain quests the game asks for. You have one chance to skip the quest to get a different one, so if the one you get seems too difficult you can still roll the dice haha. Depending on what league you are in you will earn a different amount of chests per day. With more awarded for higher ranking players. If that is not enough, you can decide to buy quest potions which will boost the number of chests you receive by 5.
My favorite part of playing daily is having the opportunity to open these chests up in hopes of those exciting moments rushing through my blood.. Every time a chest starts shaking, my whole body shakes with it as sweat starts dripping down from my forehead 😅. Is this your favorite part of the game? I'd love to know in the comments below. It's hard to choose my favorite part really since the whole experience has just blown my mind. Being the first card game I've ever gotten into, I didn't have too much for expectations.. From the friendliest community, to the amazing content creators like Bulldog, Clove71, Dwayne Cunningham and more. I have just had the most fun ever. Even all the twitch live streams have been a blast and so interactive, where I learned alot of cool things I could do in my own streams. The updates for the game come at such a great speed, if they can keep this up, I don't see any way this game will be slowing down for a long time. Hope to be playing this game forever with all the great people, and I hope you will too! Good luck on all your chest openings and season reward chests!! May you catch some amazing cards so we can all celebrate together <3
If you'd like to see more content on Splinterlands, please check out my socials:
GAMEBOY ALI DISCORD LINK : https://discord.gg/WuQeKBYQgn
INSTAGRAM : https://www.instagram.com/gameboy_ali/
TWITTER : https://twitter.com/gameboy_ali_
TWITCH : https://www.twitch.tv/gameboy_ali
FACEBOOK GROUP :
https://www.facebook.com/groups/gameboyali/
Splinterlands sign up link :
https://splinterlands.com?ref=gameboyali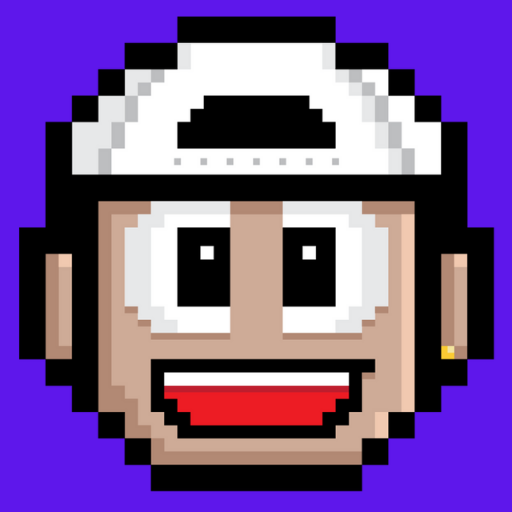 *disclaimer nothing in this group is financial advice please research everything on your own and use the information here with caution.
---
---