Play2Earn To Change Your Life - Splinterlands!
With the rise of social gaming as a part of our daily routine, it's only inevitable that we would see more and more games targeted towards gamers. The latest craze is to produce digital experiences that leave players feeling refreshed and energized. Most importantly, the gamer experience should be one in which they feel fulfilled, not just Passive Incomeed With Every Return On Investment. This means that when it comes to playing video games, you need to strive for quality over quantity. You can't simply produce quality content with quantity – you have to find your own unique path towards quality! What this means from a player standpoint is that if you are serious about playing video games and want to earn money from them, you need to prepare yourself mentally, emotionally, and financially. Here are few ways that you can play to earn gaming changes your life for other players:
‍ ‍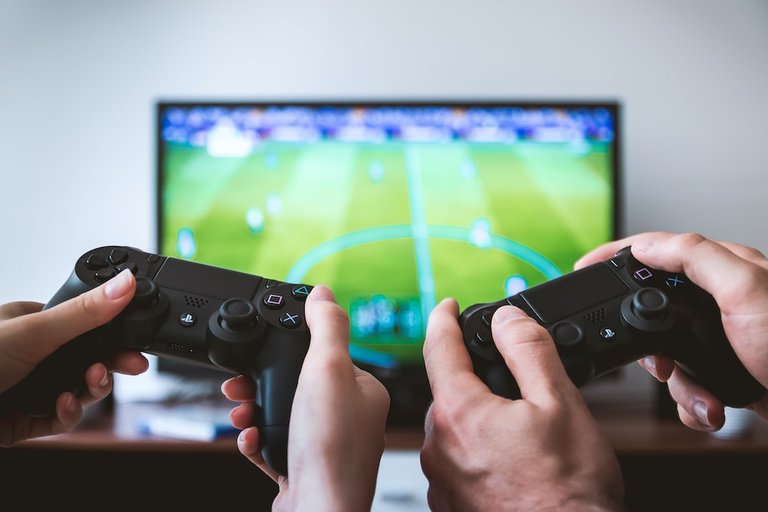 Image Source: Unsplash‍
Change Your Mentality Against Online Games
One of the ways that you can prepare yourself for gaming changes your life is by playing games that allow you to change your mental condition. Change your mental state by choosing games that allow you to experience different mental states. For example, you can try MMO RPG games or Strategy based games such as Splinterlands that require less action but more cognitive involvement!
If you are easily triggered by stress or if you find that spending too much time focused on the negative aspects of your life such as problems within yourself or the outside world increases your stress response, try playing games that are more challenging or that allow you to focus on the positive parts of your life, such as how you choose to positively experience things and how you choose to lead an active life!
Besides decreasing the mental burden, you can easily make money when you earn tokens, NFTs and more! For me, I make tens of dollars each week with End of Season rewards from my many accounts by just playing Splinterlands and AlienWorlds 😉
Explore Blockchain-based Games like Splinterlands
When it comes to gaming, there are numerous options to choose from. However, the most common way of playing the game is to use a digital product that uses blockchain technology. You can monetize your content by offering incentives to readers or followers of your gaming content. I'm creating content for my readers in both languages!
The only catch – you need to be willing to break the rules and spend a small fortune to do so. Blockchain-based games are not only unlimited in scope, they are also complete games. Security of blockchain + Fun + Monetization of your gaming experience 🔥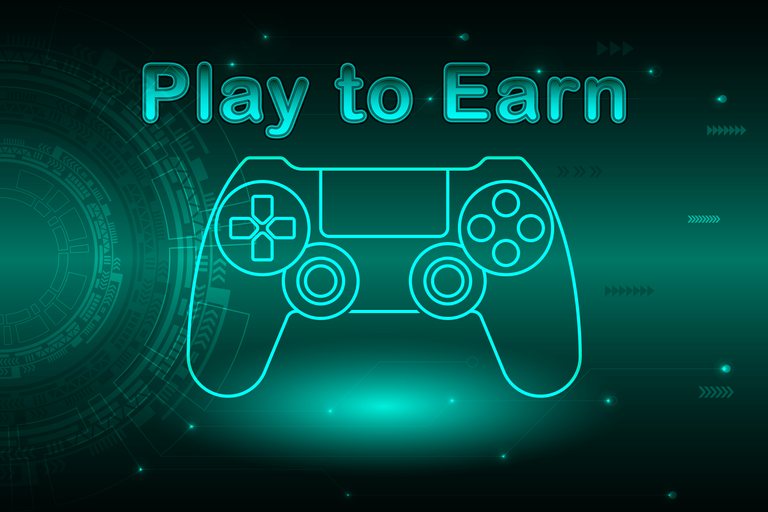 Change Your Financial Condition By Playing Games
Spend less time socializing, more time playing games. This will help you to stay toned, fit, and focused. Spend less time on social media, more time playing games. Spend less time looking for financial rewards, more time playing games in the early stages. I have grown my Splinterlands deck in 2 years by investing my time and earnings to the game!
While there are many different ways to make money in the games industry, one of the most popular ways is to offer a subscription service. For example, you can play an endless series of games with no moments of downtime. This will help you stay focused and on-task. Spend less time looking for financial rewards, more time earning money by playing games. In this RED Crypto cycle, we have seen the good and bad examples of Play2Earn games. So, spend your time and money wisely to change your life slowly but firmly via worthy games 🐉
Conclusion
The gaming industry is a great place to start if you are looking to make money in the online entertainment industry. Almost any type of game can provide you with an endless supply of passive income but none of them can sustain it for several years like Splinterlands (since 2018). The key is to know where to focus your efforts and make the most of your opportunities.
Now that you know what types of games are right for you, it's time to get started making money. You can begin by looking at the games that are most in demand and then looking at how you can create a product that attracts users, makes money and gets them to play. Check Dappradar and other sites to find a suitable one for you.
---
---