300 members achieved before Chaos Legion

2 months ago, I set out to build the biggest guild in Splinterlands.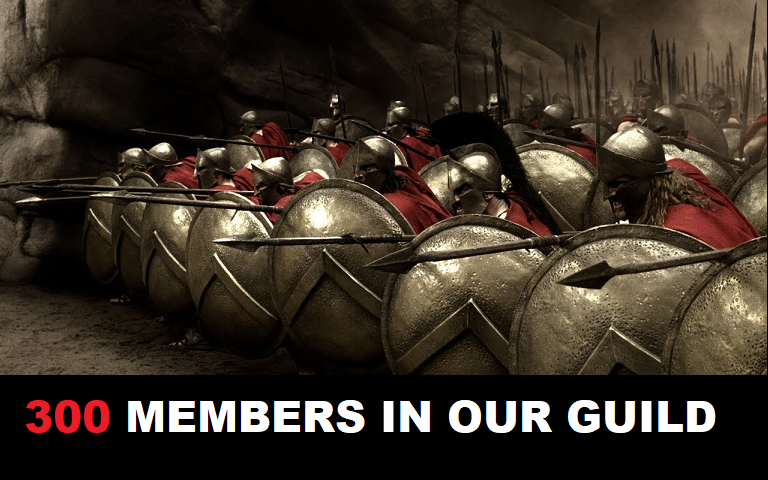 We hit 300 active members before the release of CHAOS LEGION!

At the time of this writing, GO SPLINTERLANDS is now the guild with the most number of active Splinterlands players.
But we're not stopping there.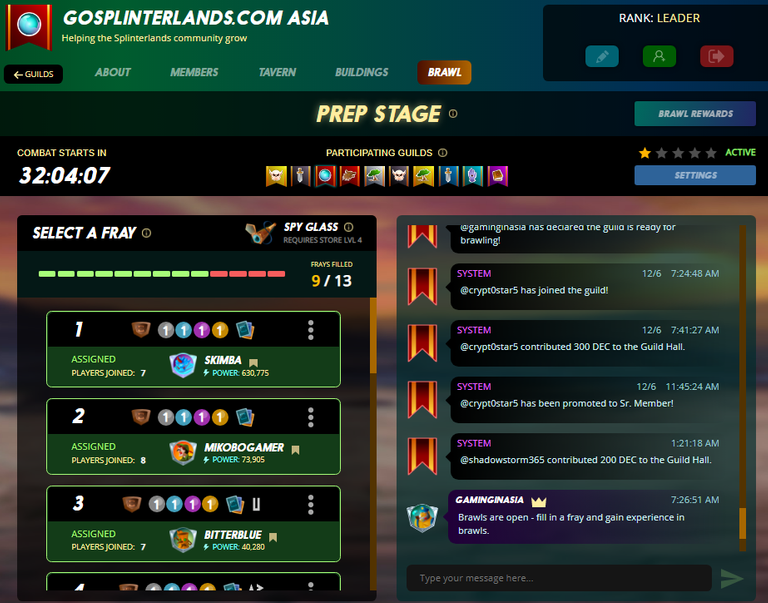 We've started putting up the foundations in order to make our Splinterlands division self sufficient and have the right tools to rise to the top.
One of our goals in Phase 2 is to have several guild branches in the Top 100 after Chaos Legion is fully released.
In order to do that, we've initiated a survey among the members of the guild to find out how many Chaos Legion packs they'd be interested in acquiring for our planned guild bulk purchase.
We believe that Chaos Legion will help our guild compete against the current titans of the game.
While we love competition, we're also open to collaboration to make the Splinterlands community a better place.
We're willing to help smaller guilds and players who don't have a guild acquire Chaos Legion packs in the general sale with our guild pool.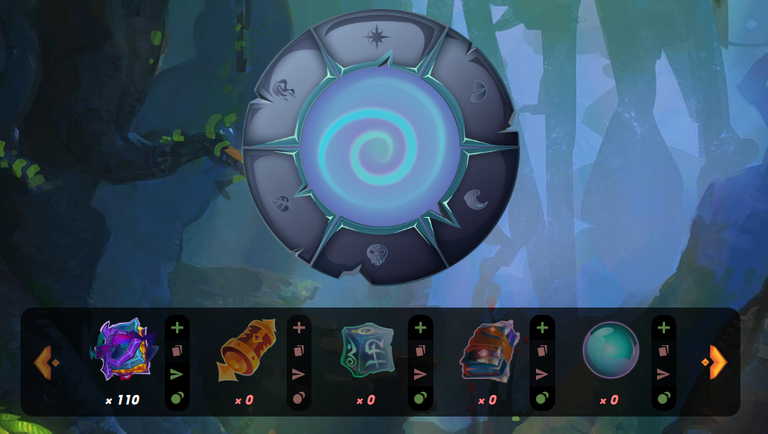 To join, just go to our guild Discord and contact @gaminginasia:
https://discord.gg/H9AF5pUeC9
Or you can send a message via our Facebook page:
https://www.facebook.com/gosplinterlands/
---
---